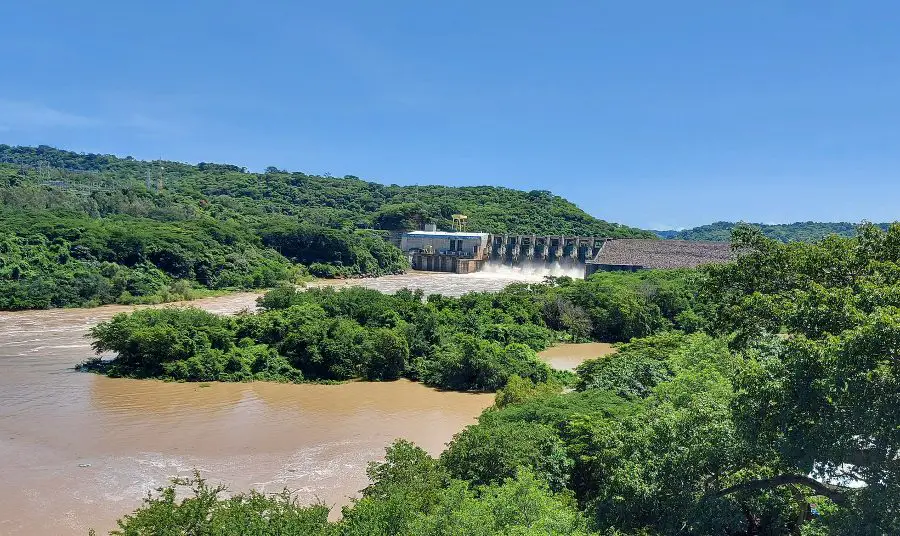 Electric energy prices in El Salvador will increase by 9% for the upcoming quarter (October 15, 2023, to January 14, 2024), according to the new costs set by the Salvadoran Directorate of Energy, Hydrocarbons and Mines.
The institution announced the new electricity cost via its X "Twitter" feed on Sunday, October 15.
For the period from October 15 to January 14, 2024, the megawatt-hour will be $145.46. A megawatt-hour (MWh) equals 1,000 kilowatts of electricity generated per hour and is used to measure electric output.
The electricity governing entity (DGEHM) indicated that the actual increase in rates for this quarter is 16.5%. However, it specified that the Salvadoran government will apply a partial subsidy; therefore, the rate increase goes down to 9%.
According to the entity, the increase is due to the little rain recorded in July, August, and September, which has affected the generation of hydroelectric dams.
In addition, there has been an increase in thermal energy generation, and international conflicts have affected the production and distribution of oil.
In July, the Salvadoran government didn't increase the energy price, even though the country was already feeling the impact of the lack of rain caused by the El Niño phenomenon, which reduced the water levels in the reservoirs.
The energy price adjustment is applied every quarter and comes into effect on January 15, April 15, July 15, and October 15. These price variations correspond to the production cost of the energy generators for the three months before the change came into effect.
Salvadorans will feel the rate increase depending on their subsidy category. The prices of energy in El Salvador are divided into three blocks of beneficiaries; the first is from zero to 99 kilowatts, 100 to 199 kilowatts, and those equal to or greater than 200 kilowatts.
The energy increase will affect Salvadorans dealing with high inflation, high cost of essential food items, and overall high cost of living.