---
Life in El Salvador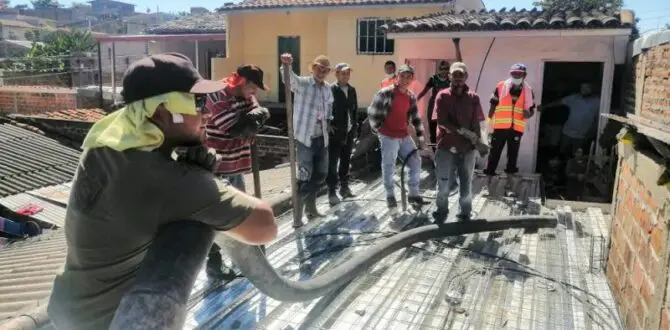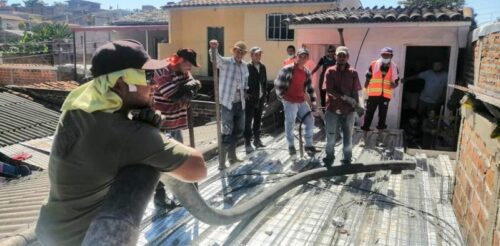 El Salvador's small business owners uncertain about Bitcoin
On Tuesday, June 8, Salvadoran Congress passed a new law making El Salvador the first country in the world to classify bitcoin as a legal currency. The lawmakers, with 62 out of 84 votes, approved President Nayib Bukele's proposal to embrace cryptocurrency. The Salvadoran government believes Bitcoin will… Read More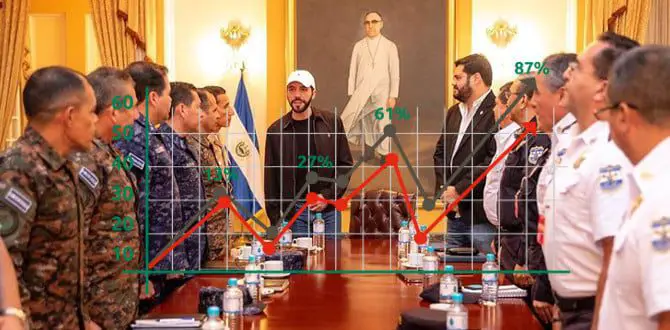 Nayib Bukele approval rating. See the latest poll results.
President Nayib Bukele's approval rating has held at over 75 percent since he became president. In all the surveys conducted since taking office, Bukele has received a rating or score of over 75 percent. Date Entity Rating/Score June 7, 2021 Gavidia UniversityTwo years in office 8.79 out of 10 … Read more
Removal of the attorney general and magistrates is alarming everyone but most Salvadorans
El Salvador's parliament removes checks and balances on President Bukele's powers. But why aren't more Salvadorans protesting what is happening? On May 1, the newly elected Salvador legislature began its three-year term. This day is usually a formality with activities such as the swearing-in ceremony of all newly elected … Read more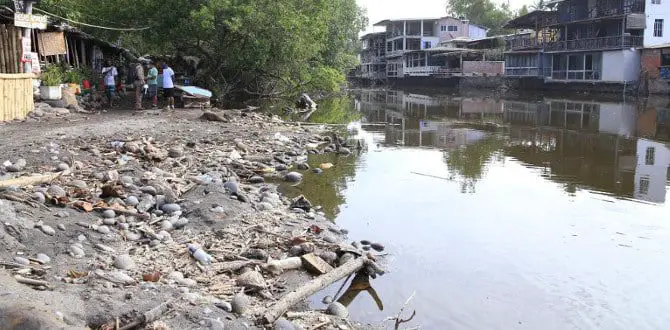 Water pollution in El Salvador. Getting worse every year.
The water pollution in El Salvador is getting worse every year. The country has less drinkable water due to the contamination of rivers, lakes, ponds, streams, and wells. Every year more people are getting sick due to drinking non-potable water. Not to mention that there is no drinkable water … Read more
President Nayib Bukele security plan. "Territorial control plan"
President Nayib Bukele security plan or Territorial control plan has seven phases. The first three are focus on gaining control of the Salvadoran territory, the social reconstruction of communities, and the modernizing of the police. Phases four to seven are unknown. The government will implement these security phases at … Read more
El Salvador Ferry, a strategic project to facilitate trade with Costa Rica
El Salvador Ferry is a strategic project by the Nayib Bukele administration to strengthen the commercial exchange between Costa Rica and El Salvador. Once completed, the ferry would connect the Port of La Unión in El Salvador and the Caldera Port in Costa Rica. In early March 2021, officials … Read more
Driving in El Salvador. What you need to know!
Driving in El Salvador is done on the right side of the road, and overtaking occurs on the left. To drive in El Salvador, drivers need to be of legal Salvadoran driving age, 18 years old. Also, have a valid driver's license from their country of residence or El … Read more
Living in El Salvador. Top reasons for moving to El Salvador.
Living in El Salvador is the right choice; every year, many people from different nations choose to make El Salvador their new home. Life in El Salvador is a unique and attractive experience worth exploring. Moving to El Salvador is a good option mainly because of the excellent tropical … Read more
Cost of living in El Salvador in 2021. How high or low is it?
The cost of living in El Salvador for a family of four, without rent, ranges from $1,000 to $2000. However, these ranges can go as low as $600 or higher than $2000. Circumstances such as living location and individual needs have a significant impact on determining the total cost. … Read more
The minimum wage in El Salvador in 2021.
The minimum wage in El Salvador is $304.17 a month for the commerce and service sector; $299.30 for the manufacturing and textile sector; $227.22 for coffee and sugar field workers; and 202.82 for the agriculture and cotton sector. Minimum wage in El Salvador by individual sectors. Industry Monthly Yearly … Read more
---