---
El Salvador Tourism
El Salvador to host the ISA world surfing games from May 26 to June 6
El Salvador is ready to host the Surf City El Salvador ISA World Surfing Games; the highly anticipated surfing event with Olympic game implications will occur at some of the best surf spots in the country from May 29 … Read more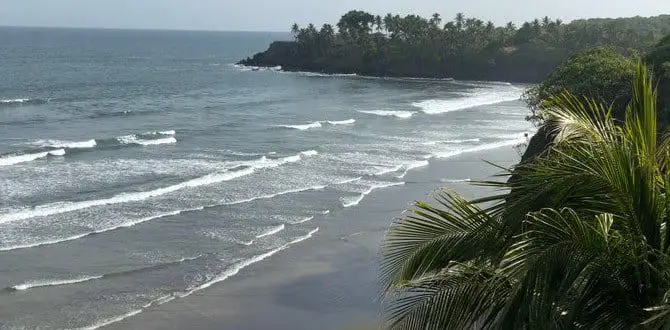 El Salvador beaches. Get to know the best beaches in El Salvador
The best beaches in El Salvador are La Costa del Sol, El Cuco, El Tunco, La Libertad, San Diego, El Espino, Los Cobanos, El Majahual, and Mizata. Choosing the best beaches in El Salvador is not easy; each beach … Read more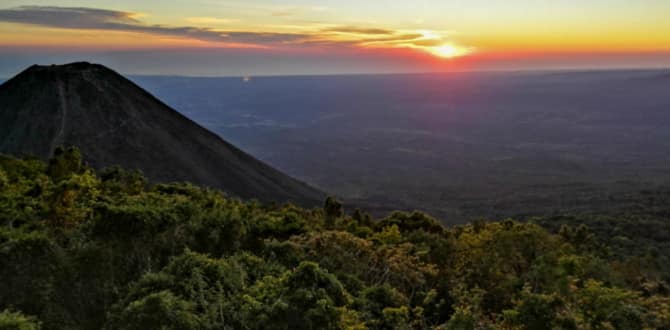 National Park Cerro Verde El Salvador, great for ecotourism
The National park Cerro Verde El Salvador is a natural protected area in western El Salvador. The Park has three volcanoes with a great climate and incredible views; two are stratovolcanoes, Izalco and Santa Ana, which visitors can hike … Read more
El Tunco El Salvador, one of the best surf spots in the country
El Tunco El Salvador is one of the most famous beaches in the country; it is one of the top surfing spots in El Salvador and all of Central America. With only two streets, this surf village is famous … Read more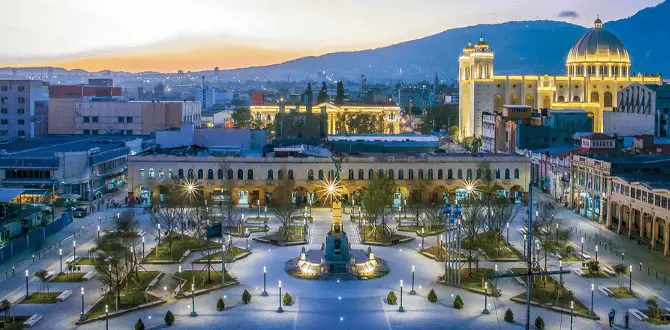 San Salvador El Salvador Capital City. Great place to visit or call home
San Salvador, El Salvador capital city, is the largest and most populated city in the country; it has a population of 550,000. The capital of El Salvador is the country's cultural, educational, financial, and political center. This city has … Read more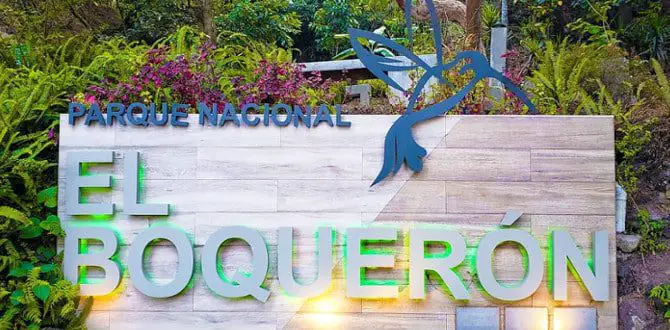 El Boqueron National Park El Salvador. A beautiful place.
El Boqueron National Park in El Salvador is a natural area located in the massive stratovolcano known as the San Salvador volcano. El Boqueron is found on the outskirts of the nation's capital, about 23 kilometers from the San … Read more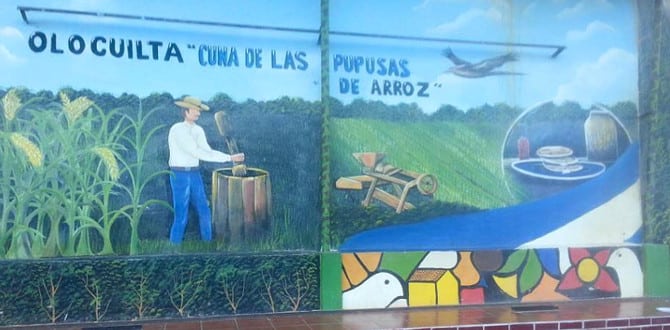 Olocuilta El Salvador, the town known as the Pupusas Capital
The town of Olocuilta El Salvador is located in the department of La Paz, right off the main highway that connects the international airport and the capital city, San Salvador. Olocuilta is famous for being the home of the … Read more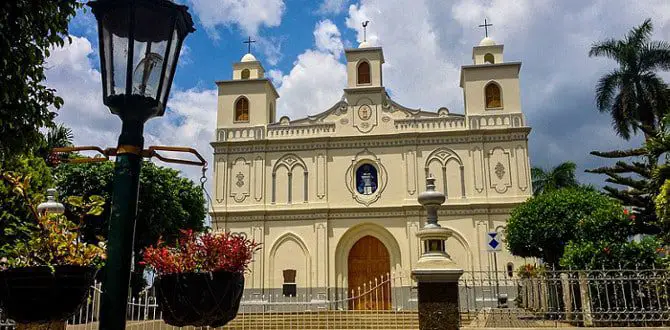 City of Ahuachapan El Salvador.
The city of Ahuachapan El Salvador is a gorgeous mountain small city located in a region that produces fantastic coffee and has geothermal activity. Ahuachapan is the westernmost city in El Salvador near the Guatemalan border. Ahuachapan is the … Read more
Surf City El Salvador, positioning El Salvador as a top tourist destination
Surf City El Salvador is a tourist project created by president Nayib Bukele to bring tourists to El Salvador. Surf City focuses on showcasing the fantastic Salvadoran surf spots and beautiful beaches. Furthermore, it is intended to make the … Read more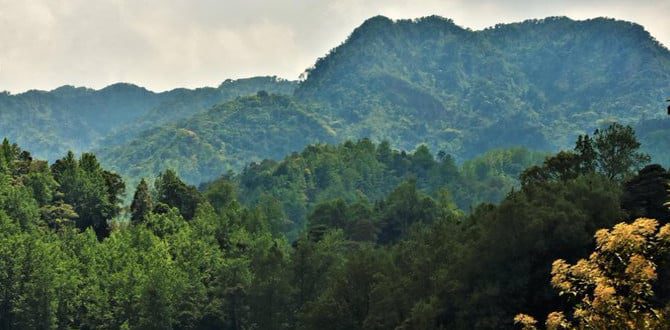 Montecristo National Park in El Salvador. Amazing park.
Montecristo National Park in El Salvador is a protected forested area ideal for those looking to get in touch with nature. The National Park, also known as El Trifinio National Park, is a tri-national natural region. This unique region … Read more