---
El Salvador Tourism
Surf City El Salvador, positioning El Salvador as a top tourist destination
Surf City El Salvador is a tourist project created by president Nayib Bukele to bring tourists to El Salvador. Surf City focuses on showcasing the fantastic Salvadoran surf spots and … Read more
Five things to do in San Salvador, get to know them today!
Some of the best things to do in San Salvador are to visit the historic district, explore the historic buildings, visit a museum, taste the local gastronomy, and go shopping. … Read more
Is El Salvador safe to visit in 2021? Safety in El Salvador.
Is El Salvador safe to visit for foreigners? Absolutely, YES! However, that doesn't mean that you can ignore safety recommendations and avoid taking extra precautions. El Salvador's safety is all … Read more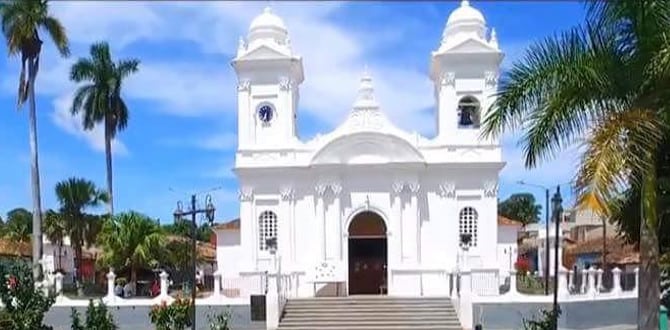 Ilobasco El Salvador, a city renowned for its clay pottery.
Ilobasco El Salvador is a city in the department of Cabañas known for its renowned pottery made out of clay. Ilobasco is located in the central region of El Salvador, … Read more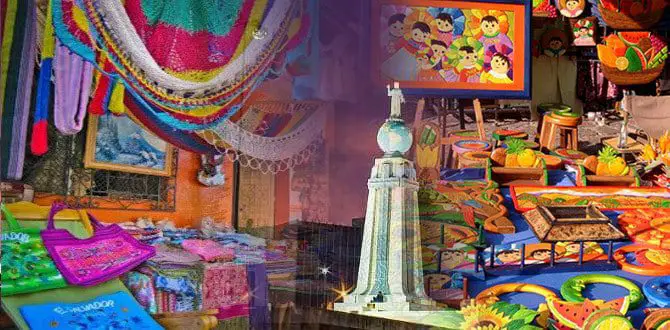 El Salvador crafts. Get them at the El Salvador Arts and Crafts route.
The El Salvador traditional crafts are made mostly at small colorful towns that aim to show Salvadoran culture and religion. El Salvador crafts are well known all over Central America … Read more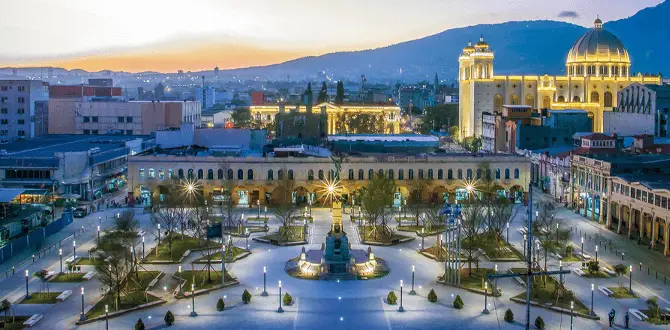 San Salvador El Salvador Capital. Great city to visit or call home.
San Salvador, El Salvador capital, is the largest and most populated city in the country; it has a population of 550,000. San Salvador is the country's cultural, educational, financial, and … Read more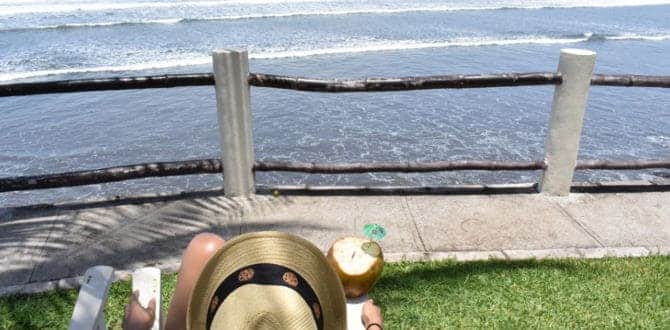 10 reasons to visit El Salvador in 2021. Get to know them!
El Salvador is a small Central American country with exceptional charm and character. El Salvador is less touristy than its neighbors but is worth visiting. It has pristine beaches, impressive … Read more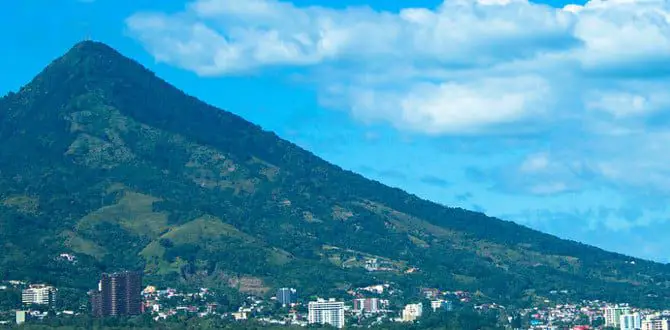 The San Salvador Volcano. Iconic background of the Nation's capital.
The San Salvador volcano is a stratovolcano located in the northwest part of the capital city. The San Salvador volcano, also known as Quezaltepeque or El Boqueron, covers the municipalities … Read more
Los Cobanos El Salvador. A beautiful beach in Sonsonate!
Los Cobanos El Salvador is a beach located in the western part of the country in the department of Sonsonate. Los Cobanos beach has a protected coral reef area that … Read more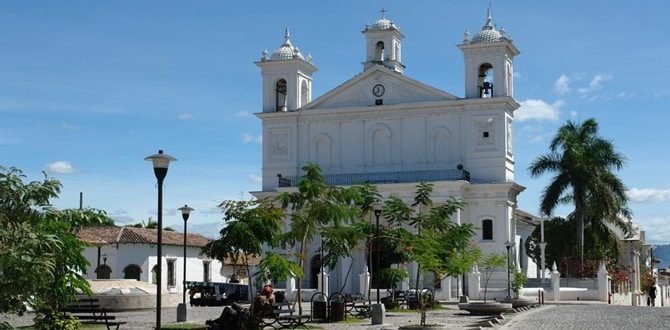 Visit Suchitoto El Salvador. Extraordinary colonial town.
Suchitoto El Salvador is a laid back historic colonial town in the Department of Cuscatlan. Suchitoto has fabulous cobblestone streets, gorgeous colonial houses, an iconic church, rich cultural traditions, and … Read more