El Salvador Tourism
---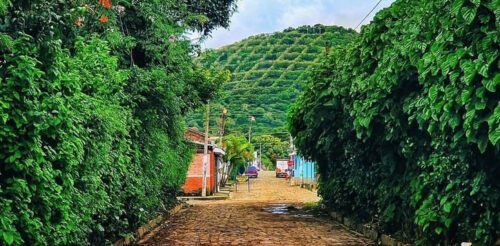 Apaneca El Salvador. Charming Town in Ahuachapan
Apaneca El Salvador is a municipality in the department of Ahuachapan; it is a mountainous area of 45.13 square kilometers. Apaneca is located at an elevation of 1,486 meters above sea level. The municipality of Apaneca is a top tourist destination, high up in the mountains. It combines adventure, gastronomy, history, culture, cooler climate, and … Read more
Juayua El Salvador. Great colonial town in Sonsonate
Juayua El Salvador is a colorful small colonial town in Sonsonate surrounded by mountains and vast vegetation; the city is part of La Ruta de Las Flores touristic route. This astonishing small municipality located in the middle of mountains and spectacular landscapes is a top touristic destination for locals and foreigners alike, especially during its … Read more
Montecristo National Park in El Salvador. Great Park for Ecotourism
Montecristo National Park in El Salvador is a protected forested area ideal for those looking to get in touch with nature. The National Park, also known as El Trifinio National Park, is a tri-national natural region. This unique region borders the Trifinio biosphere reserve in Guatemala and El Trifinio National Park in Honduras. This cloud … Read more
Playa El Cuco in El Salvador. The ideal beach to relax
Playa El Cuco in El Salvador is a beautiful beach in the eastern part of the country. It has smooth dark sand, calm waves, a long shoreline, and an incredibly relaxing atmosphere. This tranquil beach is one of the most visited beaches in the country; it is an excellent place for a full day of … Read more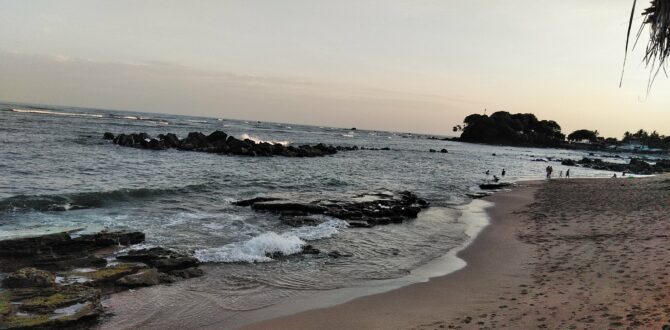 Playa Los Cobanos El Salvador. A Beautiful Beach in Sonsonate!
Playa Los Cobanos in El Salvador is a beach located in the western part of the country; it has the largest Pacific coral reef in Central America. Los Cobanos beach is an attractive area for diving and snorkeling. Los Cobanos is part of a small fishing community in the department of Sonsonate; it sits about … Read more
El Zonte Beach in El Salvador. One of the Best Surf Spots in the country
El Zonte beach in El Salvador is one of the most renowned surf spots in El Salvador. It is located in the department of La Libertad, near other amazing Salvadoran beaches. El Zonte beach in El Salvador is well-known among the local and international surfing communities. Surfers from many countries venture into El Zonte to … Read more
14 of the Best Beaches in El Salvador to Visit. Get to Know Them!
The best beaches in El Salvador are La Costa del Sol, El Cuco, El Tunco, La Libertad, El Zonte, San Diego, El Sunzal, Los Cobanos, El Espino, and El Majahual. Also, Las Flores, Barra de Santiago, Punta Roca, and Mizata. El Salvador beaches are fantastic for surfing or relaxing with family or friends. El Salvador … Read more
---