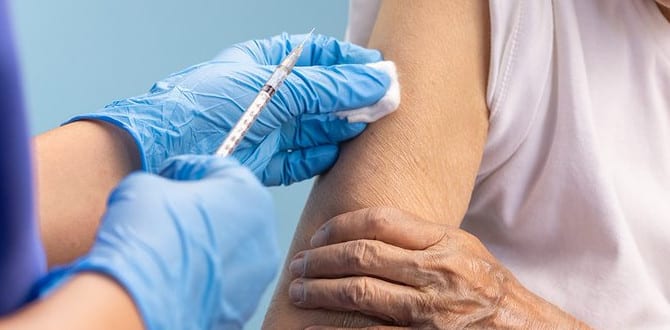 On Tuesday, President Nayib Bukele announced that the country would receive its first batch of COVID-19 vaccine from AstraZeneca on Wednesday. The vaccine will arrive on a flight from an Indian plant where it is produced.
As previously announced by the Bukele administration, the first vaccine doses will be used to vaccinate health care workers. Vaccination of health care personal will begin the same day the vaccine arrives, announced Bukele.
"Tomorrow morning, an Iberia Airlines plane will bring the first batch of vaccines against COVID19 from AstraZeneca, India. The vaccination begins tomorrow with our front-line personnel. This will take a few days, vaccinating thousands of health workers daily," Said Bukele on Twitter.
President Bukele also stated that these vaccines are not the ones the country will receive from the #COVAX program; those will arrive in the first week of March.
As of Wednesday, February 17th, El Salvador has had a total of 58,023 confirmed cases of COVID-19, with 3,568 still active.
Bukele also expressed gratitude to India's prime minister, "A special thanks to India's prime minister, Narendra Modi, for your vital support so that vaccines could come to our country faster."