---
Opinion
Chronic kidney disease affects 1 out of 10 Salvadorans, including children
According to a 2019 peer-reviewed study in MEDICC, "chronic kidney disease has reached epidemic proportions in El Salvador." The number of people affected by this silent illness is staggering; it is the second cause of death in men and the third cause of hospital mortality for adults. A 2017 … Read more
The influence of Social Media in Salvadoran politics.
Politicians can't overestimate the influence of social media in Salvadoran politics anymore. To have the potential of getting elected or re-elected, politicians have to be on social media. They need to be able to articulate their message to the population using social platforms. Yes, social media has that much … Read more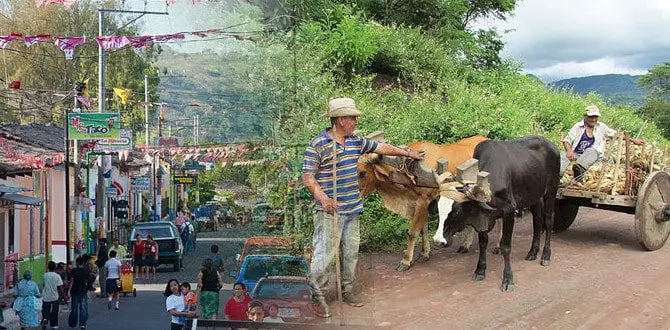 Poverty in El Salvador, an issue that leads to crime, migration, and health issues.
Poverty in El Salvador is expected to increase in 2021. The international monetary fund, IMF, estimates a -4.3 GDP growth in 2020. The world bank states that the COVID19 pandemic could increase poverty in El Salvador in 2021. In 2018, the Salvadoran poverty rate was 25.7; this rate likely … Read more
Historic homicide reduction in El Salvador continues to spur debate in the country.
After 15 months of governance, it seems that president Nayib Bukele — a 37-year-old politician who put an end to an old two-party system — is delivering on his promise to reduce El Salvador's legacy of violence and homicides. Since he took office, El Salvador has had the lowest homicide rate since 2015, the … Read more
Salvadorans endure COVID-19 without running water to wash their hands.
One of the most essential aspects of COVID-19 prevention is regularly washing your hands; however, hundreds of thousands of Salvadorans are facing COVID-19 without reliable access to water. According to the United Nations, more than 600,000 people did not have access to any type of drinking water and sanitation services in … Read more
Otilia Sorto Fuentes. Salvadoran helping children at the Hospital Benjamin Bloom.
Otilia Sorto Fuentes is a Salvadoran living in the US whose life mission is to help children with kidney failure at the Benjamin Bloom Hospital in San Salvador. Otilia was born in the small town of Corinto in the department of Morazan, El Salvador and now resides in Oklahoma … Read more
Is the Nayib Bukele administration negotiating with Gangs?
In its first 14 months in office, the Nayib Bukele administration has achieved a historic reduction in the number of homicides in the country. President Bukele attributes the decline of homicides to his security strategy called territorial control plan. Nevertheless, critics of the president say that the homicide reduction … Read more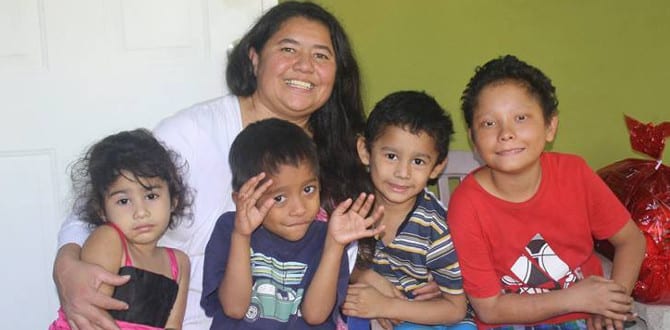 Iris Violeta Foundation. Giving a hand to many who need it.
Iris Violeta Foundation is a not for profit organization that helps adults and kids at the Rosales Hospital and the Benjamin Bloom children's hospital in San Salvador. The founder is Otilia Sorto Fuentes, a Salvadoran from Corinto in Morazan who currently lives in Oklahoma City, USA. My first interaction … Read more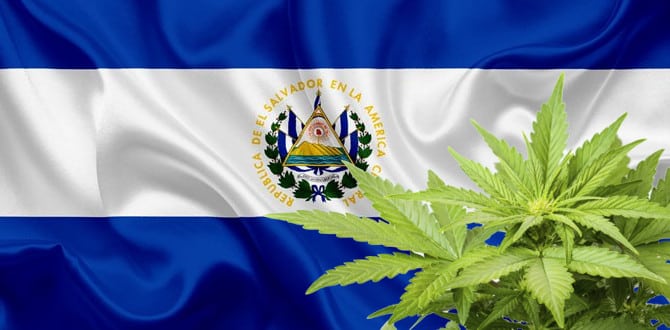 Marijuana in El Salvador. Is Marijuana legal in El Salvador?
Is weed legal in El Salvador? No, it is not. Salvadoran laws say that it is illegal to produce, sell, and carry any kind of marijuana product in El Salvador, either for medicinal or recreational purposes. Weed is illegal in El Salvador; possession of any type of cannabis has … Read more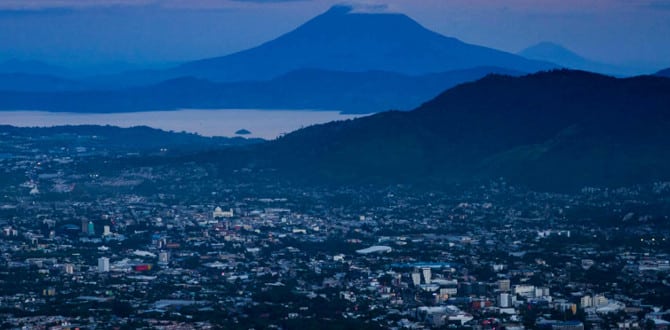 Best places to live in El Salvador. Here are ten of them!
The best places to live in El Salvador are San Salvador, La Libertad, Santa Ana, Santa Tecla, Antiguo Cuscatlan, Suchitoto, Juayua, El Tunco, Ahuachapan, and Chalatenango. Other cities around the country have excellent qualities ideal for making them your new home. However, these ten cities are just the most … Read more
---