---
Towns & Cities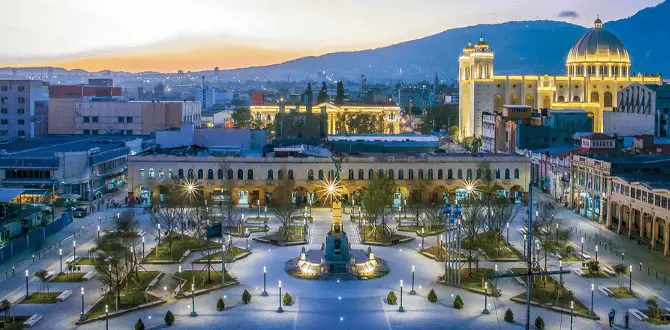 San Salvador El Salvador Capital City. Great place to visit or call home
San Salvador, El Salvador capital city, is the largest and most populated city in the country; it has a population of 550,000. The capital of El Salvador is the country's cultural, educational, financial, and political center. This city has … Read more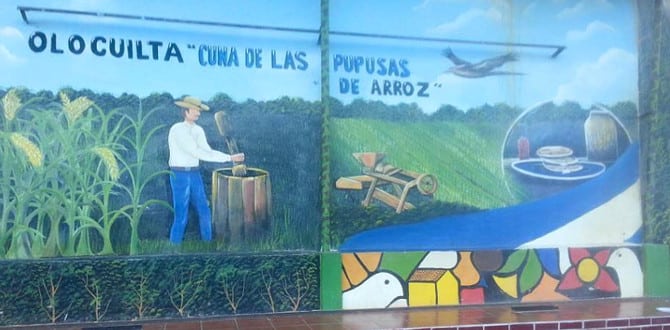 Olocuilta El Salvador, the town known as the Pupusas Capital
The town of Olocuilta El Salvador is located in the department of La Paz, right off the main highway that connects the international airport and the capital city, San Salvador. Olocuilta is famous for being the home of the … Read more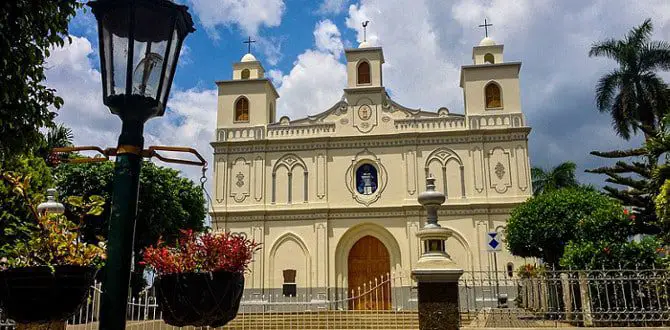 City of Ahuachapan El Salvador.
The city of Ahuachapan El Salvador is a gorgeous mountain small city located in a region that produces fantastic coffee and has geothermal activity. Ahuachapan is the westernmost city in El Salvador near the Guatemalan border. Ahuachapan is the … Read more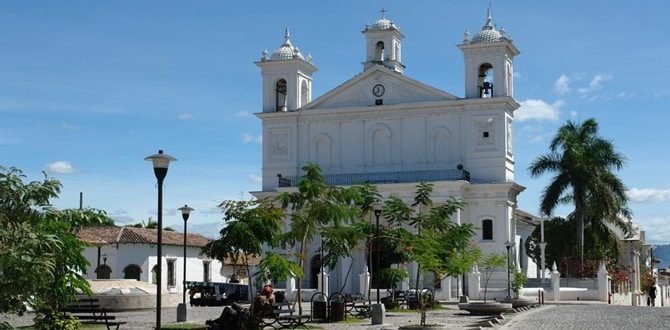 Visit Suchitoto El Salvador. Extraordinary colonial town.
Suchitoto El Salvador is a laid back historic colonial town in the Department of Cuscatlan. Suchitoto has fabulous cobblestone streets, gorgeous colonial houses, an iconic church, rich cultural traditions, and magnificent panoramic views of Lake Suchitlan. Everyone should visit … Read more
Berlin El Salvador. Charming municipality in Usulutan.
Berlin El Salvador is both a city and a municipality located in the department of Usulutan. Berlin sits on the Tecapa-Chinameca mountain range, which is located about 122 kilometers east of the capital city, San Salvador. This municipality is … Read more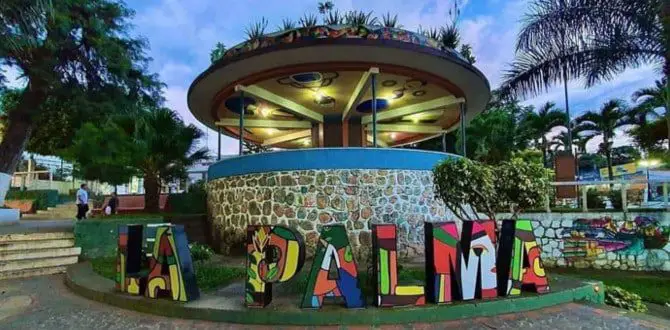 La Palma in Chalatenango. A colorful mountain town.
La Palma Chalatenango is a mountainous municipality and city located in the department of Chalatenaango. The town of La Palma El Salvador is known for playing a significant role during the civil war peace negotiations and for the unique … Read more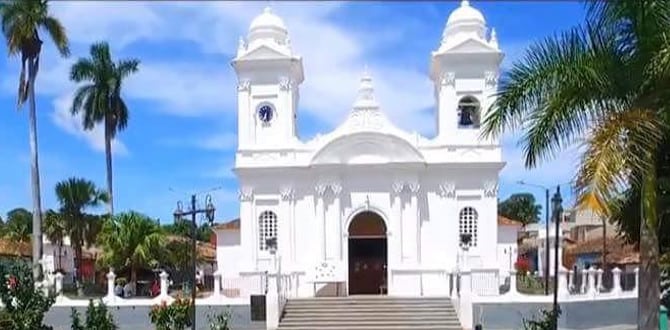 Ilobasco El Salvador, a city renowned for its clay pottery.
Ilobasco El Salvador is a city in the department of Cabañas known for its renowned pottery made out of clay. Ilobasco is located in the central region of El Salvador, about 42 kilometers from San Salvador and about 75 … Read more
Nejapa El Salvador. Home to the balls of fire festival.
Nejapa El Salvador is a municipality and a town mainly famous for its crazy and traditional balls of fire festival, a unique celebration that is known all over the world. Basically, Nejapa is your typical Salvadoran small town rich … Read more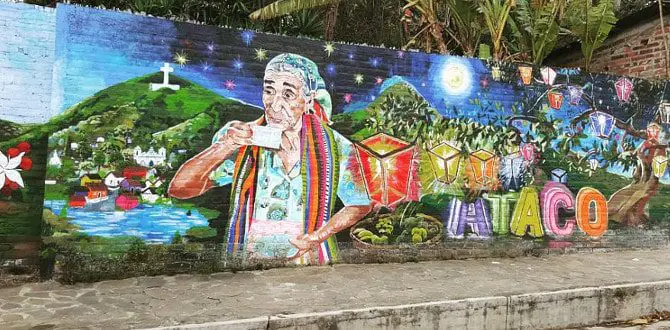 Concepcion de Ataco El Salvador.
Concepcion de Ataco El Salvador, also known simply as Ataco, is a colorful mountain town located in the department of Ahuachapan. Ataco, for many reasons, is one of the most visited small cities in the country; one of the … Read more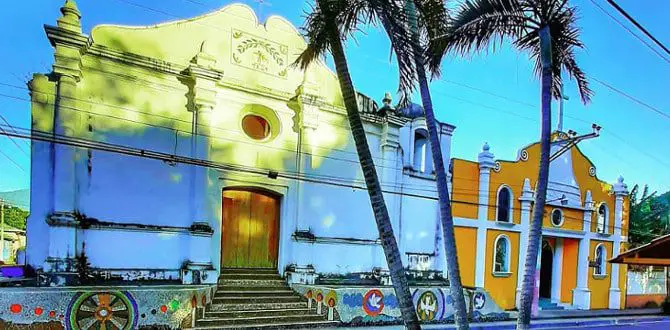 Salcoatitan El Salvador.
Salcoatitan El Salvador is a small colorful town located in the department of Sonsonate. Salcoatitan is popular with those looking for a place with a colder climate, local traditions, and small-town appeal; furthermore, Salcoatitan is one of the six … Read more