El Salvador INFO
Panchimalco El Salvador. Colonial Town near San Salvador
Panchimalco El Salvador is a colorful Pre-Columbian town nestled in the mountains of San Salvador. This attractive town is worth visiting because of its historical importance to the country and its cultural traditions. Panchimalco is one of the two cities in the country that still has deep links to the … Read more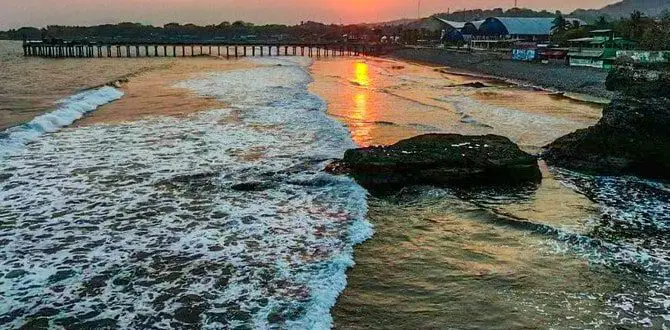 La Libertad beach El Salvador. Great beach near San Salvador.
The La Libertad beach El Salvador, also known as the Port of La Libertad, is an ideal location to spend time with family or friends enjoying the fantastic Salvadoran Pacific Coast. The beach in this small port town has plenty of activities to keep all types of visitors busy for … Read more
El Pital El Salvador, the highest point in the country.
El Pital El Salvador is one of the most beautiful and one of the most visited natural parks in El Salvador. It is located in the department of Chalatenango, near the colorful towns of San Ignacio and La Palma. This iconic park is one of the highest points in the … Read more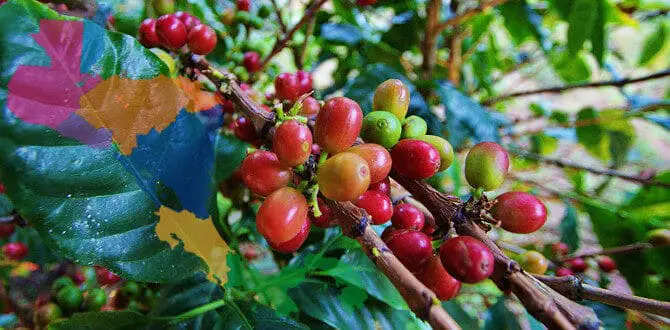 Central American Coffee. Some of the best in the world.
Central American coffee beans are some of the most popular in the world. The region, from Guatemala all the way to Panama has areas that are near-perfect for growing coffee plants. These countries have mountains with rich volcanic soil ideal for producing some of the best coffee beans in the … Read more
Punta Mango El Salvador. Fantastic surf spot in eastern El Salvador.
Punta Mango El Salvador is a fantastic surf spot with amazing waves located in the eastern region of the country. This remote beach surrounded by dense forest is known in the surf community as one of the best surf spots in El Salvador and Central America. Punta Mango surf break … Read more
---