Parks, Volcanoes, and Lakes
---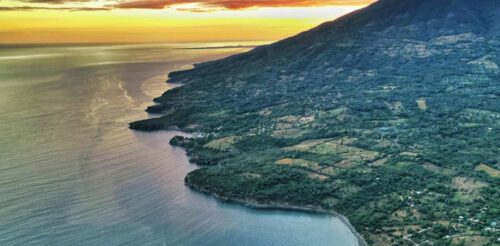 Conchagua Volcano El Salvador. Overlooking the Fonseca Gulf.
The Conchagua volcano in El Salvador is a stratovolcano located on the western side of the Gulf of Fonseca at 1,242 meters above sea level. Conchagua is in the department of La Union, about 192 kilometers from San Salvador and almost 171 kilometers from the international airport. Conchagua has one of the most beautiful views … Read more
The Santa Ana Volcano in El Salvador or Ilamatepec Volcano
The Santa Ana Volcano in El Salvador is an active stratovolcano located in the department of Santa Ana; it is the highest in the country at about 7812 feet above sea level. The Santa Ana stratovolcano is located about 43 kilometers from the city of Santa Ana and about 65 kilometers from downtown San Salvador. … Read more
Volcanoes in El Salvador. Explore These Iconic Beauties
The volcanoes in El Salvador range from towering stratovolcanoes such as Izalco, Santa Ana, San Vicente, and Chaparrastique; to eroded volcanoes resembling a mountain such as Guazapa and Cerro Verde. El Salvador is called the land of volcanoes because it has 170 volcanoes in its territory and lies in the Pacific Ring of Fire, one … Read more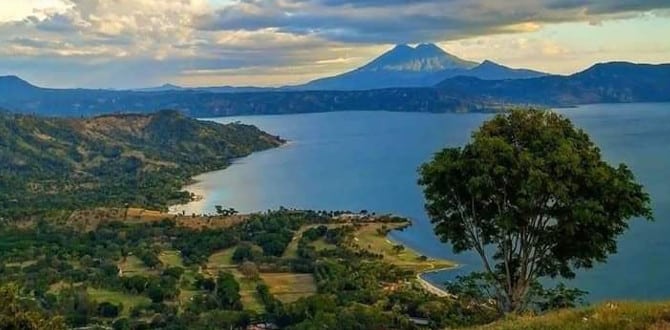 Lake Ilopango El Salvador. Iconic Crater Volcano Lake
Lake Ilopango El Salvador is a volcano crater lake located outside the capital city. Ilopango Lake is 72 square kilometers and has a max depth of 248 meters; it borders the San Salvador, Cuscatlan, and La Paz departments. The Ilopango Lake caldera is one of the most popular and most visited in the country. It … Read more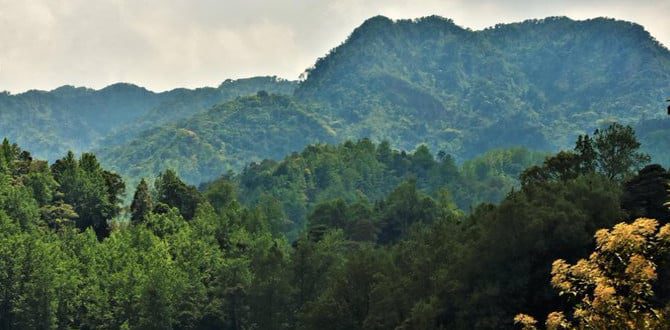 Montecristo National Park in El Salvador. Great Park for Ecotourism
Montecristo National Park in El Salvador is a protected forested area ideal for those looking to get in touch with nature. The National Park, also known as El Trifinio National Park, is a tri-national natural region. This unique region borders the Trifinio biosphere reserve in Guatemala and El Trifinio National Park in Honduras. This cloud … Read more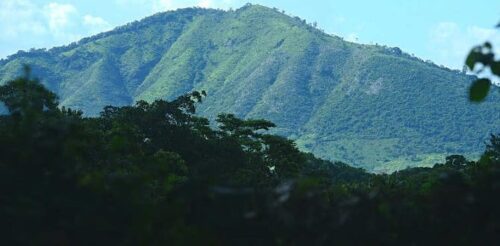 Guazapa Volcano El Salvador. Mountain volcano near Suchitoto.
Guazapa volcano in El Salvador is a long eroded stratovolcano in the departments of San Salvador and Cuscatlan. Guazapa's highest elevation is 1,435 meters above sea level. The volcano has no visible crater and is covered with a tropical dry forest with an ecosystem of plants, birds, and wild animals. Guazapa Volcano is also known … Read more
Cerro Verde National Park El Salvador, Great for Ecotourism
The Cerro Verde National Park El Salvador is a natural protected area with three volcanoes, a great climate, incredible views, and beautiful trails for exploring the diverse species of flora and fauna. The National Park, which sits at about 2,000 meters above sea level, is an excellent destination for relaxing while walking the trails, having … Read more
---