El Salvador INFO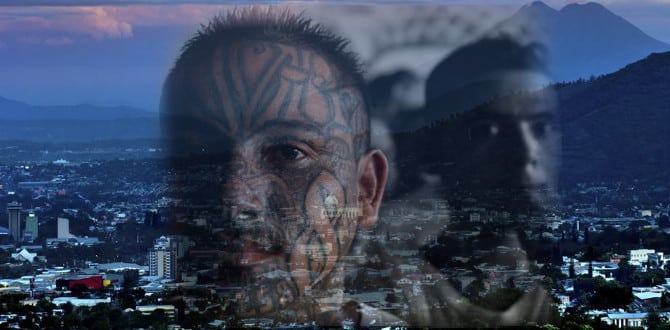 18th street or Barrio 18 Gang Profile
This story originally appeared on InsightCrime.org on March 11, 2019. The 18th Street Gang, also known as "Barrio 18," is one of the largest youth gangs in the Western Hemisphere. Like its better known rival, the Mara Salvatrucha (MS13), the Barrio 18 has cells operating from Central America to Canada, … Read more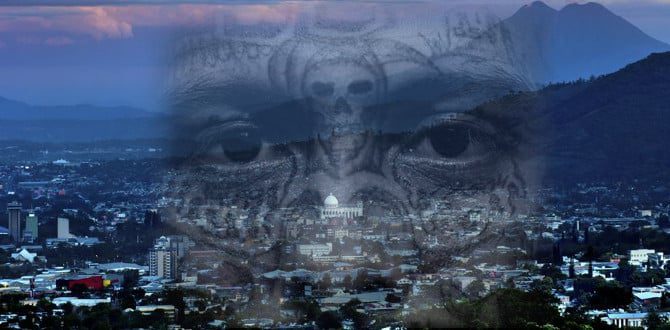 MS13, MS-13 or Mara Salvatrucha gang profile.
This story originally appeared on InsightCrime.org on March 11, 2019. The Mara Salvatrucha, or MS-13, is perhaps the most notorious street gang in the Western Hemisphere. While MS13 has its origins in the poor, refugee-laden neighborhoods of 1980s Los Angeles, the gang's reach now spans from Central America to Europe. … Read more
The best surf spots in El Salvador. Do you know them?
The best surf spots in El Salvador are El Tunco, El Zonte, Punta Roca, El Sunzal, Las Flores, Punta Mango, and Mizata. These surf spots are visited by local and foreign surfers looking to ride some of the best right-hand point breaks in the region. It is not a secret … Read more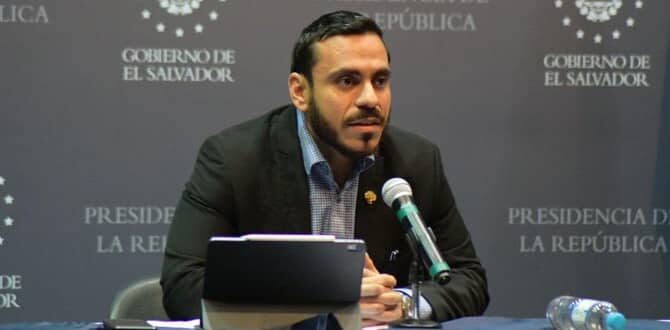 Francisco Alabi El Salvador. Salvadoran Health Minister
Francisco Alabi is the El Salvador Health Minister. Alabi was sworn in as a minister in March 2020 by President Nayib Bukele. His previous position was Vice Minister of Health Operations. He replaced the former minister, Ana Orellana Bendek, who served nine months in her work. The Bukele Presidency sent … Read more
Barra de Santiago El Salvador. Ocean, estuary, and river mouth.
The Barra de Santiago is a fascinating place where the ocean, estuary, and river mouth, come together. The Barra de Santiago has a beautiful beach and a protected wetland area that is surrounded by different types of mangroves. This area, which is a top tourist destination in El Salvador, is … Read more
---