Tourism INFO and Tips
---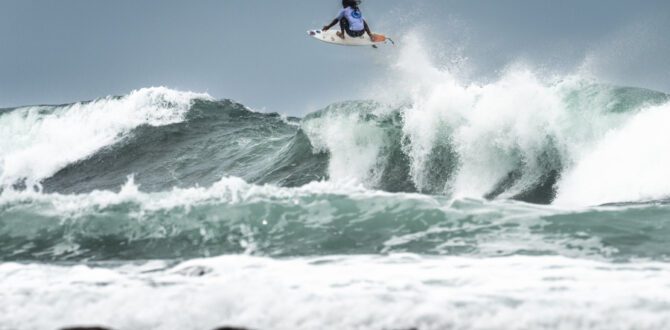 2023 Surf Tournaments in El Salvador. The WSL Surf City Pro Championship is Next (June 9 to 18)
The upcoming Surf tournaments in El Salvador are the WSL Surf City pro championship from June 9 to 18, the Central American and Caribbean Games from June 23 to July 8, the WSL Longboard Classic on September 19, and the Alas pro tour in November. Once again, El Salvador surf … Read more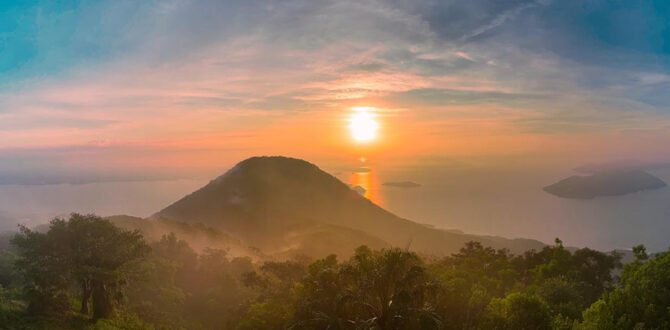 What is the Best Time to Visit El Salvador? Deciding on the Best Time to Explore El Salvador!
El Salvador is a beautiful country boasting an array of attractions, from pristine beaches and picturesque volcanic landscapes to vibrant small towns with a rich cultural heritage. While the country offers diverse attractions throughout the year, understanding the best time to visit El Salvador can enhance your experience and ensure … Read more
El Salvador's Ecotourism. 10 Incredible Salvadoran Natural Wonders Worth Exploring!
El Salvador's ecotourism offers abundant natural wonders with diverse landscapes that range from lush rainforests to volcanic peaks in protected national parks. The protected national parks in El Salvador have rare flora, fauna, cascading waterfalls, hidden caves, vibrant mangroves, and elusive wildlife. The most popular National Parks in El Salvador … Read more
Top 15 things to do in San Salvador, the capital city of El Salvador
The best things to do in San Salvador are to explore the historic district, visit the National Cathedral, learn about the country's history at the National Palace, taste the local gastronomy, explore the iconic plazas, go shopping at the local markets, visit a museum, and enjoy the nightlife. San Salvador, … Read more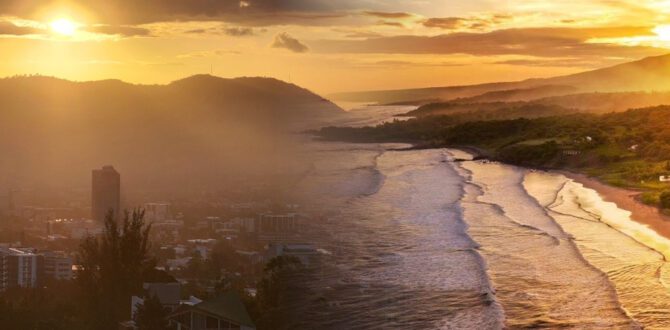 Is El Salvador Safe to Visit in 2023? Safety in El Salvador
Yes, despite all the historical crime and violence, which don't affect tourists, El Salvador is safe to visit in 2023. El Salvador used to have a high crime rate, but that is not the case anymore. El Salvador is not dangerous for travelers as violence has declined to its lowest … Read more
---