Tourism INFO and Tips
---
Is El Salvador Safe to Visit in 2022? Safety in El Salvador
Yes, despite all the crime and violence, which doesn't affect tourists, El Salvador is safe for tourists to visit. Despite having a high crime rate, El Salvador is not dangerous for travelers. Crime in El Salvador has declined and is isolated to specific areas that tourists will never enter. Nevertheless, visitors still need to be … Read more
The Coffee Route in El Salvador. Enjoy a cup of local coffee.
The best coffee plantations in El Salvador are part of the El Salvador coffee route; these coffee farms are located within the top coffee-producing municipalities in the country. The best coffee beans in the country come from coffee farms found within this tourist route. Salvadoran coffee production is part of the country's roots and history. … Read more
La Ruta de Las Flores El Salvador. Exploring unique towns!
La Ruta de Las Flores in El Salvador is a tourist route that includes six picturesque towns, Nahuizalco, Salcoatitan, Juayua, Apaneca, Concepción de Ataco, and Achuachapan. La Ruta de Las Flores is by far one of the most popular destinations in the country. This beautiful area is in the western mountainous region of El Salvador. … Read more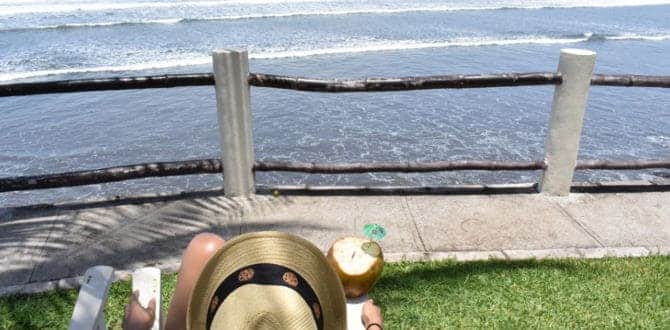 Why Visit El Salvador. 10 Reasons to Visit El Salvador this Year
El Salvador is the smallest country in Central America and not your usual tourist destination. Most travelers looking to visit Central America look first at popular destinations such as Costa Rica or Panama. However, visitors shouldn't dismiss visiting the smallest nation in Central America. El Salvador has plenty of reasons to visit; it has plenty … Read more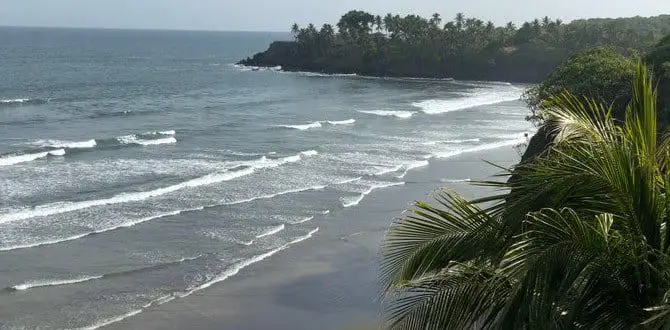 14 of the Best Beaches in El Salvador to Visit. Get to Know Them!
The best beaches in El Salvador are La Costa del Sol, El Cuco, El Tunco, La Libertad, El Zonte, San Diego, El Sunzal, Los Cobanos, El Espino, and El Majahual. Also, Las Flores, Barra de Santiago, Punta Roca, and Mizata. El Salvador beaches are fantastic for surfing or relaxing with family or friends. El Salvador … Read more
Scuba Diving in El Salvador. Get to Know all the Details Here!
Scuba diving in El Salvador is possible at three locations, Ilopango Lake, Los Cobanos beach, and Coatepeque Lake. The Ilopango volcanic caldera is the most popular destination; it is located just outside the nation's capital. When people think about the warm Salvadoran waters, they think about surfing, relaxing at the beach, or exploring one of … Read more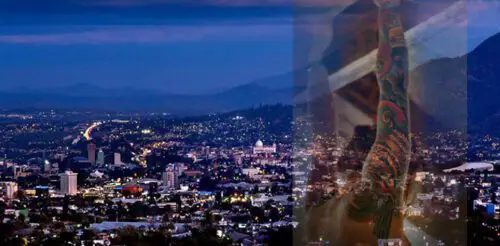 Traveling to El Salvador with Tattoos, Should you be Worried?
Many visitors wonder if traveling to El Salvador with tattoos is going to be a problem; some wonder if they should take extra precautions when visiting or not visit the country at all. Traveling to El Salvador with tattoos should not be a concern for almost everyone who visits and has visible tattoos. However, if … Read more
---