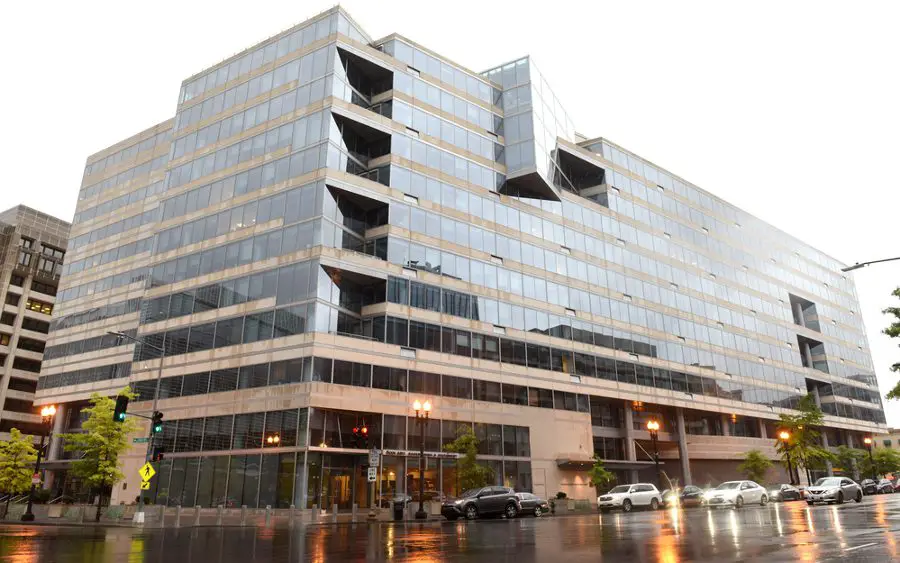 In its October 2023 World Economic Outlook report, the International Monetary Fund IMF reduced the 2023 growth projection for El Salvador to 2.2%.
Last April, the IMF projection for El Salvador was 2.4%. El Salvador is the nation with the lowest projected growth rate in Central America.
The IMF improved the 2023 growth forecast for Latin America to 2.3%, 0.4 percentage points more than what they reported in July 2023. However, this increase in Latin America didn't improve El Salvador's economic forecast.
IMF's El Salvador Economic Outlook

| 2017 | 2018 | 2019 | 2020 | 2021 | 2022 | 2023 | 2024 |
| --- | --- | --- | --- | --- | --- | --- | --- |
| 2.3 | 2.4 | 2.5 | -7.9 | 11.2 | 2.6 | 2.2 | 1.9 |
The IMF economic prediction for El Salvador is close to the 2.1% estimated by the Economic Commission for Latin America and the Caribbean (ECLAC).
On the other hand, the Salvadoran Central Reserve Bank (BCR) is more optimistic and expects the country to reach a 2.6% economic growth this year.
The World Bank is also more favorable since last week it published that the Salvadoran economy could grow 2.8% this year.
The IMF report places El Salvador at the bottom in Central America, below Honduras, which the IMF projects will grow 2.9% this year.
According to the IMF, in 2023, Panama's economy will grow by 6%, Guatemala's by 3.4%, Costa Rica's by 3.2%, and Nicaragua by 3%. Honduras and El Salvador get the last two places in Central America.
On a global scale, the International Monetary Fund maintains its growth forecast at 3% for this year.
Our growth projections of 3.0% in 2023 and 2.9% in 2024 show that the resilience to the shocks of the past few years has been remarkable. Yet growth is slow and uneven, with growing divergences. The global economy is limping along, not sprinting." Pierre-Olivier Gourinchas.
The October 2023 IMF report was created with information collected up to September, so it does not include the impact of the Israel conflict.
El Salvador is still without agreement with the IMF. El Salvador is seeking a financial deal for about $1.3 Billion. The international organization recently stated that talks continue with the Bukele government on critical areas, among them that El Salvador does not use Bitcoin as currency.