Life in El Salvador
---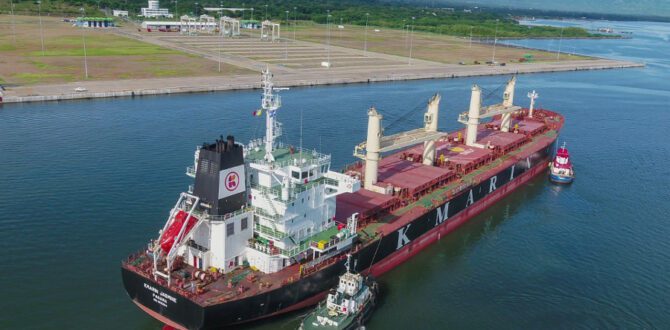 The Ferry Between El Salvador and Costa Rica to Begin Operations Soon!
The Salvadoran Autonomous Port Executive Commission CEPA recently announced that the ferry service between El Salvador and Costa Rica would commence operations in June 2023. The Ferry is a strategic project by the Salvadoran and Costa Rican Governments to strengthen the commercial exchange between the two nations. In 2020, Costa … Read more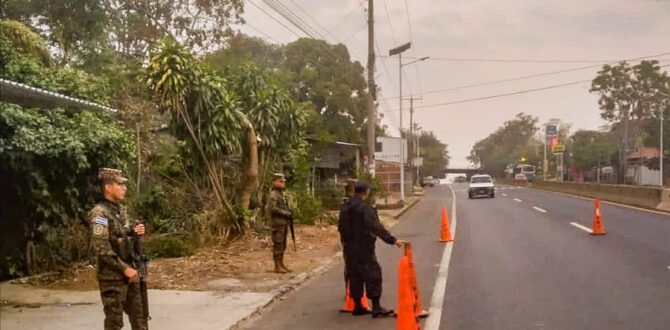 68,294 Have Been Arrested During the State of Exception in El Salvador
According to the Salvadoran Ministry of Security, 68,294 individuals have been arrested during the State of Exception; the latest update reflects 3,614 seized vehicles as well as 2,718 firearms. The Salvadoran State of Exception is an emergency regime that began as a direct response to a spike in homicides that … Read more
El Salvador ready to Host the ISA World Longboard Championship, May 7 -13 at El Sunzal Beach
From May 7 to 13, El Salvador is set to host the 2023 ISA World Longboard Surfing Championship, a prestigious international event that forms part of the Surf City initiative. This initiative was launched to position the country as a top-tier tourist destination and foster the economic and social development … Read more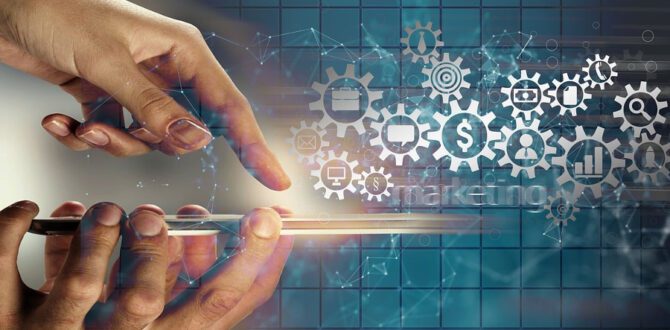 President Bukele Sanctions New Law Exempting the Technology Sector from Taxes
President Nayib Bukele announced that he had signed into law the "Innovation and technology manufacturing incentive act" aimed at fostering the growth and sustainable development of the technology sector. The law initiative was approved by the Salvadoran Congress in mid-April. I've just signed into law the INNOVATION AND TECHNOLOGY MANUFACTURING … Read more
World Press Freedom Day in El Salvador. Defending Press Freedom is a Worldwide Mission!
March 3 marks World Press Freedom Day in El Salvador, a day dedicated to commemorating press freedom worldwide; it was established by the United Nations in 1993 with the idea of ​​promoting press freedom in the world by recognizing that a free, pluralistic, and independent press is an essential component … Read more
---