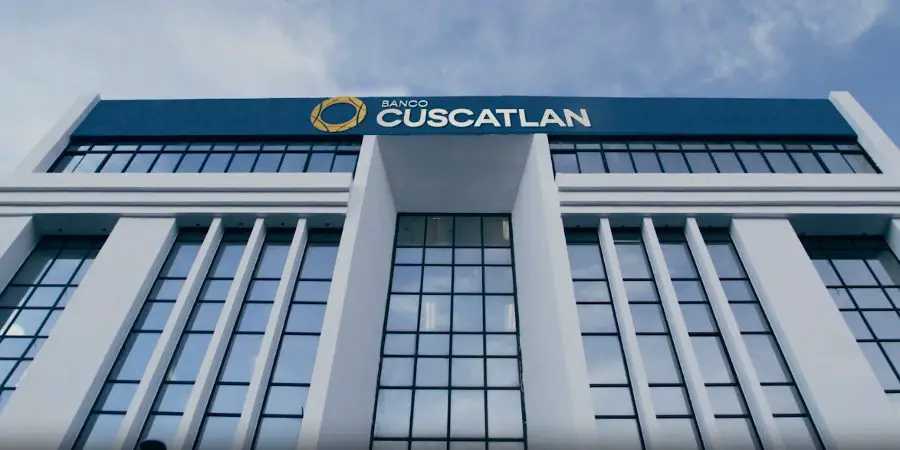 Hondurans woke up today with the news that Cuscatlan Bank (Banco Cuscatlan) would begin operating in Honduras.
Today, Cuscatlan Investments Central America announced that it is fully entering the Honduran banking market. Cuscatlán Investments received authorization to purchase the majority of shares of Banco de los Trabajadores (Worker's Bank).
The products and services under the Banco de los Trabajadores brand will pass to Banco Cuscatlan,; which will maintain the current conditions, and clients will be able to carry out their transactions and procedures through the agencies and channels of Banco Cuscatlan.
With a dynamic expansion plan, Banco Cuscatlan will initially serve its clients in 32 nationwide branches. Cuscatlan Investments anticipates that in the next 6 months, they will open 10 new strategically located agencies nationwide.
Cuscatlan Investments is the holding company for financial entities in the region, which includes Banco Cuscatlan El Salvador, the second-largest bank in the area, with nearly 800,000 clients and more than $3,900 million in assets at the end of 2022.