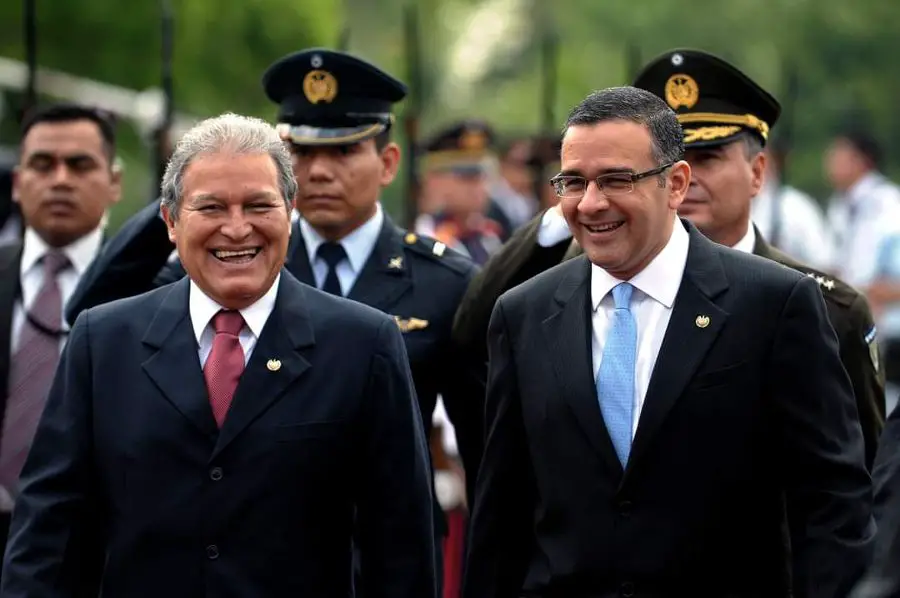 Former Salvadoran President Mauricio Funes is facing trial for allegedly negotiating a truce with the country's powerful street gangs (MS13 & Barrio18) during his presidency. However, Funes, who fled El Salvador and lives in Nicaragua, will not be present for the trial.
In 2022, El Salvador's Legislative Assembly reformed the law to allow trials in absentia. Prosecutors have charged Funes with the illicit association and failure to fulfill his duties regarding the gang truce established in 2012.
Funes has vehemently denied having any role in the negotiations with the gangs or granting them any privileges. He took to Twitter to state that he never authorized or ordered such negotiations, clarifying that the truce was between rival gangs and not with the government.
The truce mediators did not act on behalf of the government. His role was not to negotiate government concessions or benefits for outlaw gang members. His role was to observe the truce process that the gangs (MS-13 and Barrio 18) agreed to with each other. Mauricio Funes Cartagena.
Ex-president Funes emphasized that the mediators involved in the talks between the MS-13 and Barrio 18 gangs did not represent the Salvadoran government.
David Munguia Payes, the former security minister during the Funes Exadministration, is also on trial for identical charges.
In 2016, when the gang truce collapsed, El Salvador became the most violent country in the world with a rate of 103 homicides per 100,000 Inhabitants.
If convicted, Funes could face a prison sentence of up to 11 years. However, given that he has been granted citizenship in Nicaragua, it is unlikely that he will face justice in El Salvador.
Apart from this case, ex-president Funes, who governed from 2009 to 2014, faces other charges for corruption or alleged crimes in several other instances.
President Funes has also stated on Twitter that this is an illegal trial.
I insist: this is an illegal trial and without evidence against me. The reform approved by the Assembly that allows public hearings to be held with absent defendants, as is my case, is inapplicable because it disadvantages me and there is no defense attorney present.
Mauricio Funes Cartagena.
Interestingly, current President Nayib Bukele has been accused of engaging in similar negotiations with the gangs by the US Government.
Allegedly, imprisoned gang leaders were granted privileges in exchange for reducing the number of killings and providing political support to Bukele's party. The negotiations were previously reported by local news site El Faro.
Many members of the Bukele administration have stated that the alleged truce under the Bukele administration has not occurred.
Under the Bukele administration, El Salvador has achieved a drastic homicide reduction, which has led to over 350 days with zero homicides. An unprecedented achievement.