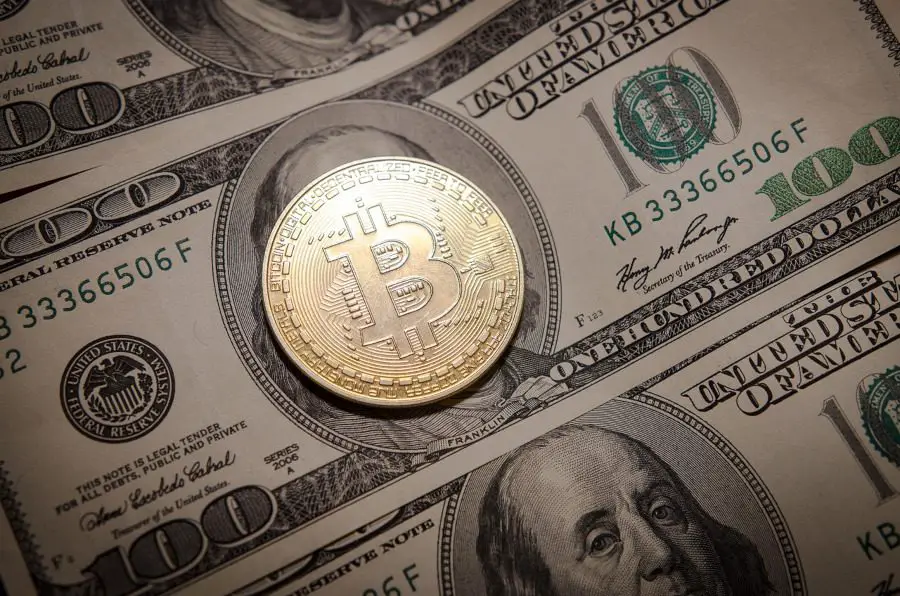 President Nayib Bukele announced Wednesday night, November 16, that El Salvador will buy one bitcoin every day starting tomorrow (November 17). The cryptocurrency faces its lowest prices in two years. "We are buying one Bitcoin every day starting tomorrow," wrote the president on his Twitter account.
As of June 39th, 2022, El Salvador owns 2,381 Bitcoins. El Salvador has invested about $103,233,360.00 on Bitcoin purchases; the average price of each Bitcoin is $43,357. The last Bitcoin Purchase was on June 30th; President Nayib Bukele announced on his Twitter account: "El Salvador bought today 80 Bitcoin at $19,000 each!" Wrote President Bukele.
El Salvador Bitcoins
Purchase
Date
Bitcoins
Cost per Bitcoin
Total Invested
June 30, 2022
80
$19,000
$1,520,000.00
May 9, 2022
500
$30,744
$15,372,000
Jan 21, 2022
410
$36,585
$15,000,000
Dec 21, 2021
21
$49,220
$1,033,620
Dec 3, 2021
150
$48,670
$7,300,500
Nov 26, 2021
100
$54,815
$5,481,500
Oct 27, 2021
420
$60,622
$25,461,240
Sept 19, 2021
150
$42,843
$6,426,450
Sept 7, 2021
150
$46,091
$6,913,650
Sept 6, 2021
400
$46,811
$18,724,400
Totals
2381
$43,357
$103,233,360
The price per Bitcoin unit listed in the above table is estimated based on the cost per unit on the day purchased. As of today, El Salvador Government has not made public the details of each purchase transaction. If the Salvadoran Government has not sold any of its Bitcoin holdings, the country's investment in the crypto coins is down as of June 30th 2022.
El Salvador Bitcoin effect.
Even though making Bitcoin a legal tender has caused problems between the Salvadoran Government and international organizations such as the International Monetary Fund, Bitcoin is producing some beneficial results thus far.
The Salvadoran tourism industry has benefited immensely from the Bitcoin implementation. According to the head of the Ministry of Tourism (MITUR), Morena Valdez, "More tourists and investors have come to see how the cryptocurrency works in El Salvador."
Also, in February 2022, the Chivo Pets Veterinary Hospital opened in El Salvador. This animal care facility is the first government-owned pet hospital in the country.
Bitcoin Future in El Salvador
Although converting Bitcoin into legal tender was met with strong criticism from the International Monetary Fund and other international entities, El Salvador's economy has continued to grow.
The Salvadoran GDP grew by more than 10% in 2021. It is the first time in the country's history that double-digit GDP growth has been recorded.
Furthermore, in the first quarter of 2022, the Salvadoran economy grew by 2.4%. The country's GDP is expected to reach 2.6% by the end of the year.
Despite economists and the IMF asking El Salvador to reverse its position on the cryptocurrency. President Bukele and his administration have made it clear that Bitcoin will continue to be a legal tender in El Salvador.