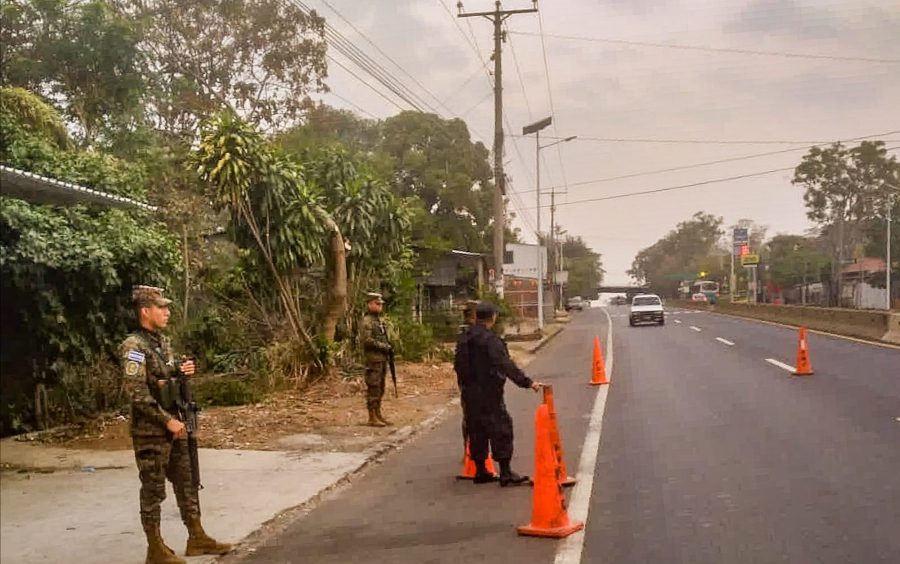 According to the Salvadoran Ministry of Security, 68,579 individuals have been arrested during the State of Exception; the latest update also reflects that 3,669 vehicles and 2,752 firearms have been seized.
The Salvadoran State of Exception is an emergency regime that began as a direct response to a spike in homicides that occurred in late March 2022. As of today, the Assembly has continuously approved the extension of the emergency regime on 12 occasions.
Strong results. Since Regimen of Exception began to date, we have managed to have a strong impact on these terrorist structures. We will not take a single step back, we will see that these criminals do not return to the streets. Salvadoran Ministry of Security.
We are achieving convincing results. Thanks to the leadership of President Nayib Bukele and the articulated work of the State, we know the path to transform this country.
Ministry of Justice and Public Security.
The controversial State of Exception has the approval of most Salvadorans; it is also credited for reducing the country's homicide rate and achieving many days with zero homicides.
However, local and national human rights organizations claim that the State of Exception needs to end as it has violated many individuals' human rights. Human Rights Watch and Cristosal have released reports regarding these abuses.
One year after the implementation of the emergency regime, Cristosal received more than 3 thousand complaints of human rights violations. 132 cases of deceased people were documented. 419 people in a condition of internal forced displacement.
Cristosal.
After a year of the emergency regime in El Salvador, hundreds of people have been detained without an arrest warrant, many have remained incommunicado for days, and some have died in prisons. Humans Right Watch.
Rene Merino Monroy, the Minister of National Defense, indicated that approximately 30,000 gang members are out in the streets and still need to be captured.
The opposition has managed the speech that we are capturing innocent people. However, from the beginning of this Gang War campaign, we clearly said, we are going for 76,600. We have captured a large number of collaborators.
Gustavo Villatoro.
Also, legislators loyal to the Bukele administration have stated that they will continue extending the security measure as many times as the security cabinet request it.