---
Life in El Salvador
Felissa Cristales. Salvadoran politician from La Libertad.
Felissa Cristales is a Congresswoman representing the department of La Libertad, El Salvador. She was elected to be a legislator under the ARENA flag to serve the legislative term of 2018 to 2021. As the 2021 elections approach, Cristales … Read more
Mauricio Funes Cartagena, President of El Salvador (2009 to 2014).
Mauricio Funes Cartagena is the former president of El Salvador, 2009 to 2014. Funes now lives in Nicaragua, evading Salvadoran justice. Funes' presidency is best remembered for corruption and the gang truce that cost many Salvadorans their lives. Funes … Read more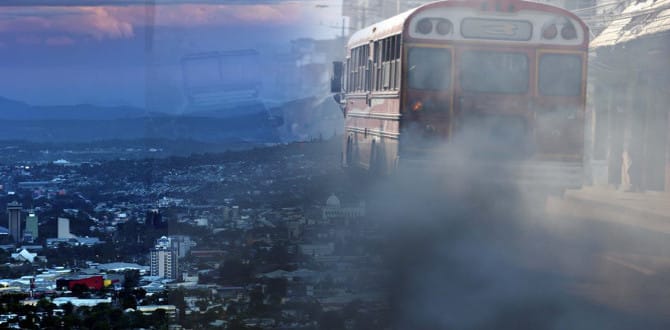 Air quality in El Salvador. How bad is it? What can we do?
The air quality in El Salvador is poor, this is due to several factors related to contamination and pollution. Older vehicles in circulation, agricultural burning practices, lack of emissions regulation, and solid waste disposal, are some of the main … Read more
Norman Quijano is being accused of Negotiating with Gangs.
Norman Quijano is a Salvadoran politician affiliated with the right-wing political party ARENA. Quijano served two terms as the mayor of San Salvador, the most important city hall in…
Coronavirus El Salvador. See the latest available info.
Totals COVID-19 cases in El Salvador as of If you live in El Salvador and have an emergency related to coronavirus, you can call 132 from any Salvadoran phone network and ask for help or ask questions. COVID-19 Cases … Read more
El Salvador Departments and Municipalities. Get to know them.
El Salvador Departments. To better manage and govern the densely populated country, El Salvador is divided into 14 departments and 262 municipalities. The country's departments or states do not have a central government or governor, so the governing is … Read more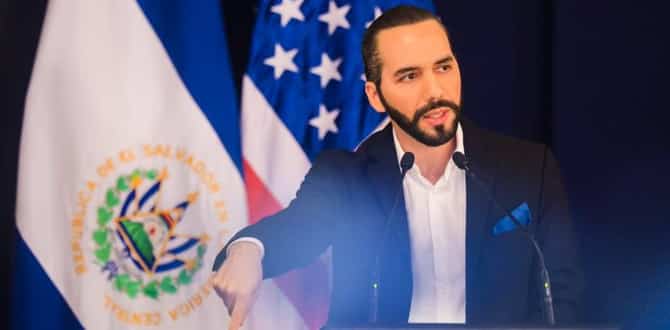 Nayib Bukele, President of El Salvador from 2019 to 2024.
Nayib Bukele, the current president of El Salvador, was sworn in on June 1st, 2019, and it will serve a five-year term ending in 2024. At the age of 37, Bukele became the 46th president of El Salvador; he … Read more
Salvador Sanchez Ceren. The 45th president of El Salvador.
Ex-president Salvador Sanchez Ceren served as the 45th president of El Salvador; Ceren was the 2nd consecutive FMLN president. His presidential term was from June 1st 2014 to…