Life in El Salvador
---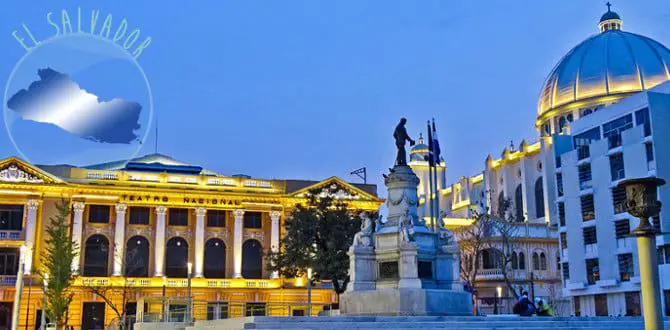 How to make money in El Salvador? Three options to consider.
Three options available on how to make money in El Salvador are to get a high paying job, open your own business, or work from home as a freelancer. Making money in El Salvador or earning a living is not as easy as in other countries; nonetheless, options to make money do exist. Obviously, answering … Read more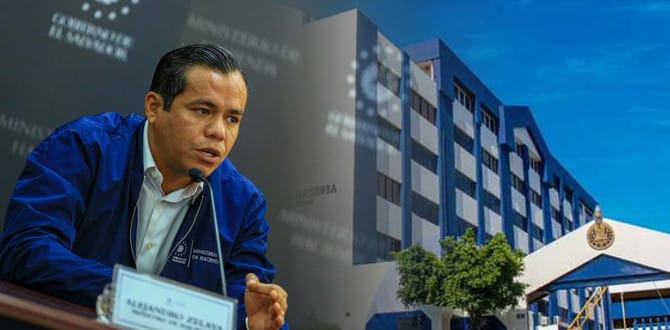 El Salvador tax evasion. The new government unit is going after tax evaders.
On Tuesday, Nov 8, the Salvadoran government announced a new tax evasion unit called the "Tax Evasion Repatriation Unit." The unit's primary purpose is to investigate transactions between Salvadoran companies or individuals and tax haven countries. According to the Salvadoran government, it is estimated that El Salvador tax evasion costs the country about 2 billion … Read more
---