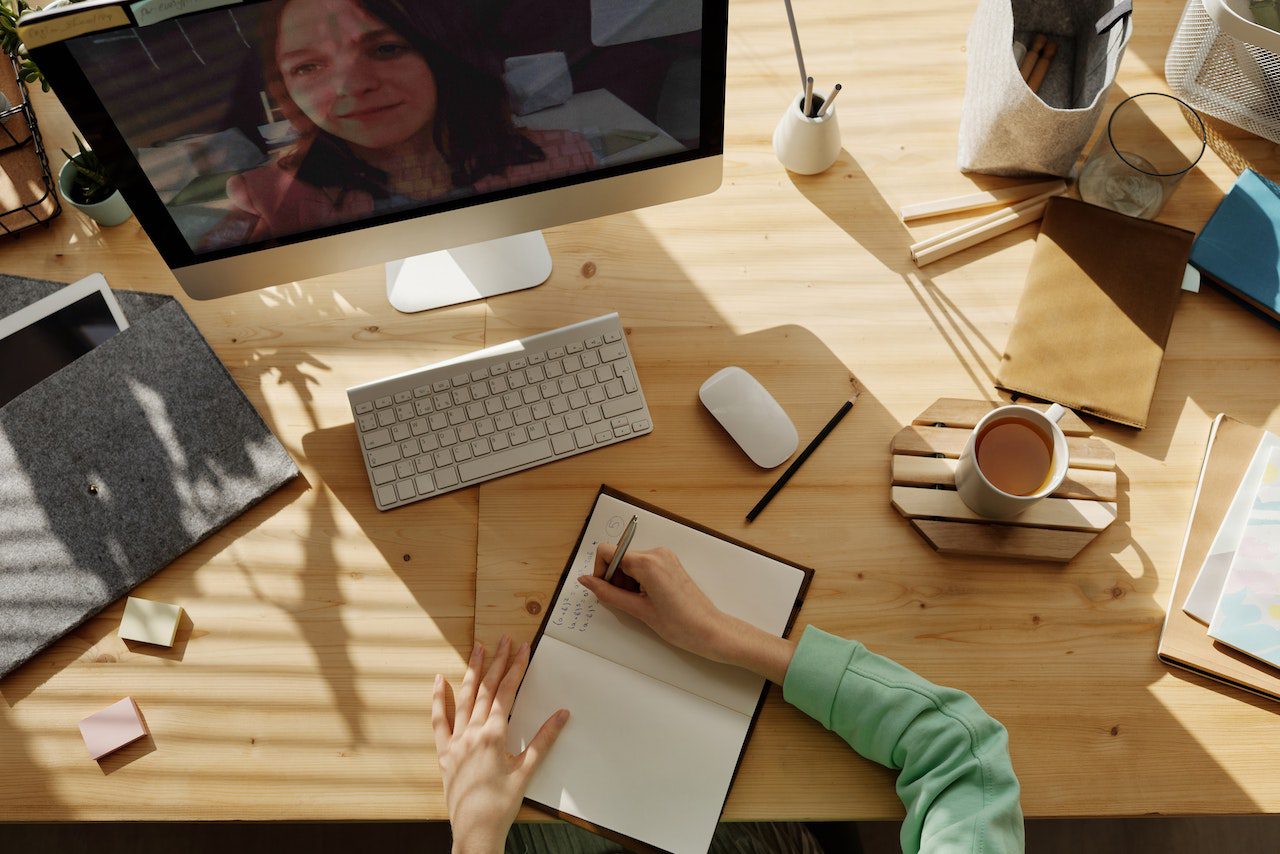 New information technologies significantly improve our quality of life. You wake up in the morning with a smart alarm clock, shop with a smartphone application, make an appointment with a doctor online and track your child's location with a smartwatch. It also affects education. Learning in the 21st century has changed dramatically compared to the previous century. English teaching methods are no longer conceivable without online technology.
A qualitative level of knowledge is now available to everyone. Modern technology allows you to read modern English literature on specialized sites, listen to audio courses, watch science videos, read the latest news from English-language newspapers, and so on from the comfort of your home.
Best Websites to Learn English Online
This selection provides resources for training auditing, speaking, and reading skills. Here are some options to learn English perfectly.
Italki
This is probably the most famous and well-known site for exchanging speech exercises. The application will help you find a native English tutor for your request: interests, beliefs, level of English proficiency, and learning goal. Look for someone who wants to learn your native language. Suppose you want to learn English, and a native speaker wants to learn Spanish. You find each other, alternately communicate in each other's language, make suggestions and help each other. If you can't find a "study partner," find a teacher. Reviews and ratings allow you to assess your qualifications and experience.
Edureviewer
With so many services available, it can be difficult to know where to start. EduReviewer has researched resume/CV writers, tutoring services, online courses, and more. So, now you can spend more time on the service than looking for it. Whether you need to create a resume or business plan or organize courses or tutoring, all services are available in one place. That is why the website is easy to use. To recommend only the best services, they check and verify each service from start to finish, ordering, analyzing the results, evaluating the quality of customer service, etc., and making a final assessment.
Babeleo-Books
Reading English books in their original form is not easy if you start learning English. At first, you often have to look it up in the dictionary, and some phrases may be difficult to understand, even if you translate all the words. Babeleo Books, which helps to read literature in English, contains it. The left text is in English, and the right is in Spanish. It is pretty convenient.
Lyrics Training
Learn new English lyrics by listening to songs. Choose a style, watch a clip, listen to a song, and complete a task. Learn English in karaoke format. Why not try it? Lyrics Training offers an incentive system with bonuses for watching new clips and completing tasks and levels. In addition, you can customize quiz mode and compete with other learners.
NewsinLevels
Reading the news is always helpful but so challenging. Usually, news texts cause only horror in a beginner and a desire to quit learning English this minute. At NewsinLevels, this problem was solved by distributing news by language level. To accurately determine your level, you can take a short test. In addition to reading the news, you can listen to it in audio format and complete several tasks to check your understanding of what you read and heard.
Readtheory
The educational portal Readtheory helps you to edit the text by improving your reading comprehension. You need to read texts on various topics, translate what you read, write new vocabulary and do text exercises. Most international English exams have elements that check your understanding of what you are reading. Therefore, such sites are useful for self-learning English and for those preparing to take IELTS or TOEFL.
Breaking News English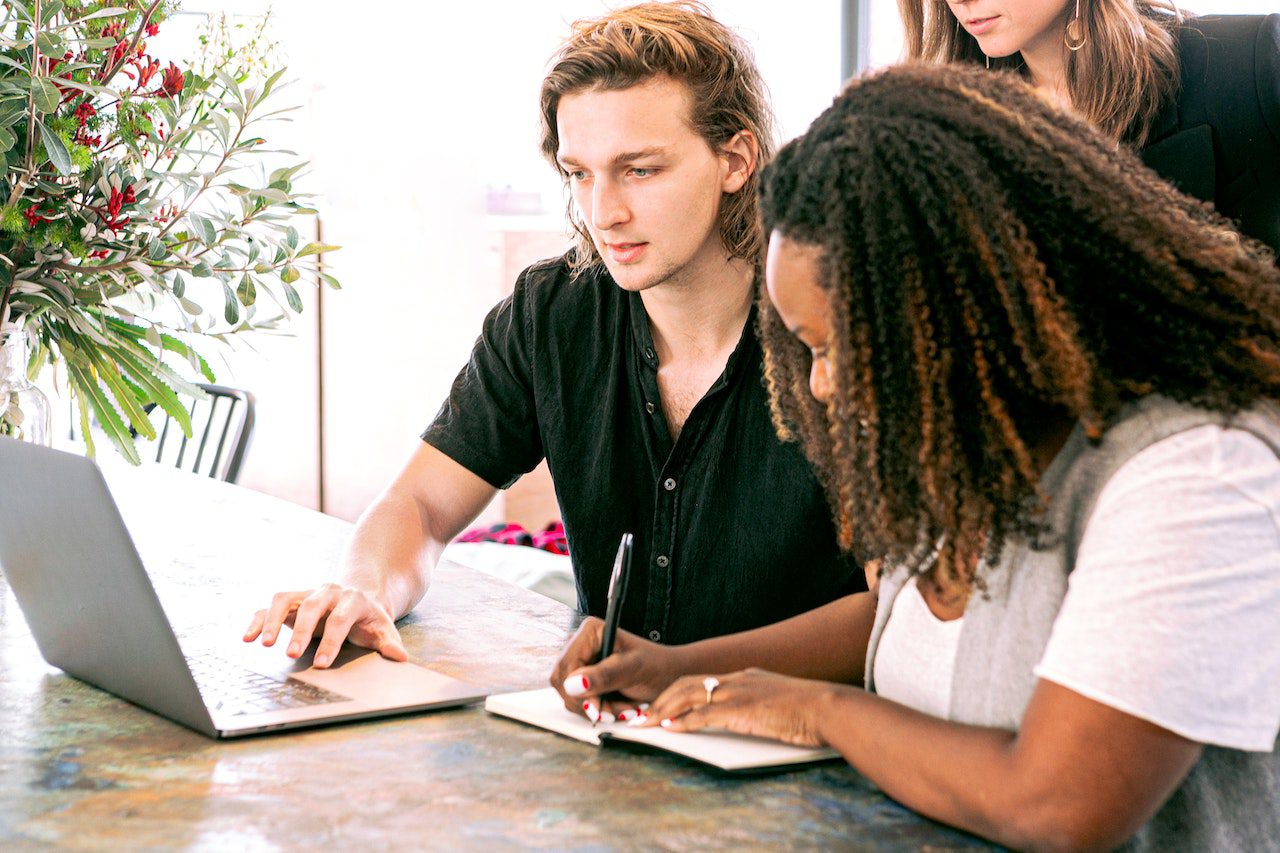 It is a special teaching material, so it can be difficult for beginners. This site is in English and is constantly updated. However, it is very effective for teaching foreigners, as it describes the latest events daily, and each text contains exercises and tests to strengthen reading, writing, and listening comprehension. But first, grab a dictionary and translate a lot of new words. If you do this, it will be easier to achieve good results, and you will add many new words to your "inner dictionary."       
ESLPod
It is a great and effective way to learn to understand spoken English. The advantage of podcasts compared to the same YouTube videos is that they are encapsulated in audio format. So, even if you don't see the picture in front of you, you should be able to understand the content. Choose a topic that interests you (ESLPod has many options). Podcasts also come with dictionaries and audio scripts, which is nice. So, you can always check what you hear and work on your grammar.
Conclusion
The controversy around the techniques of learning English doesn't subside. The only way that works for sure is to learn new words regularly and try to put each word you learn into your active vocabulary. Previously, to learn English, it was necessary to search for courses and tutors and buy a lot of textbooks. Gone are the days when English was taught only with dictionaries, textbooks without pictures, and private tutors. These services will help you learn to write, read, listen, understand, and speak in English. The sites and applications listed above are suitable for effective self-study.