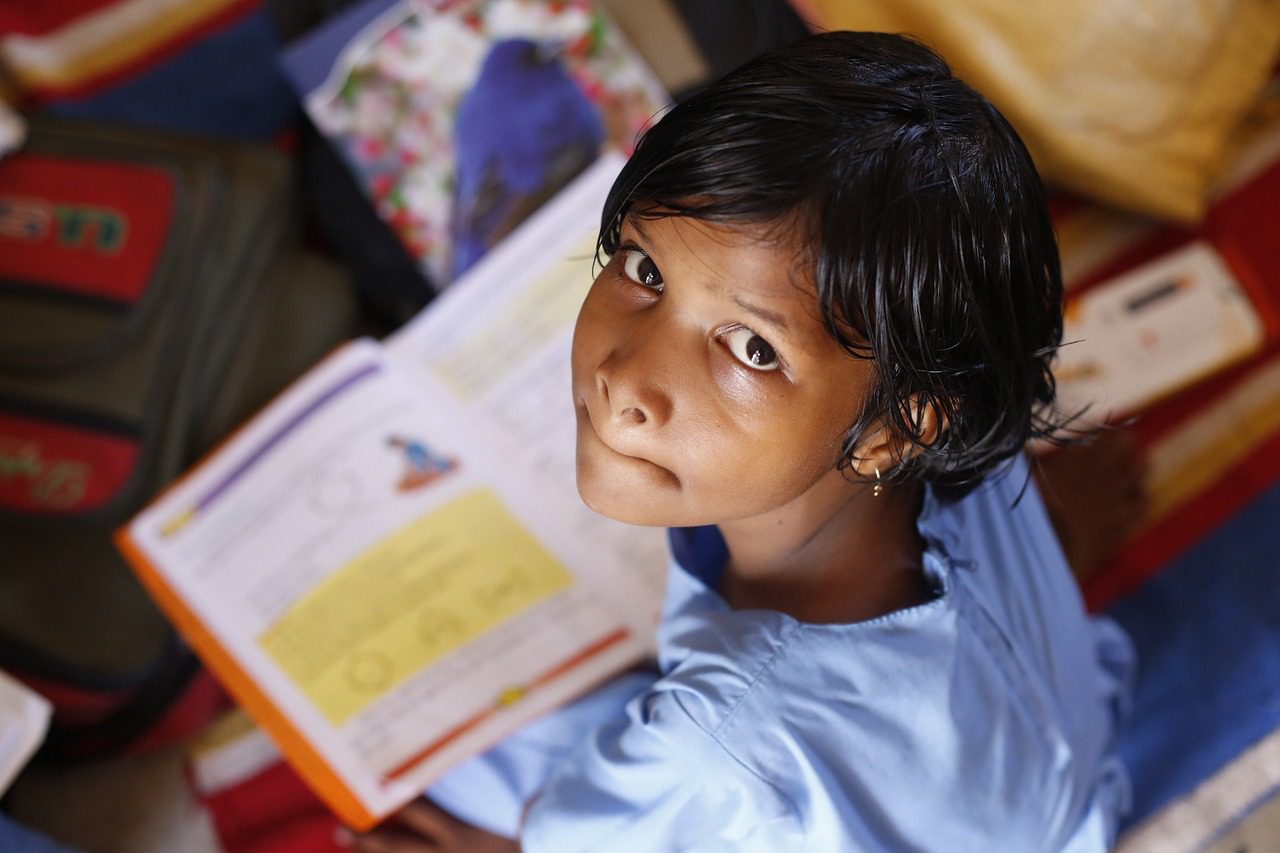 El Salvador may not be the first country that comes to mind when thinking about studying abroad, but it offers a unique and exciting learning experience for international students. 
Located in Central America, El Salvador is known for its beautiful beaches, bustling cities, and rich culture. But beyond its tourism appeal, the country also has prestigious universities and a growing economy. 
In fact, El Salvador has one of the highest GDP growth rates in Latin America and is investing heavily in industries such as technology and renewable energy. This makes studying in El Salvador not only culturally enriching but also a smart career move for students interested in those industries. 
But what about safety concerns in El Salvador? While the country does have a history of political unrest and gang violence, the government has made significant efforts to improve security in recent years. In addition, many universities in El Salvador have strict security measures in place, providing a safe and secure environment for students. 
Studying abroad in El Salvador also offers affordable tuition and living expenses compared to other popular study-abroad destinations. This combined with the country's tropical climate and stunning scenery makes it an attractive option for international students looking for a unique and affordable study abroad experience. 
From studying Spanish in the vibrant capital city of San Salvador to interning at a renewable energy company on the coast, the opportunities for learning and growth in El Salvador are endless.The https://essaysformoney.com/ blog writers has prepared an article discussing the unique aspects of studying in El Salvador.
Education system in Salvador
As a student considering studying in El Salvador, you may be wondering about the education system in the country. 
El Salvador's education system is structured similarly to that of the United States, with primary school starting at age 6 and continuing until age 12. Secondary school lasts for another four years, followed by higher education options such as universities or technical schools. 
The country's literacy rate is relatively high at 93%, with most children attending primary and secondary school. However, only about 40% of eligible students continue on to higher education due to a combination of financial barriers and a lack of available options in rural areas. 
El Salvador has both public and private universities, with the latter often offering programs taught in English. 
The country's largest and most prestigious university is the Universidad de El Salvador, which offers a wide range of degree programs in areas such as business, architecture, engineering, and social sciences. However, not all students have the proficiency or understanding of the language to excel in their courses. You can hire essay writer to help bridge this gap and ensure that assignments are completed to a high standard.
There are also several smaller universities and technical institutes, such as the Universidad Centroamericana Jose Simeon Cañas and the Instituto Tecnológico de El Salvador. 
One unique aspect of studying in El Salvador is the opportunity to immerse oneself in Hispanic culture and language. Many universities offer Spanish language courses for international students, and the country's diverse population means that there are plenty of opportunities to practice Spanish outside of the classroom. Also, online service https://onlinecollegewriting.com/ can provide a valuable opportunity for students to improve their written communication skills in English, Spanish, and other languages.
Additionally, studying in El Salvador can be a more affordable option compared to other countries in Latin America. 
Overall, studying in El Salvador offers a unique opportunity for international students to experience the Hispanic culture while pursuing a quality education. Whether you're interested in learning Spanish or exploring the country's stunning landscapes, El Salvador has something to offer every student. 
If you are considering studying in El Salvador, make sure to carefully research your options and consider any potential challenges that may arise. With careful planning and a positive attitude, studying in El Salvador can offer a rich and rewarding educational experience.