Parks-Volcanoes-Lakes
---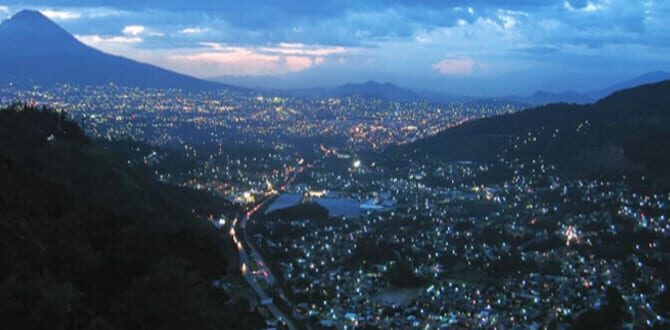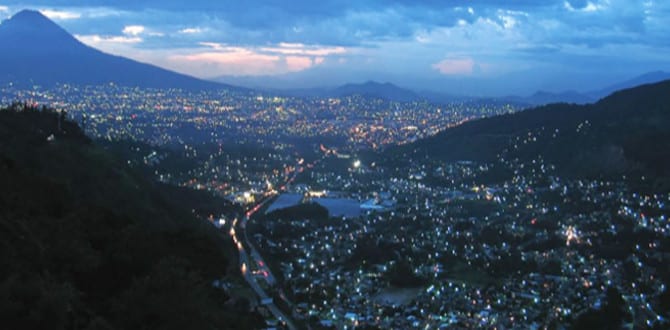 Planes de Renderos El Salvador, Fantastic Natural Location
The Los Planes de Renderos El Salvador is an excellent natural place to unwind, enjoy nature, explore the natural parks, and do all kinds of ecotourist activities. Los Planes de Renderos has an all-embracing climate that fits all types of visitors. The Planes de Renderos is a popular destination for … Read more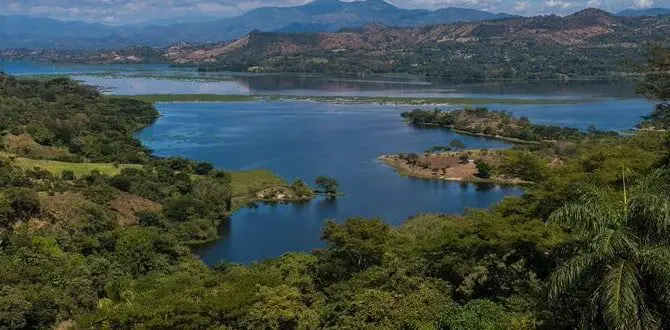 Lakes in El Salvador. Explore these natural wonders.
Lakes in El Salvador, such as Coatepeque, Ilopango, Guija, and Suchitlan, are a combination of astonishing volcanic calderas and a magnificent man-made lake. Visiting and exploring these lakes is a top thing to do in the country, either by locals or foreigners looking for fun activities to enjoy and experience. … Read more
The San Salvador Volcano. Iconic background of the Nation's capital.
The San Salvador volcano is a stratovolcano located in the northwest part of the capital city. The San Salvador volcano, also known as Quezaltepeque or El Boqueron, covers the municipalities of Quezaltepeque, San Juan Opico, Colon, and Santa Tecla in La Libertad. Also, Nejapa in the department of San Salvador. … Read more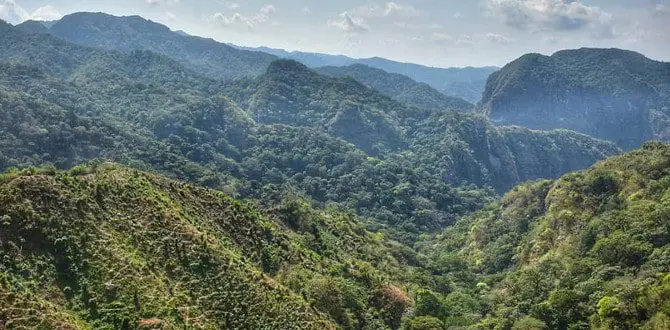 El Imposible National Park El Salvador. Great for Ecotourism!
El Imposible National Park in El Salvador is the largest national protected area in the country. It is located at a high elevation in the department of Ahuachapan, between the municipalities of Tacuba and San Francisco Menendez. This fantastic natural area has plenty of flora and fauna for visitors to … Read more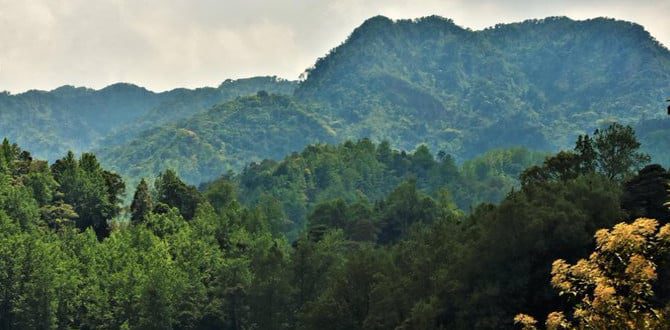 Montecristo National Park in El Salvador. Great Park for Ecotourism
Montecristo National Park in El Salvador is a protected forested area ideal for those looking to get in touch with nature. The National Park, also known as El Trifinio National Park, is a tri-national natural region. This unique region borders the Trifinio biosphere reserve in Guatemala and El Trifinio National … Read more
---