El Salvador Culture
---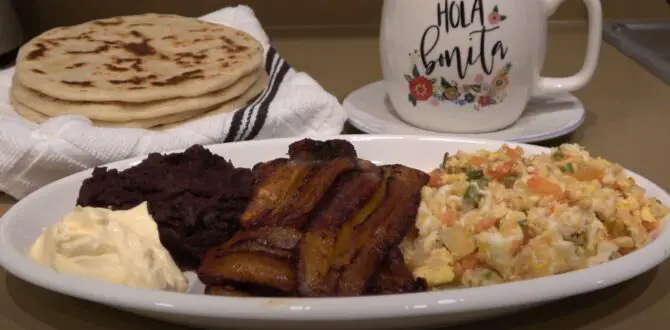 Typical Salvadoran Breakfast: Exploring the Delicious Diversity of Salvadoran Breakfast Cuisine!
The typical Salvadoran breakfast includes beans, eggs, fried plantains, cheese or sour cream, and tortillas or bread. Adding sausages and avocado to the traditional breakfast is typical. Most Salvadorans consume a variation of this traditional Salvadoran breakfast. The breakfast dish is easy to cook at home; furthermore, it is available … Read more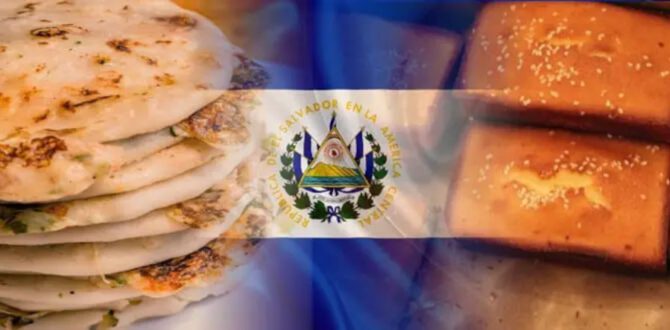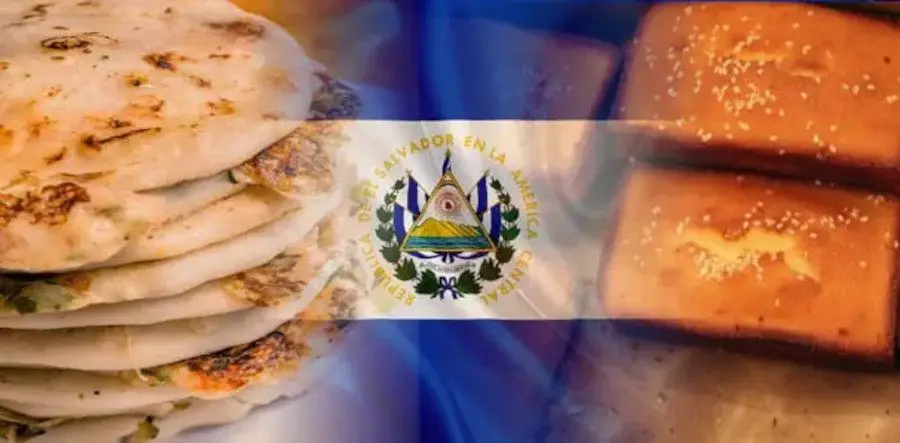 20 Traditional Salvadoran Foods to Try Today. The Culinary Treasures of El Salvador
El Salvador Foods. The best traditional Salvadoran foods are Pupusas, Tamales, Yuca Frita con Chicharon, different types of soups, Empanadas, Pastelitos, Quesadillas, Panes con Pollo, and desserts. These typical Salvadoran foods have unique flavors that make them popular with locals and foreigners. El Salvador foods are a mixture of Spanish … Read more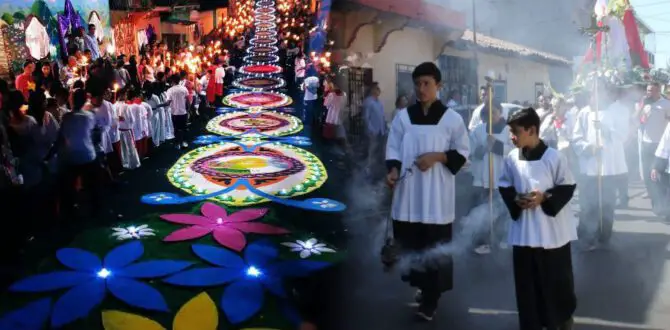 Holy Week in El Salvador: A Vibrant Celebration of Faith and Tradition
Holy Week in El Salvador is one of the most celebrated cultural traditions of the country; it is a time that Salvadorans use for prayer, reflection, and gratitude. These festivities are also a time to get together with family and friends to enjoy the celebrations. Easter week in El Salvador … Read more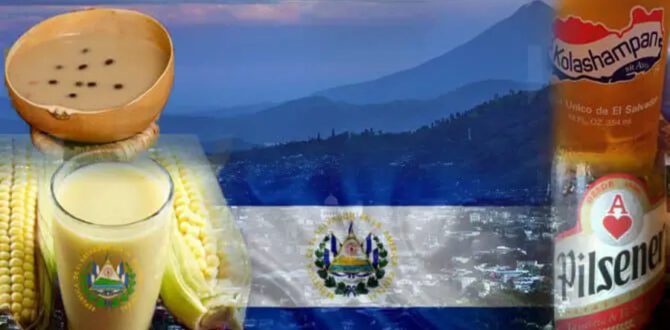 El Salvador Drinks: A Guide to 10 Salvadoran Drinks Worth Trying!
El Salvador boasts a captivating array of beverages that mirror its cultural richness. El Salvador drinks, both traditional and contemporary, serve as a delicious gateway to exploring the nation's culinary traditions and flavors. El Salvador Drinks! Salvadoran drinks include Horchata de Morro, Chaparro or Chicha liquor, tropical juices, different types … Read more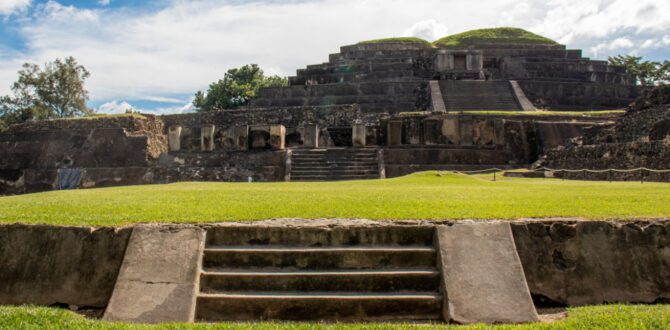 Best Mayan Ruins in El Salvador: Exploring the Mayan Pyramids in El Salvador
In El Salvador are the remains of a once-mighty civilization—the Mayan ruins. These ancient archaeological sites stand as witnesses to a Maya civilization that thrived in the Cuscatlan territory; it offer a portal into a world of mystique and wonder. The most prevailing Mayan Ruins in El Salvador are El … Read more
---