---
El Salvador Culture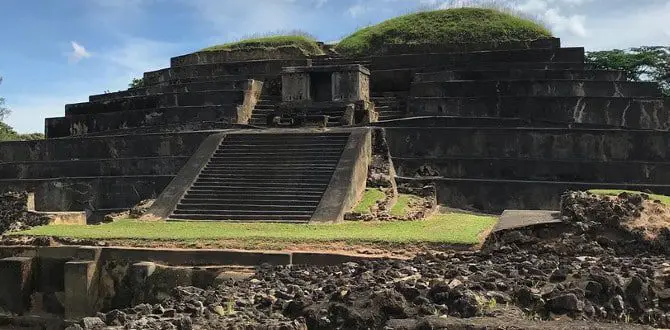 Best Mayan Ruins in El Salvador. Get to know them!
The most prevailing Mayan Ruins in El Salvador are El Tazumal, Joya de Ceren, Cihuatan, San Andres, and Casa Blanca. At these sites, you will get a glimpse into the … Read more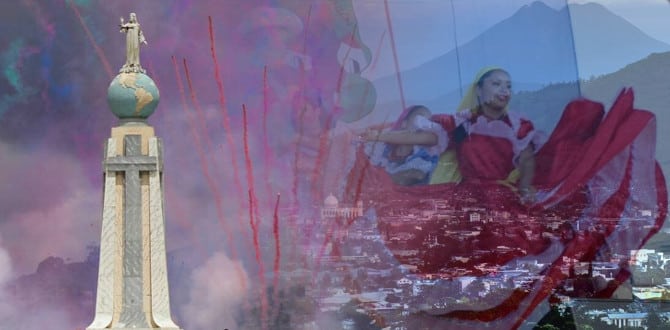 El Salvador Celebrations. El Salvador holidays and traditions.
El Salvador Celebrations include significant events such as Holy Week, the day of the cross, the July festivities, the August festival, the Nejapa balls of fire, independence day, all souls … Read more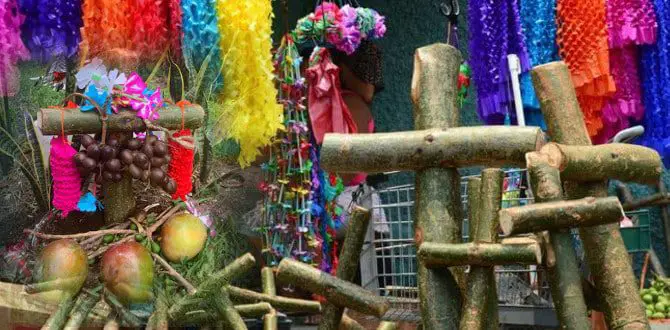 Celebrating the day of the cross in El Salvador.
The day of the cross in El Salvador is celebrated every year on May 3rd. In homes across El Salvador, families decorate a cross made out of Jiote tree with … Read more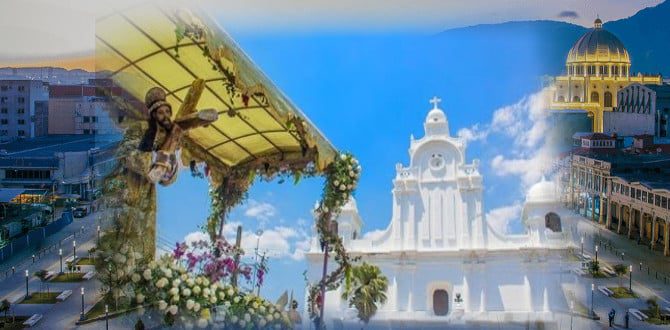 Holy Week in El Salvador, a beautiful local tradition.
Holy week in El Salvador is one of the most celebrated cultural traditions of the country. The easter week is a time for prayer, reflection, and gratitude; also, a time … Read more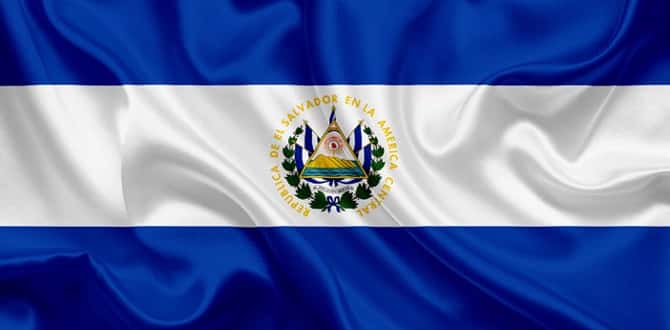 Presidents of El Salvador from 1984 to the present.
The Presidents of El Salvador stay in office for a five-year term; they are elected by popular vote. To become president, a candidate must win 50% plus one of the … Read more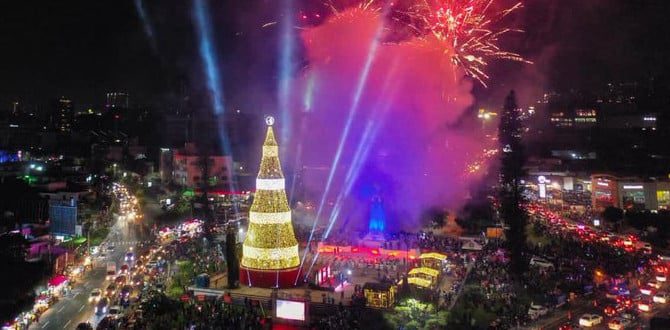 Christmas in El Salvador. Everything you need to know.
Christmas in El Salvador is a holiday that has many customs and traditions that have been passed on from generations. Christmas celebrations are a significant part of the country's culture … Read more
The El Rosario Church in San Salvador. Amazing modern temple.
El Rosario Church or Iglesia del Rosario is a modern catholic church located in the San Salvador Historic District. El Rosario has a modern architectural design that breaks away from … Read more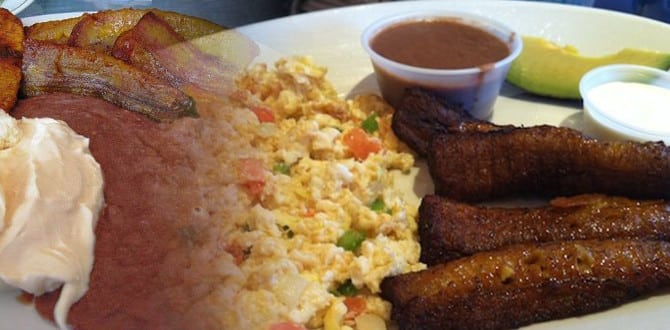 Typical Salvadoran Breakfast. Traditional food from El Salvador.
The typical Salvadoran breakfast includes beans, eggs, fried plantains, cheese or sour cream, and tortillas or bread. However, in some instances, sausage and avocado are added as extra items. This … Read more
El Salvador foods. Best traditional Salvadoran foods.
The best traditional Salvadoran foods are Pupusas, Tamales, Yuca Frita con Chicharon, Sopa de Pata, Sopa de Res, Sopa de Gallina India, Empanadas, Pastelitos, Quesadillas, and Panes con Pollo. El … Read more
Remembering the assassination of Archbishop Oscar Romero online.
With the spread of COVID-19 pushing in-person events online, people from around the world digitally commemorated the 40th anniversary of the assassination of Oscar Romero, the Salvadoran priest shot by … Read more