El Salvador Culture
---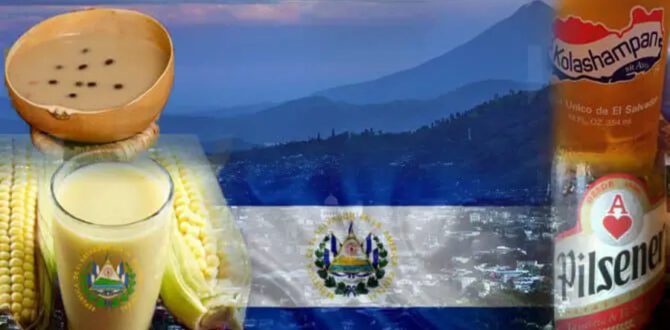 El Salvador Drinks: A Guide to 10 Salvadoran Drinks Worth Trying!
El Salvador boasts a captivating array of beverages that mirror its cultural richness. El Salvador drinks, both traditional and contemporary, serve as a delicious gateway to exploring the nation's culinary traditions and flavors. El Salvador Drinks! Salvadoran drinks include Horchata de Morro, Chaparro or Chicha liquor, tropical juices, different types … Read more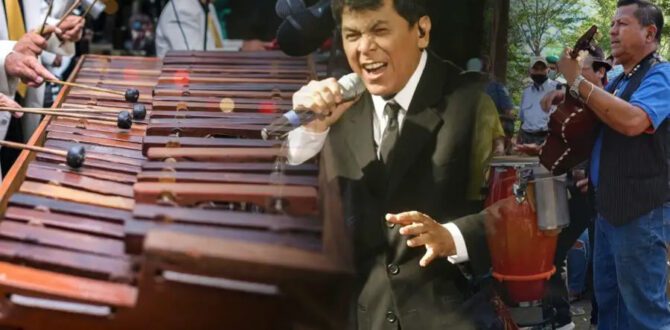 El Salvador Music: Unveiling the Rich Salvadoran Music Heritage!
El Salvador music is a captivating blend of indigenous, European, and African influences. From traditional folk melodies to modern genres, the music from El Salvador reflects the country's rich history and cultural diversity. El Salvador music includes Folk, Xuc, Marimba, cumbia, hip-hop, salsa, merengue, reggaeton, and rock. Salvadoran music is … Read more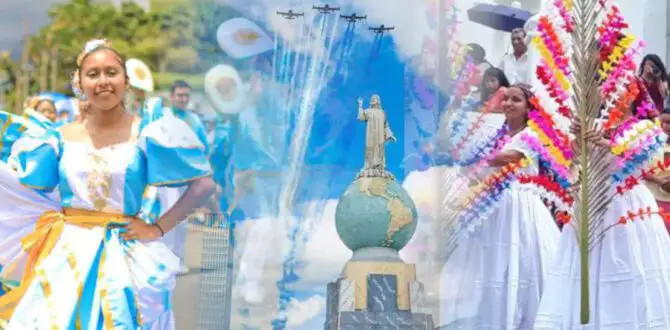 Exploring El Salvador Culture: Embracing Vibrant Customs and Traditions with Warm-hearted People
El Salvador culture is a fusion of Spanish and Native American cultures that began during colonial times. Salvadoran culture today is shaped by Northern American, Latin American, and European influences. In the last 40-plus years, over 3 million Salvadorans have lived outside the country for an extended period in the … Read more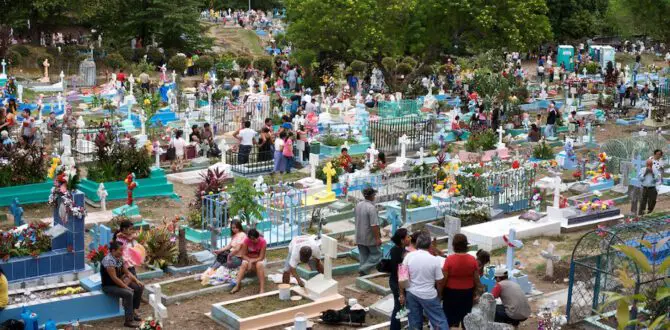 All Souls Day in El Salvador: Commemorating and Paying Respect to Departed Souls
All Souls Day in El Salvador occurs on November 2; it is a Roman Catholic observance used to remember dead loved ones and pray for the souls of the departed. All Saints Day is a tradition that Salvadorans use to stay connected with family members or friends who have passed … Read more
The 2023 Jocote Corona festival in El Salvador: October 8 at the Cerro Verde National Park
The Jocote Corona festival in El Salvador is a colorful and lively cultural event dedicated to celebrating the Jocote fruit. This annual event brings together locals and tourists to enjoy music, dance, food, and the unique flavors of this beloved fruit. The 2023 Salvadoran Jocote Corona festival is set for … Read more
---