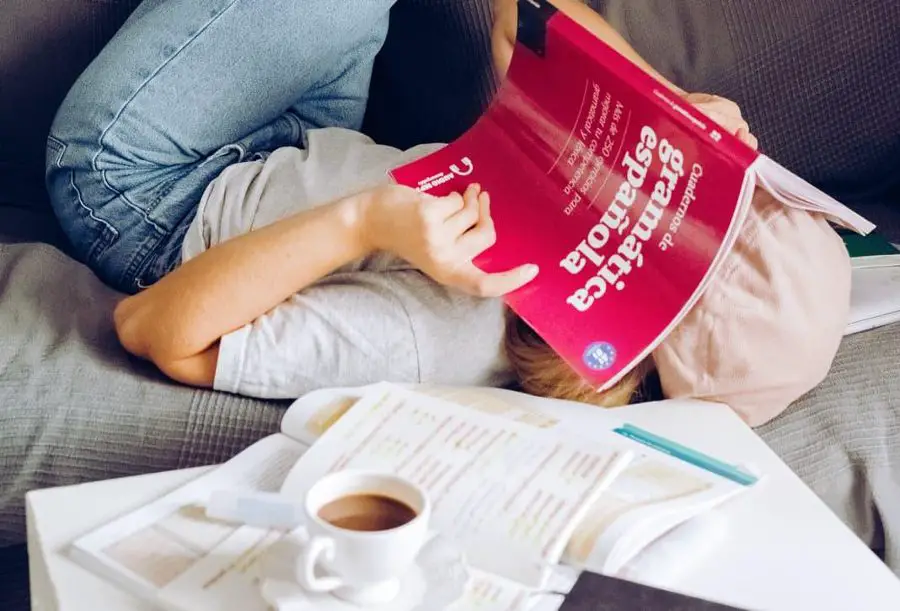 Studying Spanish abroad is a life-changing experience that allows students to broaden their horizons and immerse themselves in new and vibrant cultures. They get an excellent opportunity to enhance their language skills, practice speaking Spanish with native speakers, and explore the Hispanic world's diversity.
However, with so many countries offering study abroad programs for Spanish learners, it can be challenging to choose the right destination. That's why we've compiled a list of the best countries for Spanish learners to study abroad.
If you are a Spanish learner and feel overwhelmed by assignments, you can get Spanish HW help from an online homework helper in Spanish.
El Salvador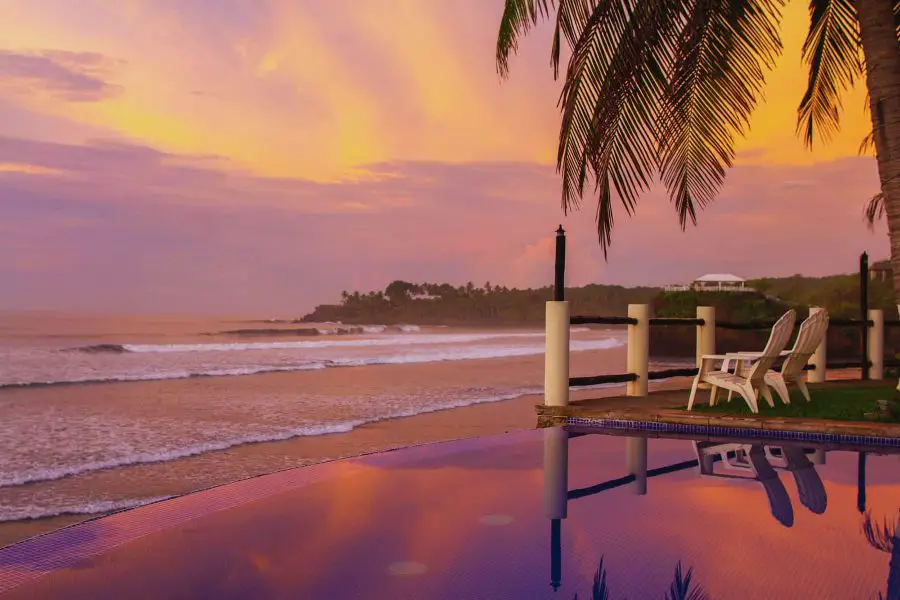 El Salvador is an excellent destination for Spanish learners looking to study abroad. It is a Spanish-speaking country, allowing you to immerse yourself in the language and practice your skills daily. The country is also known for its friendly and welcoming people, making it an ideal place for students to feel comfortable practicing their Spanish.
Studying Spanish abroad in El Salvador gives you an opportunity to interact with kind students and the community, increasing your chances of mastering the language in record time. You will mingle with the natives and learn the rich Salvadoran culture – a blend of Spanish and Native American cultures.
El Salvador offers a unique cultural experience with its rich history, stunning natural landscapes, and traditional cuisine. Many universities and language schools throughout the country offer Spanish language programs for international students. You can learn Spanish throughout El Salvador in places such as La Libertad, San Salvador, Costa del Sol, and Ruta de las Flores. 
Pros
Spanish is widely spoken in El Salvador 

High quality of education

Friendly people 
Cons
Housing could be relatively high

Prone to natural disasters, e.g., hurricanes
Ecuador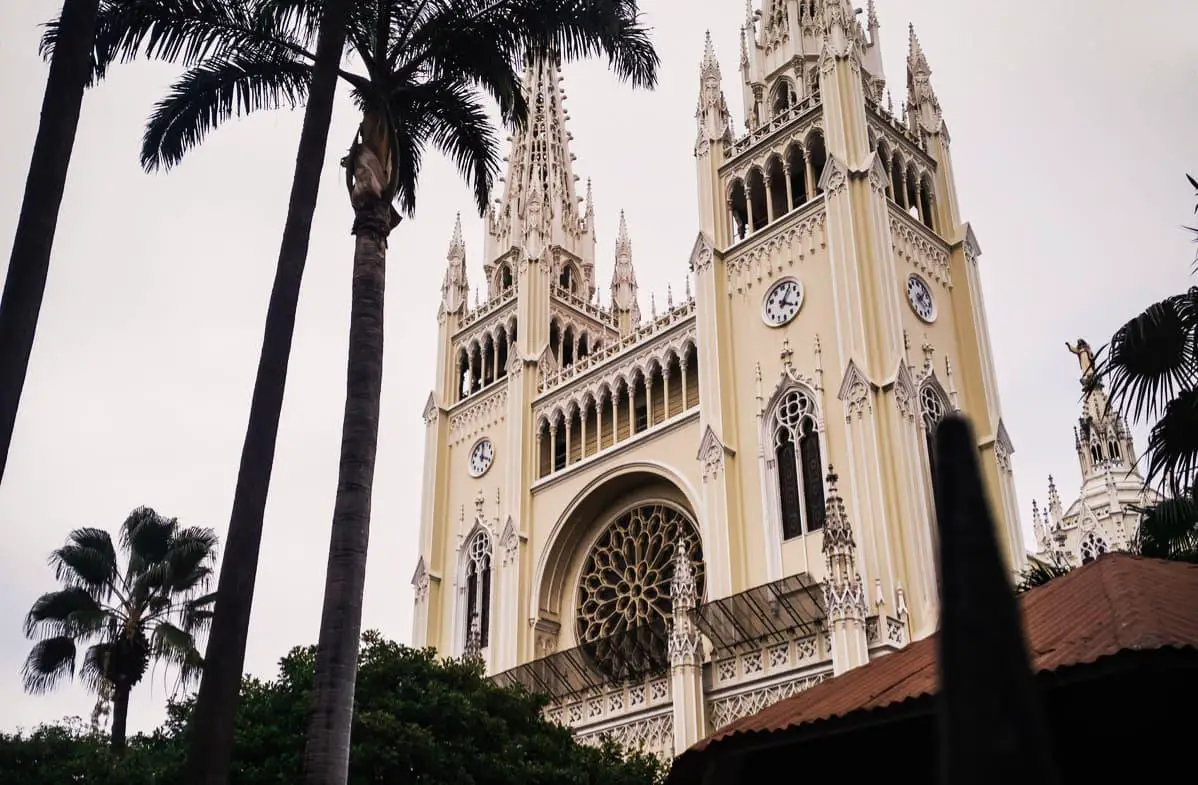 Are you eager to learn Spanish and experience the rich culture of Latin America? Look no further than Ecuador! As a Spanish learner, you'll find Ecuadorians have a mild accent, speak clearly, and use little slang, making it easier to understand and communicate effectively. The country also boasts beautiful scenery where you can find a favorite outdoor spot to study and achieve mindfulness for academic success.
In Ecuador, you'll have the opportunity to immerse yourself in the local culture and interact with native Ecuadorians, learning about the diverse indigenous cultures. The country offers many Spanish language programs, including immersive one-on-one lessons, group lessons, and volunteer opportunities.
But one of the best ways to learn Spanish quickly in Ecuador is by staying with a host family.  You can take Spanish classes during the day and live with a host family in the evenings, allowing you to learn the language faster.
Quito city offers the advantages of a metropolis with all the charm of true Ecuadorian culture. Also, several top-notch Spanish schools are located in Quito, including the Christobal Colon Spanish School, Inlingua Quito, and Universidad San Francisco de Quito.
Pros
Spanish is widely spoken, making it easy to learn

High-quality and economical healthcare

Warm and lovely people
Cons
Occasional earthquakes

Petty crime and theft can be an issue
Spain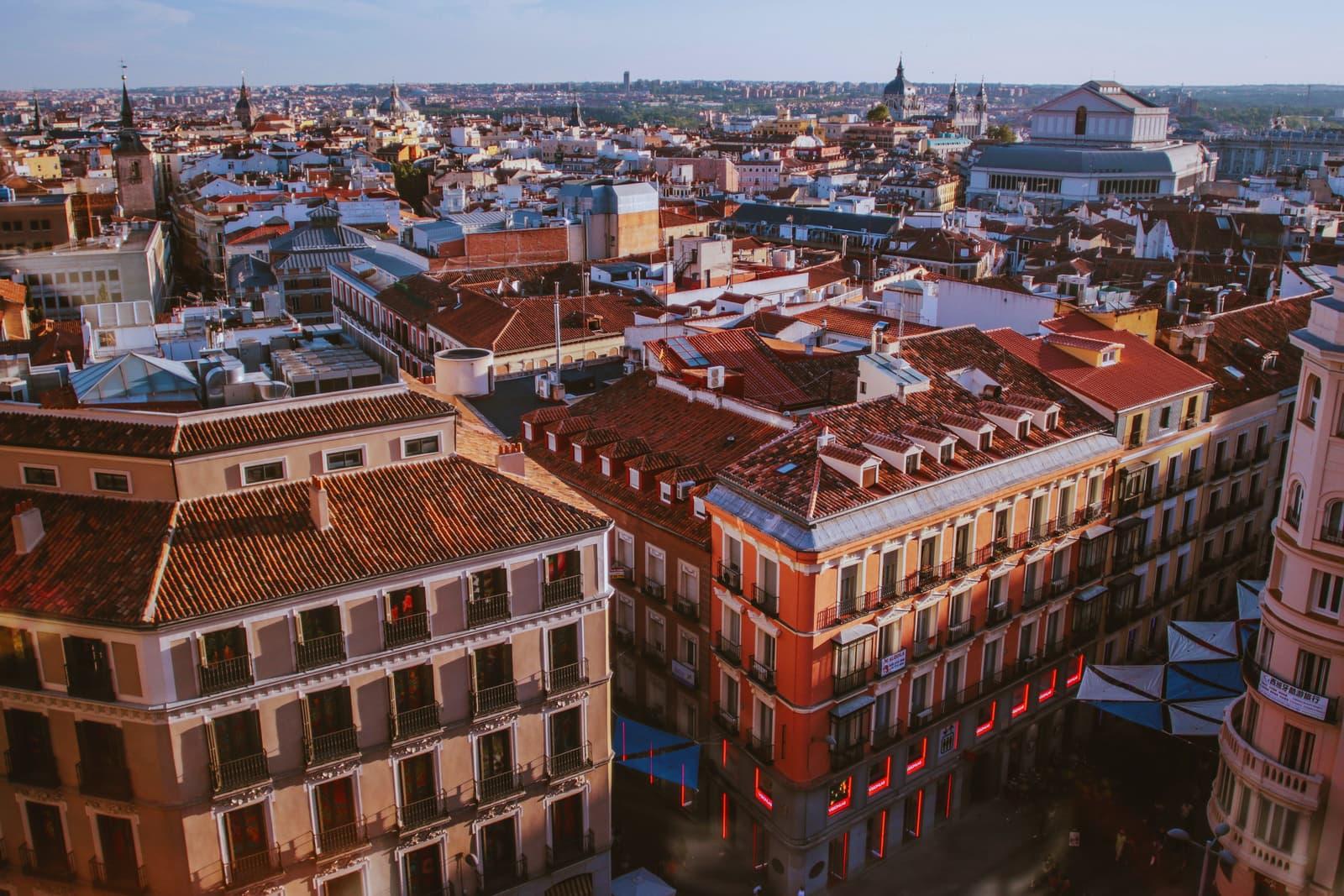 Spain is perhaps the most obvious place to study Spanish. This beautiful and vibrant country is the perfect destination for students to immerse themselves in the language and culture. With world-class education, breathtaking landscapes, and a lively lifestyle, Spain has something for everyone.
Studying in Spain offers a variety of opportunities, from homestays and internships to volunteer work and direct enrollment options. Plus, you can use exciting co-curricular activities to enhance your learning experience.
The country is home to many cities where you can learn Spanish, including Madrid, Barcelona, Palma de Mallorca, and Seville. Some top schools include Academia Internacional de Lenguas Madrid, El Carmen Spanish School, and Barcelona University (UAB). 
But studying Spanish in Spain isn't just about language learning – it's also an opportunity to immerse yourself in the country's rich history and culture. You'll learn about the language's roots  and gain a deeper appreciation for Spain's dynamic society.
Pros
Good quality education

People are friendly

Experience new Spanish culture and perspective
Cons
Traffic jams are normal here

High accommodation prices
Mexico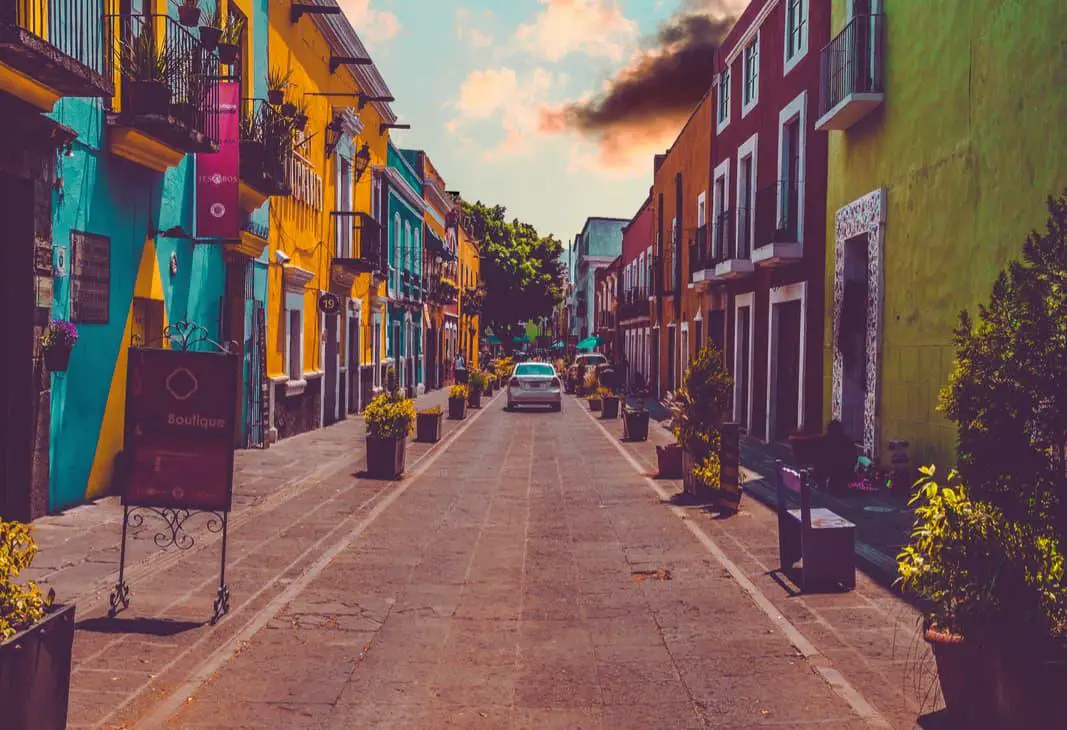 Mexico is one of the world's largest Spanish-speaking countries and a perfect destination for those willing to study the language! With its rich cultural heritage, delectable gastronomy, and vibrant traditions, Mexico offers a unique blend of ancient civilizations and western cultures that make it a top study destination for students from all over the globe.
Mexican culture is famous for its warmth, friendliness, and hospitality, making it easy for students to start conversations and connect with locals. You'll find yourself enchanted by the lively street scenes, bustling markets, and colorful festivals that showcase Mexico's unique cultural identity.
One of the greatest advantages of studying in Mexico is the affordability. The cost of living and studying in Mexico is considerably lower than in many other countries, making it an ideal option for students looking to maximize their experience while minimizing their expenses.
Mexico also has a variety of top-notch universities and schools that offer Spanish language courses, including the prestigious University of Guadalajara, the Universidad Panamericana México (UP), and the Universidad Iberoamericana (UIA).
Pros
Favorable tuition rates 

High quality of education

Low cost of living 
Cons
Safety issues

Unreliable Internet
Costa Rica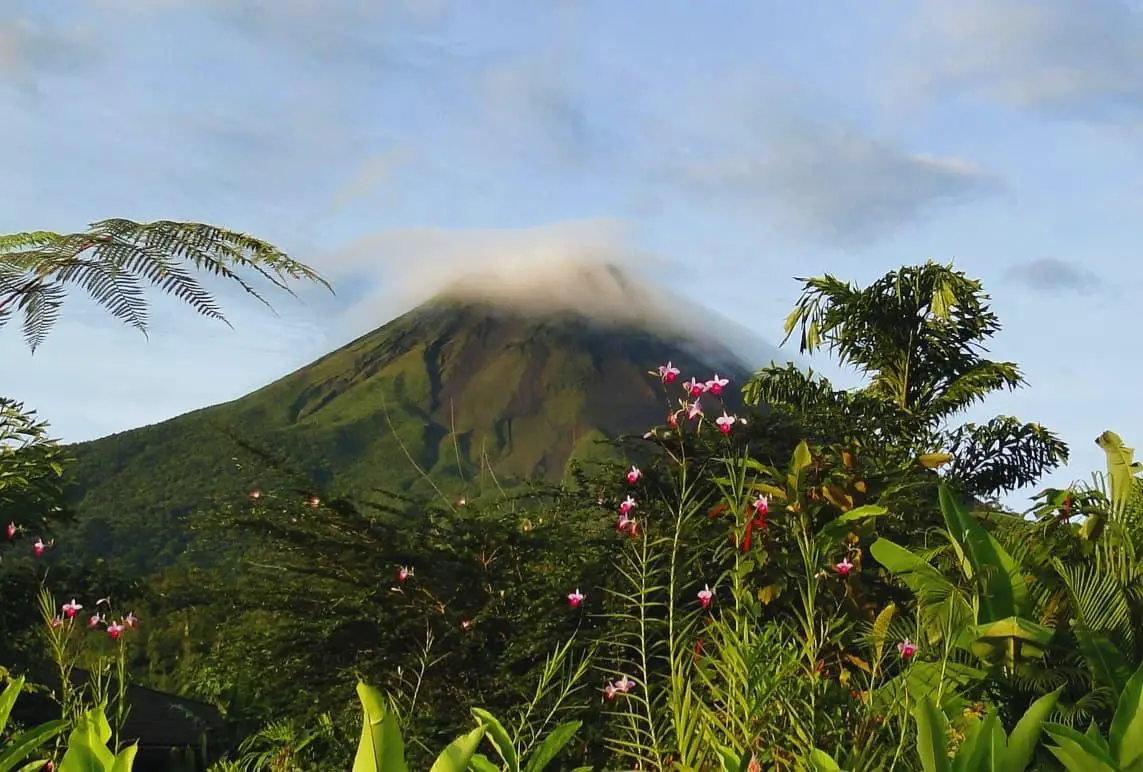 Apart from being a top destination for adventure in Latin America, Costa Rica is one world's best countries to study and understand Spanish. This tiny Central American country is a top choice for language learners looking to immerse themselves in a neutral Spanish dialect that's easy to learn.
One of the biggest advantages of studying Spanish in Costa Rica is the clarity of the local accent. Costa Ricans have a reputation for speaking Spanish clearly and neutrally, which makes it easier for non-native speakers to pick up the language. And with a consistently high ranking as one of the happiest countries in the world, you'll be surrounded by a positive atmosphere that will keep you motivated.
Costa Rica is also known for its excellent security standards and reliable medical attention, so you'll feel safe and secure during your stay. And when it comes to finding the right school to learn Spanish, you'll have plenty of options, including the University of Costa Rica, IPED Language Plus, and Universidad Nacional Costa Rica (UNA).
Pros
Reasonably affordable place to study abroad

Breathtaking landscapes and culture

Clear and neutral Spanish dialect
Cons
Undeveloped roads

Earthquakes
Bolivia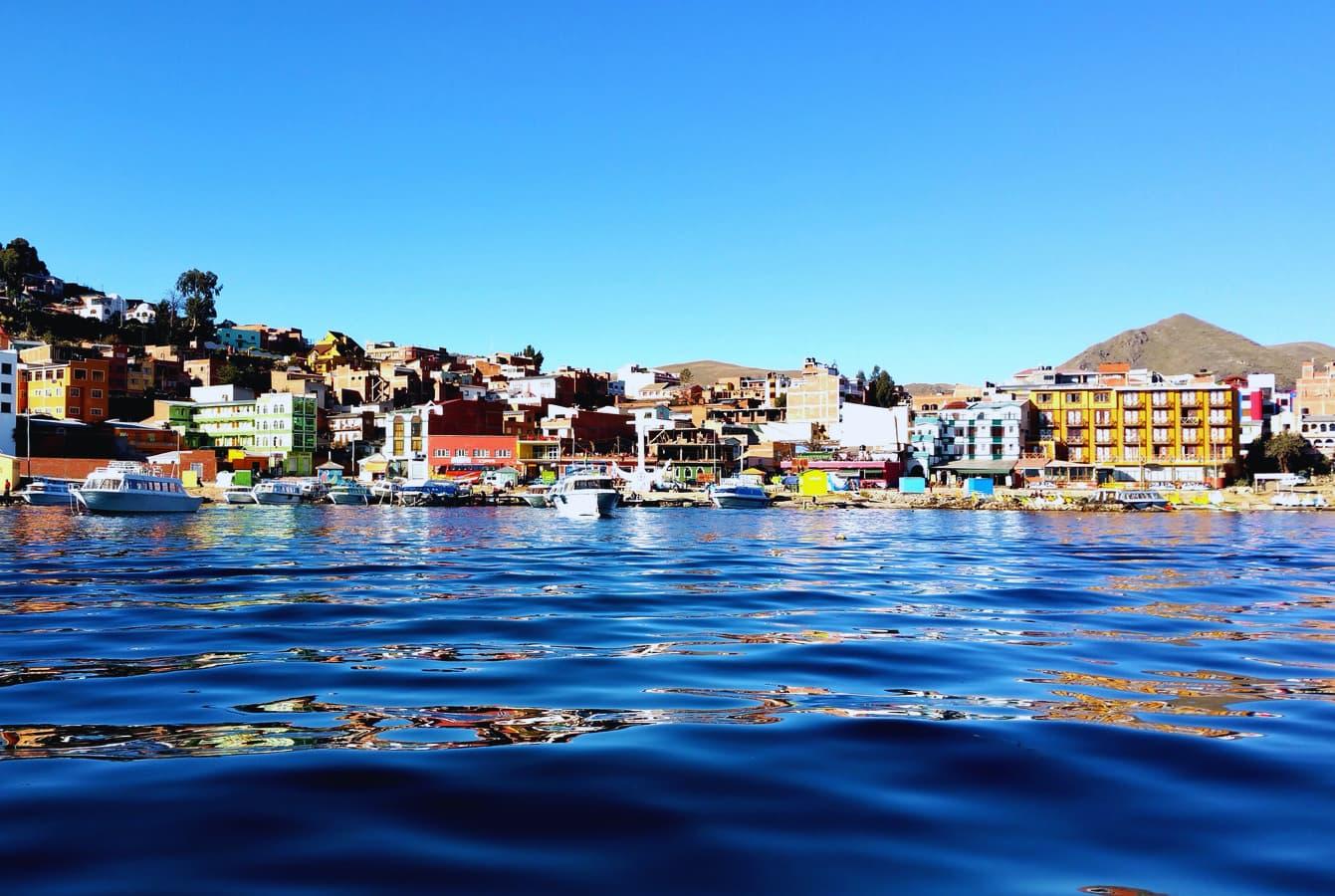 Bolivia is another perfect country of choice for Spanish learners. Although Bolivians also speak their indigenous languages, the vast majority of them speak Spanish. Spanish is widely spoken throughout the country and in a neutral dialect, making it easier for learners to pick up and understand.
But that's not all. Bolivia is a culturally diverse country, home to 36 indigenous groups. As a result, different Spanish dialects depend on the region, each reflecting that area's unique culture and cosmogony.
Bolivia also boasts an overwhelming number of Spanish schools offering various study options. You can choose what works best for you, from full immersion programs to casual classes and workshops. Some of Bolivia's best schools to learn the language are Universidad Mayor de San Andres and The language school of Don Quijote Sucre.
Pros
Rich cultural diversity

The majority of Bolivians speak Spanish

Low cost of living
Cons
Extreme weather conditions in some areas

Poor infrastructure 
Final Thoughts
There are many great countries for Spanish learners to choose to study abroad. Each country offers a unique culture and dialect that can enhance language skills and create memorable experiences. Ultimately, the best country to study Spanish abroad will depend on your personal preferences and goals, but any of these options can lead to a transformative and rewarding experience.