Opinion
---
Opinion: 

El Salvador Political Parties finances. Who is financing these Political Parties?
Getting to know El Salvador Political Parties finances is a challenge! It appears that they don't want to divulge that information to the general public. In this pre-electoral year, questions about their finances have come to light more than before. Thanks primarily to President Bukele's decisions and actions (excellent to … Read more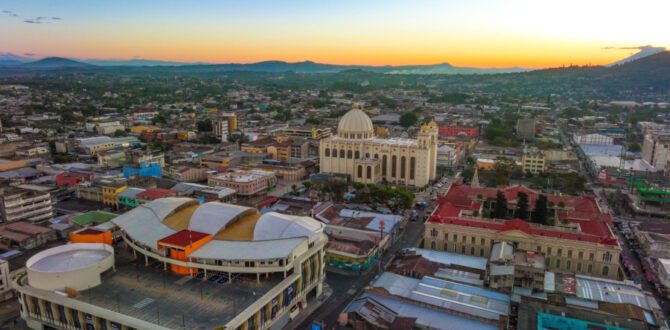 Despite better security, Salvadorans still migrating in 2023
This article by Eddie Galdamez originally appeared on GlobalVoices.org on February 1, 2023. It is republished by ElSalvadorINFO.net under a Creative Commons Attribution-NonCommercial 3.0 license. On Christmas Eve, the Rivera family enjoyed the traditional Salvadoran celebrations. The kids set off firecrackers in the streets, the teenagers chatted and texted on … Read more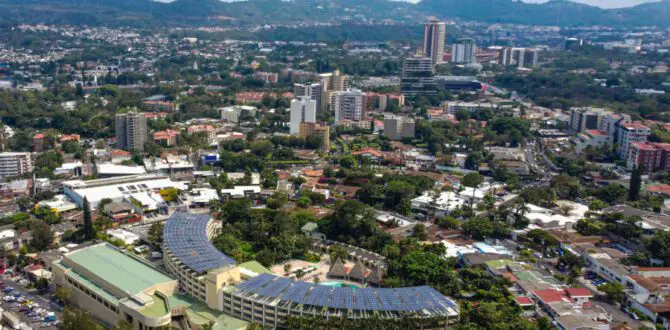 3 Individuals who regularly inform about El Salvador in English
We live in a time when it is easy for anyone to start a blog, a podcast, a news site, a YouTube channel, etc. These individuals, just like me, want to inform or share their opinions with whoever is willing to listen, read, or watch them. Some of the information … Read more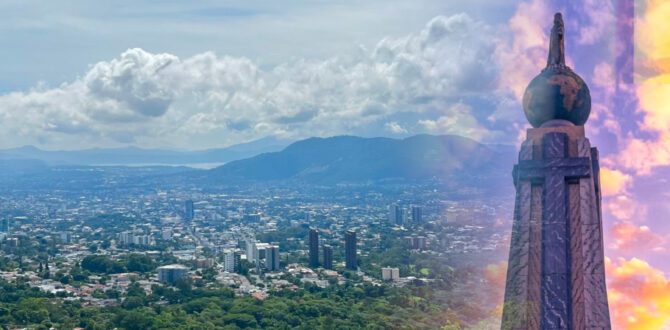 Religion in El Salvador. What are the main religions in El Salvador?
Religion is a big part of El Salvador's history and culture. 41.9% of Salvadorans are Roman Catholic, 35.9% are Evangelical Christians, 19.9% have no religious affiliation, 1.3% are Jehovah's Witnesses, and 0.9% belong to other religions; according to a March 2022 survey by the Central American University UCA. Although many … Read more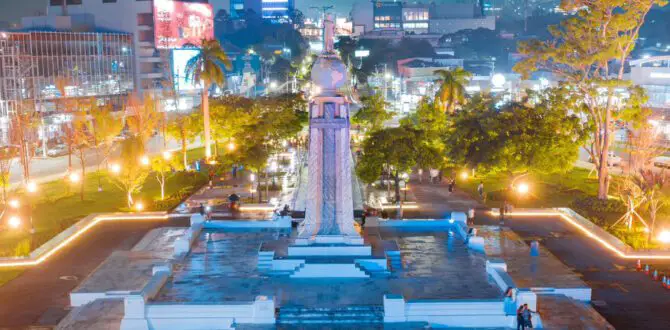 Why Visit El Salvador. 10 Reasons to Visit El Salvador this Year
El Salvador is the smallest country in Central America and not your usual tourist destination. Most travelers looking to visit Central America look first at popular destinations such as Costa Rica or Panama. However, visitors shouldn't dismiss visiting the smallest nation in Central America. El Salvador has plenty of reasons … Read more
---