Blogs and Opinions
---
Exploring Christmas in El Salvador, the Heartwarming Spirit of Navidad in El Salvador
Christmas in El Salvador is celebrated on December 24th and 25th. It is a holiday rich with festive customs and traditions that Salvadoran families enjoy. Christmas rituals vary from family to family but include family gatherings, holiday foods, fireworks, a Christmas tree, and a nativity scene display. Salvadorans celebrate Christmas … Read more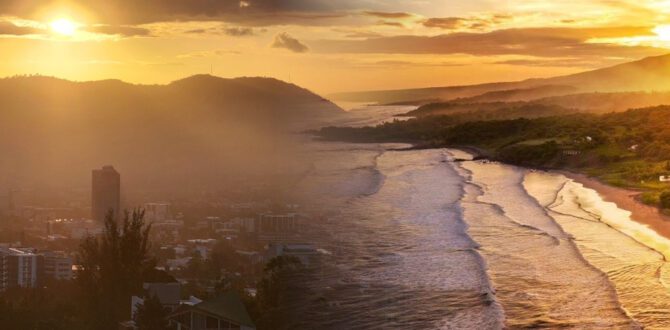 Is El Salvador Safe to Visit in 2023? A Comprehensive Safety Guide for Travelers
Yes, it is! Despite all the historical crime and violence, which don't affect tourists, El Salvador is safe to visit in 2023. El Salvador used to have a high crime rate, but that is not the case anymore. Violence in the country has declined to its lowest level in over … Read more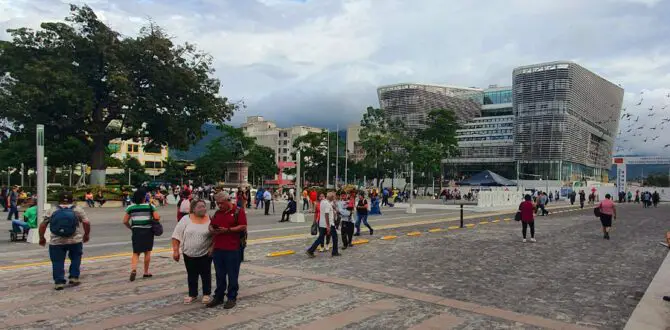 Analyzing Poverty in El Salvador: An Insight Into El Salvador's Poverty Rate!
El Salvador's poverty rate is 26.6 percent, with 18.1 percent of Salvadoran households living in relative poverty and 8.5 in extreme poverty. According to the Central Reserve Bank of El Salvador BCR, a fourth of El Salvador's population, or about 6.3 million, struggle to meet their daily necessities because of … Read more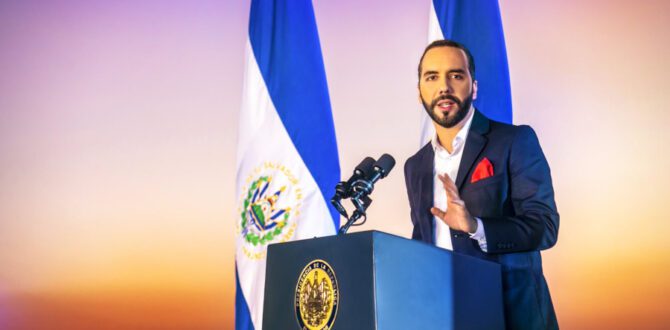 President Nayib Bukele's Approval Rating! What's Behind the President's Popularity?
President Nayib Bukele's approval rating has been over 75% since he became president; his approval is the highest any Salvadoran president has sustained during a presidential term. Bukele is regarded as the world leader with the highest domestic support. Nayib Bukele's popularity continues to soar in El Salvador. His dynamic … Read more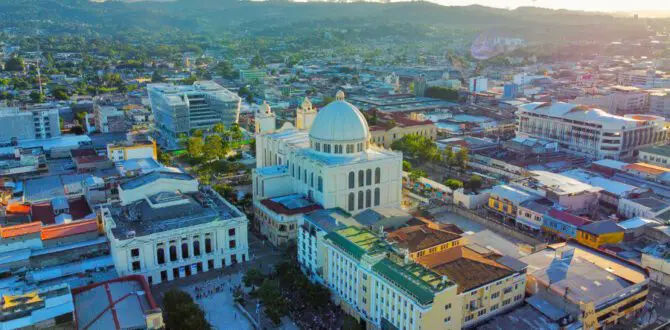 Living in El Salvador: Top Reasons for Moving to El Salvador
Living in El Salvador is an excellent option! Year after year, people from different nations choose to make the smallest country in Central America their new home; also, many Salvadorans who left are now moving back. Moving to El Salvador is a good option mainly because of the excellent weather, … Read more
---