---
El Salvador Tourism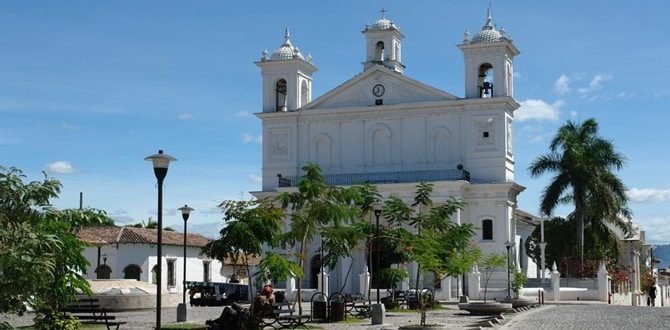 Visit Suchitoto El Salvador. Extraordinary colonial town.
Suchitoto El Salvador is a laid back historic colonial town in the Department of Cuscatlan. Suchitoto has fabulous cobblestone streets, gorgeous colonial houses, an iconic church, rich cultural traditions, and magnificent panoramic views of Lake Suchitlan. Everyone should visit … Read more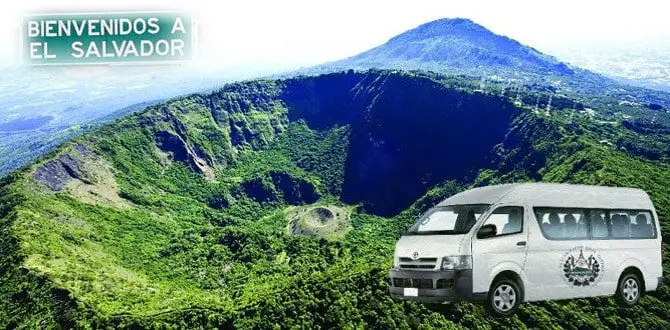 Tour companies in El Salvador.
The tour companies in El Salvador offer fantastic services to all types of visitors and to all the major touristic attractions in El Salvador; you can start on the coast near the airport and go all the way to … Read more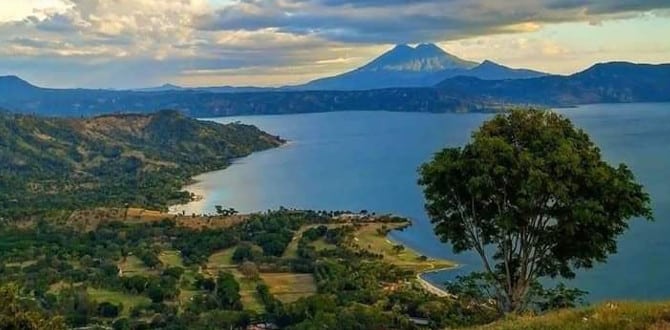 Lake Ilopango El Salvador, iconic active volcanic caldera
Lake Ilopango El Salvador is an active caldera lake located just outside the capital city, San Salvador. Ilopango lake is 72 square kilometers and has a max depth of 248 meters; it is excellent for diving, sailing, fishing, and … Read more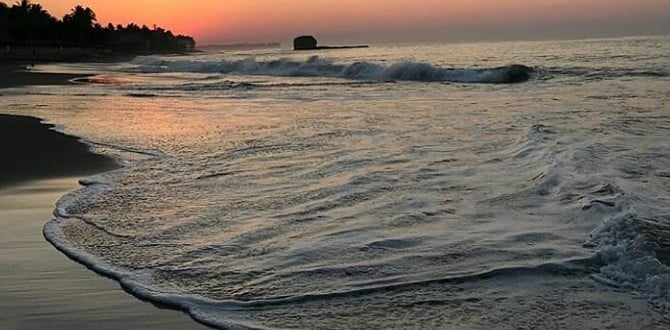 El Sunzal Beach in El Salvador, an excellent surfing spot
El Sunzal beach in El Salvador is one of the best beaches for surfing in El Salvador and Central America. El Sunzal beach is located near the international airport, the capital, and some of the best tourist locations in … Read more
Five things to do in San Salvador, get to know them today!
Some of the best things to do in San Salvador are to visit the historic district, explore the historic buildings, visit a museum, taste the local gastronomy, and go shopping. San Salvador, the nation's capital, is a city that … Read more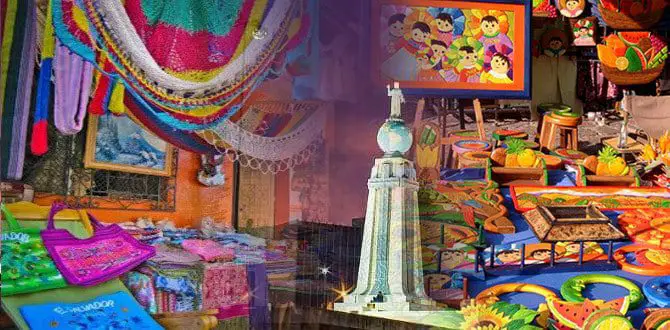 El Salvador crafts. Get them at the El Salvador Arts and Crafts route.
The El Salvador traditional crafts are made mostly at small colorful towns that aim to show Salvadoran culture and religion. El Salvador crafts are well known all over Central America and in many countries around the world. Making El … Read more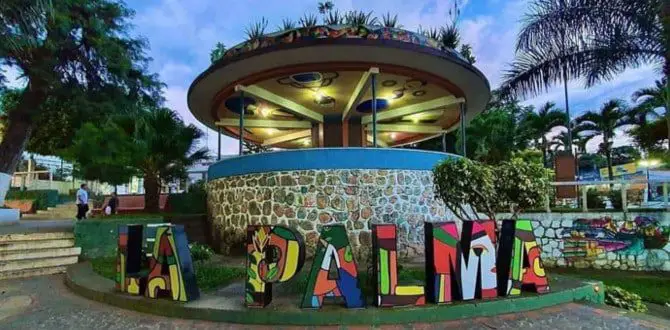 La Palma in Chalatenango. A colorful mountain town.
La Palma Chalatenango is a mountainous municipality and city located in the department of Chalatenaango. The town of La Palma El Salvador is known for playing a significant role during the civil war peace negotiations and for the unique … Read more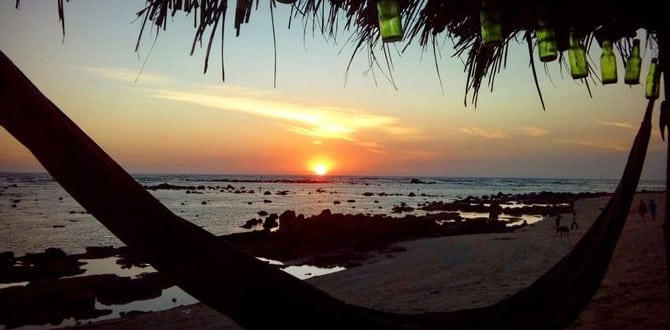 Playa Los Cobanos El Salvador. A beautiful beach in Sonsonate!
Playa Los Cobanos El Salvador is a beach located in the western part of the country in the department of Sonsonate. Los Cobanos beach has a protected coral reef area that makes it popular for diving and snorkeling. Playa … Read more
Is El Salvador safe to visit in 2021? Safety in El Salvador.
Is El Salvador safe to visit for foreigners? Absolutely, YES! However, that doesn't mean that you can ignore safety recommendations and avoid taking extra precautions. El Salvador's safety is all about practicing common sense, making smart decisions, and following … Read more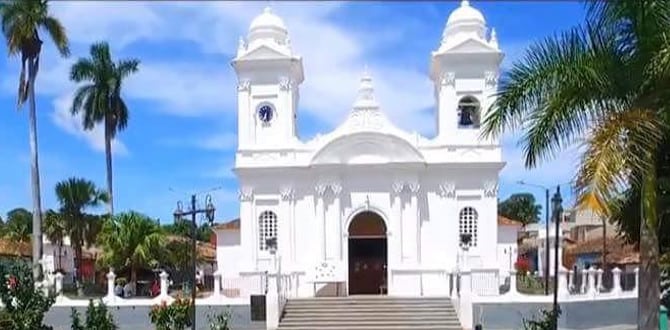 Ilobasco El Salvador, a city renowned for its clay pottery.
Ilobasco El Salvador is a city in the department of Cabañas known for its renowned pottery made out of clay. Ilobasco is located in the central region of El Salvador, about 42 kilometers from San Salvador and about 75 … Read more