know
---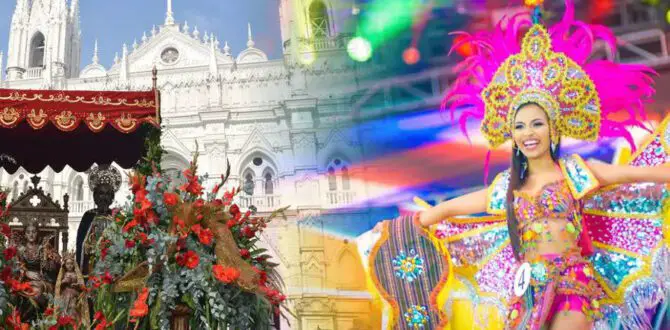 July Festivities in Santa Ana El Salvador. Get to know them today!
El Salvador is a small country with only 21,000 square kilometers; however, this small nation is full of customs and traditions that showcase the country's heritage. The Santa Ana July festivities or Fiestas Julias de Santa Ana is one of these celebrations worth experiencing. The July festivities in Santa Ana … Read more
El Salvador Departments and Municipalities. Get to know them!
El Salvador is divided into 14 departments and 262 municipalities. The number of municipalities in each department varies, but not according to population. For example, the San Salvador department, with 1,730,449 residents, has 19 municipalities, and the Chalatenango department, with a population of 178,166, has 33 municipalities. The country's departments … Read more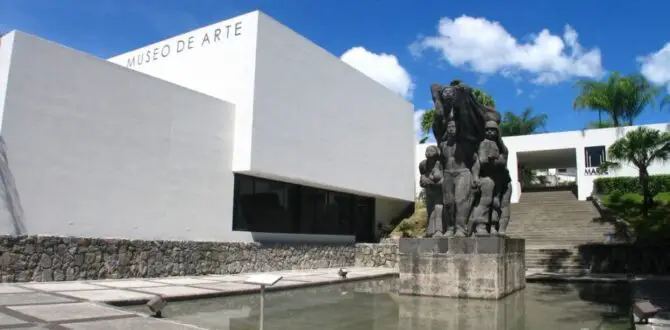 The Best Museums in El Salvador. Get to know them today!
The museums in El Salvador are a fantastic tool available to learn about the culture of this beautiful Central American nation. El Salvador has many museums that encourage the study of science, history, and contemporary cultural arts. The best museums in El Salvador to explore are the Salvadoran art museum … Read more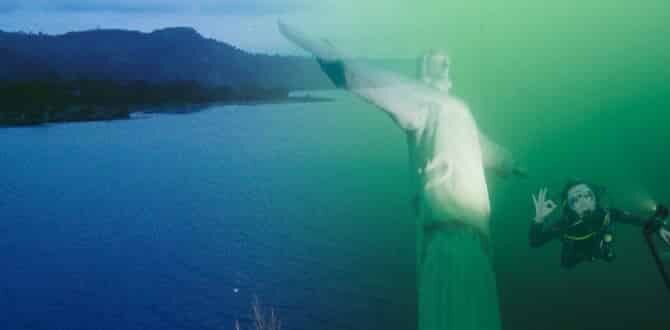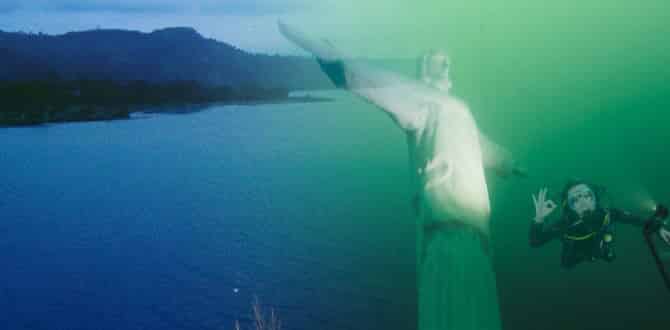 Scuba Diving in El Salvador. Get to Know all the Details Here!
Scuba diving in El Salvador is possible at three locations, Ilopango Lake, Los Cobanos beach, and Coatepeque Lake. The Ilopango volcanic caldera is the most popular destination; it is located just outside the nation's capital. When people think about the warm Salvadoran waters, they think about surfing, relaxing at the … Read more
The best surf spots in El Salvador. Do you know them?
The best surf spots in El Salvador are El Tunco, El Zonte, Punta Roca, El Sunzal, Las Flores, Punta Mango, and Mizata. These surf spots are visited by local and foreign surfers looking to ride some of the best right-hand point breaks in the region. It is not a secret … Read more
---