know
---
El Salvador Departments and Municipalities. Get to know them!
El Salvador is divided into 14 departments and 262 municipalities. The number of municipalities in each department varies, but not according to population. For example, the San Salvador department, with 1,730,449 residents, has 19 municipalities, and the Chalatenango department, with a population of 178,166, has 33 municipalities. The country's departments … Read more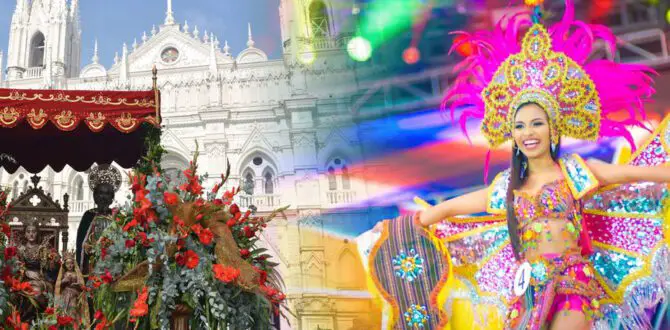 July Festivities in Santa Ana El Salvador. Get to know them today!
The July festivities in Santa Ana El Salvador transpire every year in July, from the 17th to the 26th. The July festivities are in honor of the patron saint of the city, "Our Lady of Santa Ana." The Santa Ana July celebrations have become one of the most important traditions … Read more
Want to Know the Perks of Bitcoin Trading? Check out the Details Below!
Well, bitcoin is the crypto that comes with an innovative payment network. Apart from it, it also comes with several significant benefits like immediate transactions, low charges or fees on transactions, worldwide acceptance, anonymity, transparency, etc., every day; many folks join the bandwagon of bitcoin. The objectives of investing in … Read more
Things you didn't know about bitcoins!
Today, bitcoin is standing at the top of the cryptocurrency chart. It is the most popular crypto coin and also the most used cryptocurrency all over the world. One of the most important things you need to know is that cryptocurrencies are not free from fluctuations. Therefore, investing in cryptocurrencies … Read more
El Salvador Healthcare System. Healthcare in El Salvador
El Salvador healthcare system is distributed into three sectors, the public or universal, the social insurance or El Seguro Social, and the private sector. All three Salvadoran healthcare systems have hospitals and clinics; however, the public or universal system is the one used by most Salvadorans. El Salvador's public healthcare … Read more
---