---
beach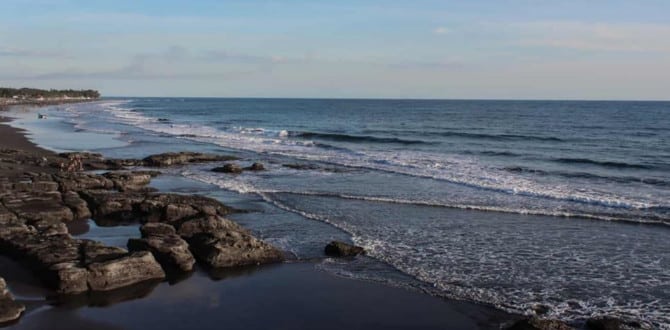 El Majahual El Salvador. Fantastic tropical beach.
El Majahual El Salvador is one of the most visited beaches in the country. It's located in the department of La Libertad, about 23 miles from San Salvador and the same distance from the international airport. This beach is … Read more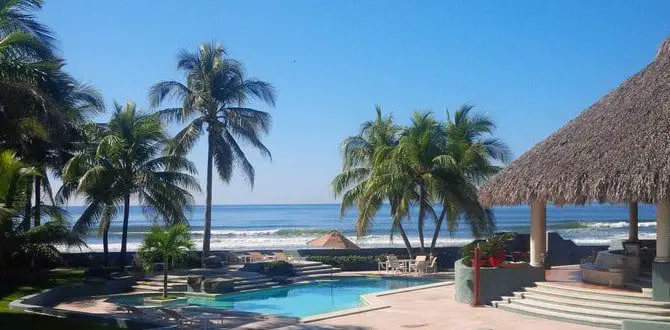 La Costa del Sol El Salvador. Perfect beach area for relaxation.
La Costa del Sol El Salvador is a beach area located in the department of La Paz; it has an extension of 15 square kilometers. La Costa del Sol has exceptional beaches, vast cuisine options, a relaxing atmosphere, and … Read more