El Salvador INFO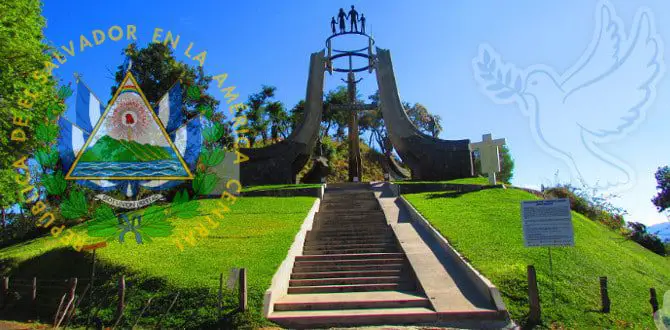 Peace Route in El Salvador. Memorializing the civil war.
The peace route in el Salvador or Ruta de la Paz is a touristic route that takes you through many small towns in the department of Morazan, which played a significant role during the Salvadoran Armed conflict. The department of Morazan was the main guerilla stronghold or main base of operations during the war. The … Read more
Punta Roca Beach in El Salvador, excellent for surfing!
Punta Roca beach in El Salvador is a popular destination among locals and foreigners for either surfing or relaxation. This beach spot, visited by many, is one of the best surf spots in El Salvador and even Central America. This exceptional beach has consistent waves for surfing, and warm Pacific Ocean waters for relaxation or … Read more
Lake Coatepeque, volcanic caldera in El Salvador.
Lake Coatepeque in El Salvador is a beautiful caldera of volcanic origin located in the department of Santa Ana; the lake is surrounded by dense forest and a beautiful landscape. This stunning lake is a popular destination for local and foreign tourists looking for a great place to relax and enjoy with family or friends. … Read more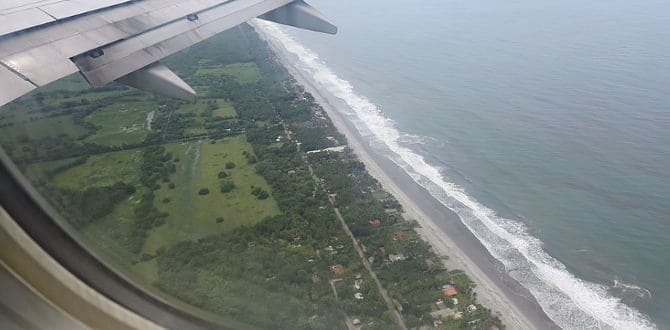 The best time to travel to El Salvador. Wet or dry season?
The best time to travel to El Salvador is from November to April, which is the dry season or summer; it's perfect for outdoor activities such as hiking, sightseeing, or going to the beach. Nevertheless, the wet season, from May to October, is also ideal for a visit; it's great for surfing, visiting museums, and … Read more
Lake Suchitlan, iconic artificial lake in El Salvador.
Lake Suchitlan in El Salvador is an astonishing artificial lake formed in 1976 as a result of the construction of the Cerron Grande Hydroelectric Power Plant. The lake sits near the colorful town of Suchitoto and is popular with tourists visiting Suchitoto and other cities nearby. Lake Suchitlan is part of Rio Lempa, one of … Read more
---