Blogs & Opinions
---
Opinion: 

El Salvador's gang crackdown is working, but criticism over human rights violations continues
After a dramatic increase in homicides over three days in late March 2022 that left 87 dead, President Nayib Bukele and his security cabinet took swift action to stop the violence and start a gang crackdown; they requested from legislators the approval of the State of Exception. President Bukele asked congress to immediately approve the … Read more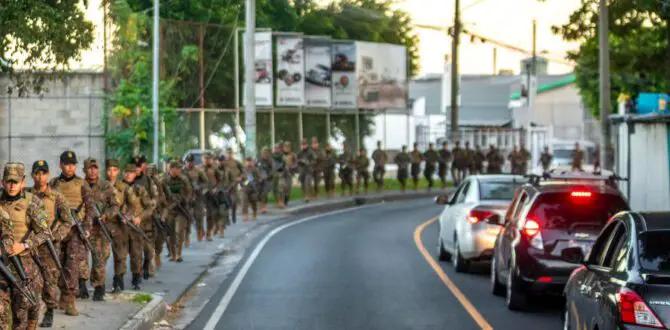 Why are human rights organizations so critical of the Bukele administration?
The Government of El Salvador, under the direction of President Nayib Bukele (an authoritarian president to some and a great president to others), has declared a frontal attack on gangs and violence, which has significantly reduced homicides in what was, not long ago, one of the most violent countries in the world! But local and … Read more
Opinion: 

El Salvador Political Parties finances. Who is financing these Political Parties?
Getting to know El Salvador Political Parties finances is a challenge! It appears that they don't want to divulge that information to the general public. In this pre-electoral year, questions about their finances have come to light more than before. Thanks primarily to President Bukele's decisions and actions (excellent to some and horrible to others), … Read more
Women's Day in Latin America: Reggaeton, rage, and sisterhood
After two years of restrictions due to COVID-19, hundreds of thousands of women marched from Mexico to Argentina for International Women's Day on March 8. Their demands varied, of course, depending on the causes groups hold dear, such as asking the state to vouch for care work, abortion rights, and equal pay. All in all … Read more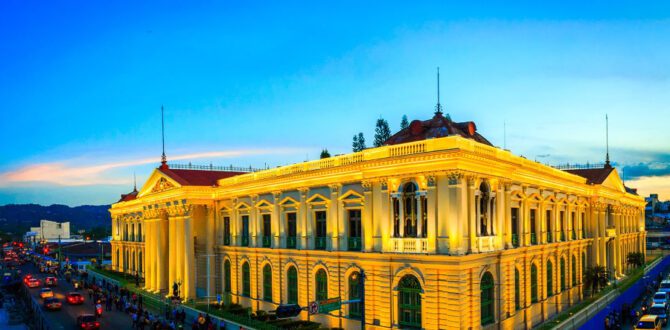 El Salvador's challenges and concerns. What challenges Salvadorans in 2023?
It is march 2023, and with public elections less than a year away, El Salvador's politics and politicians are about to take center stage extensively. The spotlight will be on President Bukele's possible re-election and the democratic direction of the country; however, this political landscape is not a concern for most Salvadorans. Most of El … Read more
---