Blogs & Opinions
---
Opinion: 

El Salvador's gang crackdown is working, but criticism over human rights violations continues
After a dramatic increase in homicides over three days in late March 2022 that left 87 Salvadorans dead, President Nayib Bukele and his security cabinet took swift action to stop the violence and start a gang crackdown; they requested the Legislative Assembly the approval of the State of Exception. President … Read more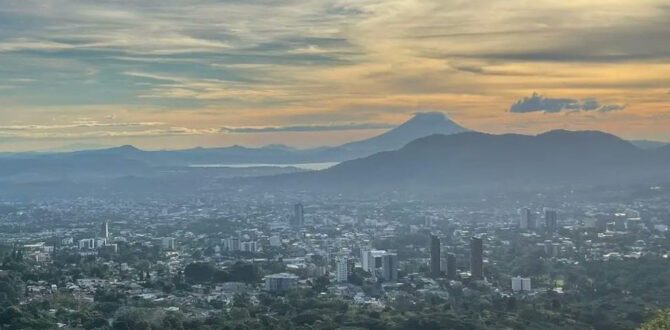 10 Best places to live in El Salvador. Where to live in El Salvador?
The best places to live in El Salvador are San Salvador, La Libertad, Santa Ana, Santa Tecla, Antiguo Cuscatlan, Suchitoto, Juayua, El Tunco, Ahuachapan, and Chalatenango. El Salvador has excellent living options. If you want urban city living, look at San Salvador, Santa Tecla, or Nuevo Cuscatlan. Also, you have … Read more
The Menace of Extortion in El Salvador. Breaking the Chains of Shakedowns
Over the last 25 years, extortion in El Salvador has been a formidable and pervasive problem that has cast a shadow of fear and instability over many Salvadorans and businesses. The extortion problem executed by these criminal groups has had profound social, economic, and security implications in the country. This … Read more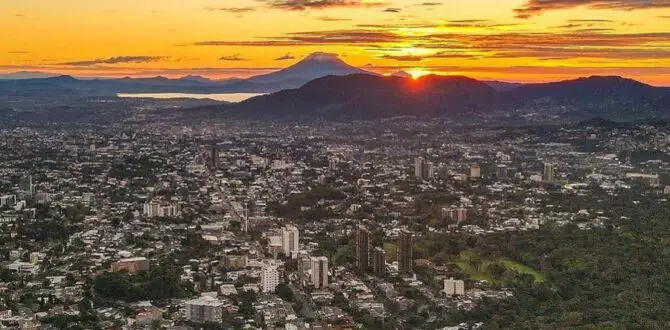 Living in El Salvador: Top Reasons for Moving to El Salvador
Living in El Salvador is an excellent option! Year after year, people from different nations choose to make the smallest country in Central America their new home; also, many Salvadorans who left are now moving back. Life in El Salvador is a unique and attractive experience worth exploring. Moving to … Read more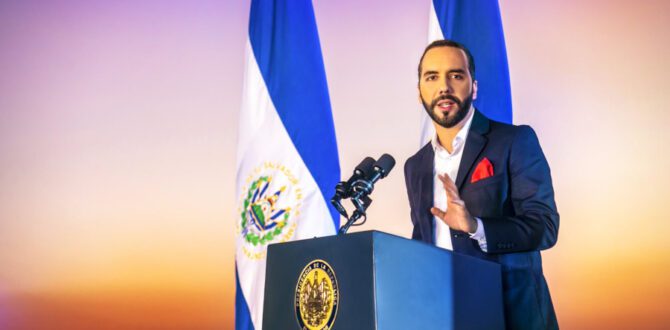 President Nayib Bukele's Approval Rating! What's Behind the President's Popularity?
President Nayib Bukele's approval rating has been over 75% since he became president; his approval is the highest any Salvadoran president has sustained during a presidential term. Bukele is regarded as the world leader with the highest domestic support. Nayib Bukele's popularity continues to soar in El Salvador. His dynamic … Read more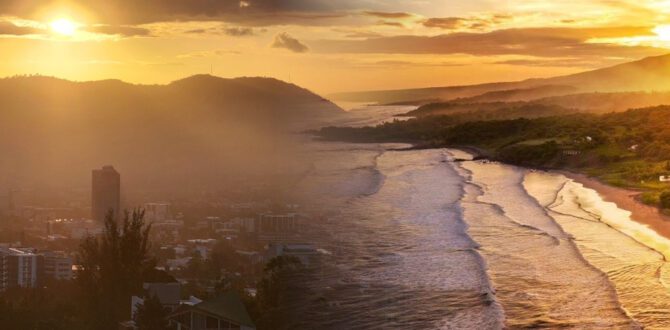 Is El Salvador Safe to Visit in 2023? A Comprehensive Safety Guide for Travelers
Yes, it is! Despite all the historical crime and violence, which don't affect tourists, El Salvador is safe to visit in 2023. El Salvador used to have a high crime rate, but that is not the case anymore. Violence in the country has declined to its lowest level in over … Read more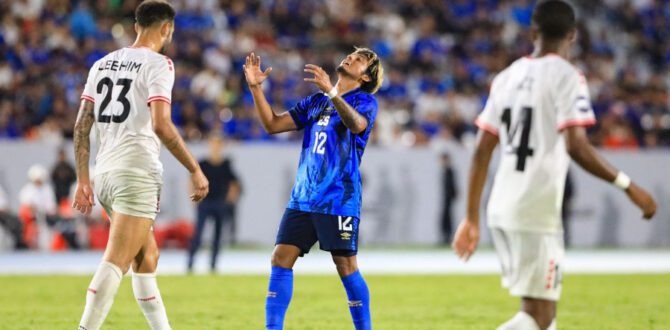 The Salvadoran National Soccer Team (La Selecta) Continues to Disappoint. But we continue to watch Them!
It is almost 8pm Salvadoran local time, and the National Soccer team is about to take on the Trinidad & Tobago squad; it is a must-win game for the Salvadoran team if they want to improve in the CONCACAF Nations League. Before watching the game, I called friends living on … Read more
---