Life in El Salvador
---
Driving in El Salvador. What You Need to Know!
Driving in El Salvador is done on the right side of the road, and overtaking occurs on the left. To drive in El Salvador, drivers need to be of legal Salvadoran driving age, 18 years old. Also, have a valid driver's license from their country of residence or El Salvador. … Read more
President Bukele's popularity continues to be strong in El Salvador
On February 6, 2021, CID Gallup released its first poll of the year regarding Salvadoran President Nayib Bukele and his job managing the COVID-19 pandemic. According to the survey, 91 percent of Salvadorans approve of Bukele's performance in managing the crisis. The February 6 CID Gallup survey is not the only one that shows how … Read more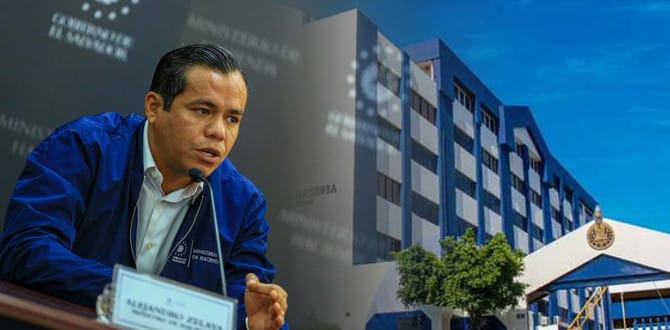 El Salvador tax evasion. The new government unit is going after tax evaders.
On Tuesday, Nov 8, the Salvadoran government announced a new tax evasion unit called the "Tax Evasion Repatriation Unit." The unit's primary purpose is to investigate transactions between Salvadoran companies or individuals and tax haven countries. According to the Salvadoran government, it is estimated that El Salvador tax evasion costs … Read more
---