Tourism INFO and Tips
---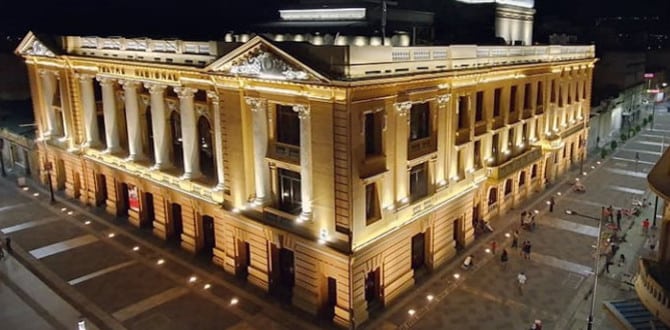 6 Popular Family-Friendly Attractions in San Salvador.
Looking for some fun Family-friendly attractions in San Salvador? El Salvador is known for being the smallest country in Central America, but that's exactly why it's perfect for the family. All of the fun things to do are located nearby, in less than an hour's drive. How do I know … Read more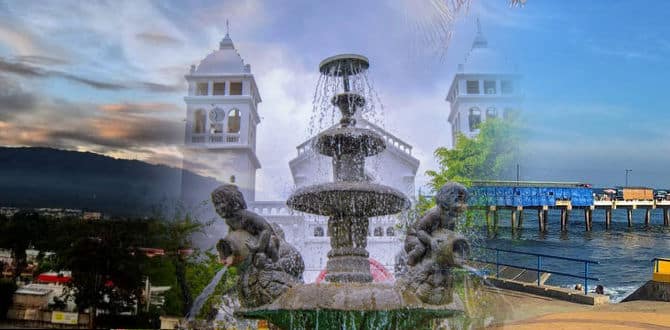 12 Places to visit in El Salvador. Get to know them today.
The best places to visit in El Salvador are the colorful towns of Apaneca, Juayua, or Suchitoto. Also, natural areas such as the Cerro Verde National park and the Planes of Renderos. Urban areas such as Santa Ana or the San Salvador historic district are fantastic places to visit. This … Read more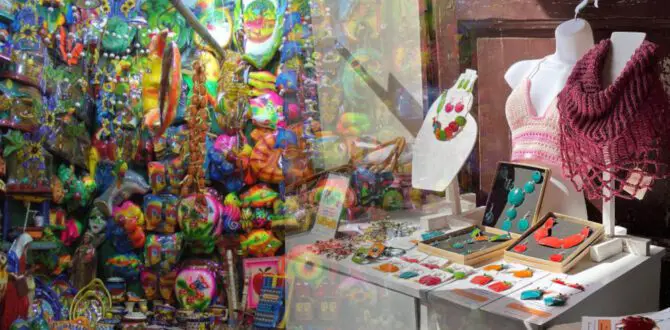 El Salvador Crafts. Get Them at the El Salvador Arts and Crafts Route
The El Salvador traditional crafts are made in small colorful towns that aim to show and keep alive Salvadoran culture and religion. El Salvador arts and crafts are well known all over Central America and in many other countries. Making El Salvador arts and crafts is a tradition that many … Read more
The best surf spots in El Salvador. Do you know them?
The best surf spots in El Salvador are El Tunco, El Zonte, Punta Roca, El Sunzal, Las Flores, Punta Mango, and Mizata. These surf spots are visited by local and foreign surfers looking to ride some of the best right-hand point breaks in the region. It is not a secret … Read more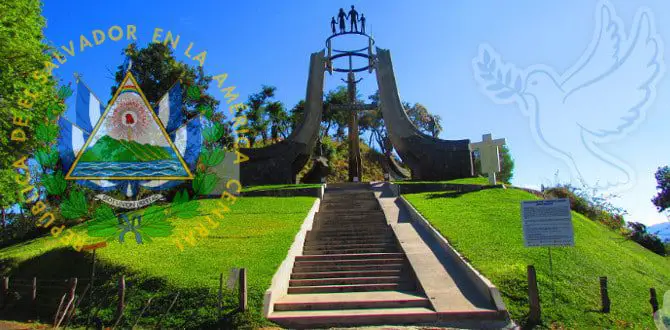 Peace Route in El Salvador. Memorializing the civil war.
The peace route in el Salvador or Ruta de la Paz is a touristic route that takes you through many small towns in the department of Morazan, which played a significant role during the Salvadoran Armed conflict. The department of Morazan was the main guerilla stronghold or main base of … Read more
---