Tourism INFO and Tips
---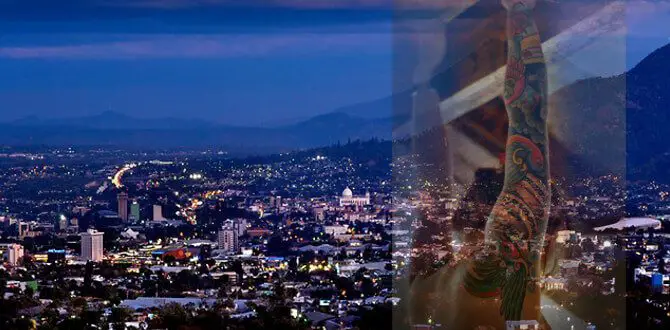 Traveling to El Salvador with Tattoos, Should you be Worried?
Many visitors wonder if traveling to El Salvador with tattoos is going to be a problem; some wonder if they should take extra precautions when visiting or not visit the country at all. Traveling to El Salvador with tattoos should not be a concern for almost everyone who visits and … Read more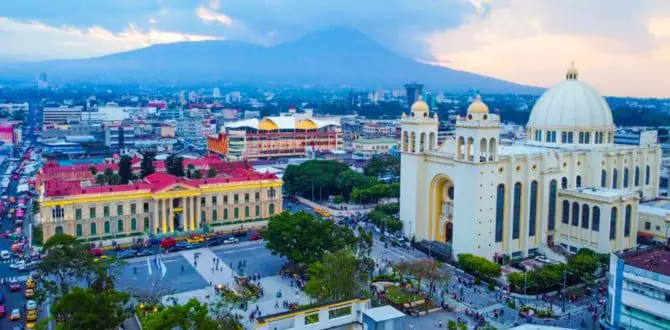 Downtown San Salvador. Exploring the San Salvador Historic Downtown
The San Salvador Historic Downtown area has iconic buildings such as the National Palace, the National theater, and the National Cathedral. It also has plazas with a great history dating back to colonial times, such as Gerard Barrios and Liberty Plaza. The historic downtown San Salvador has well-known buildings, churches, … Read more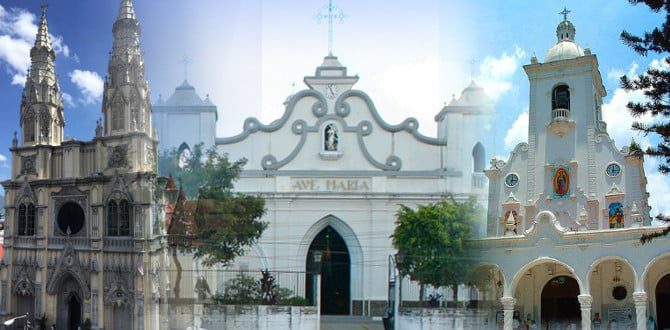 10 Churches in El Salvador you Definitely Should Visit
The churches in El Salvador are incredible, they have beautiful styles such as Colonial, Gothic, Baroque, Early Christian, and Modern. Also, each church has an astonishing history that appeals to all kinds of visitors. Religious and non-religious people get to appreciate and enjoy these great churches located all over the … Read more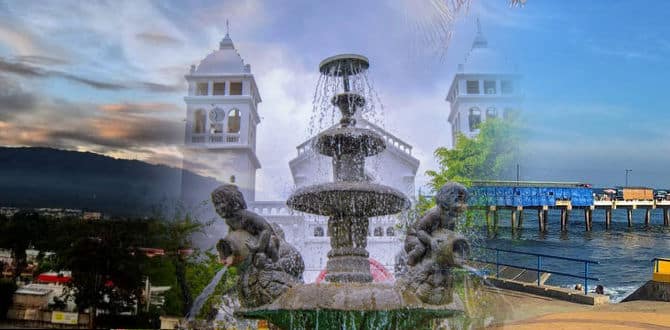 12 Places to visit in El Salvador. Get to know them today.
The best places to visit in El Salvador are the colorful towns of Apaneca, Juayua, or Suchitoto. Also, natural areas such as the Cerro Verde National park and the Planes of Renderos. Urban areas such as Santa Ana or the San Salvador historic district are fantastic places to visit. This … Read more
El Salvador Crafts. Get Them at the El Salvador Arts and Crafts Route
The El Salvador traditional crafts are made in small colorful towns that aim to show and keep alive Salvadoran culture and religion. El Salvador arts and crafts are well known all over Central America and in many other countries. Making El Salvador arts and crafts is a tradition that many … Read more
---