Tourism INFO and Tips
---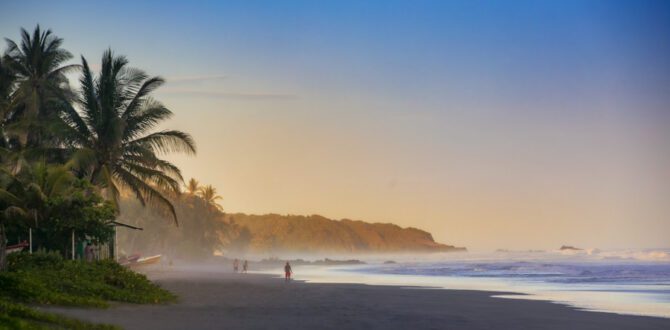 14 of the Best Beaches in El Salvador to Visit. Get to Know Them!
The best beaches in El Salvador are La Costa del Sol, El Cuco, El Tunco, La Libertad, El Zonte, San Diego, El Sunzal, Los Cobanos, El Espino, and El Majahual. Also, Las Flores, Barra de Santiago, Punta Roca, and Mizata. El Salvador beaches are fantastic for surfing or relaxing with … Read more
Salvadoran Government improves infrastructure along coastal tourist locations, which is excellent for tourism
President Nayib Bukele announced last Friday the second phase of Surf City 1, which includes the expansion of CA-2, the coastal highway, or Carretera Litoral. It will be an investment of US$203 million that will cover all the beaches in La Libertad department. Bukele made the announcement while inaugurating Sunset … Read more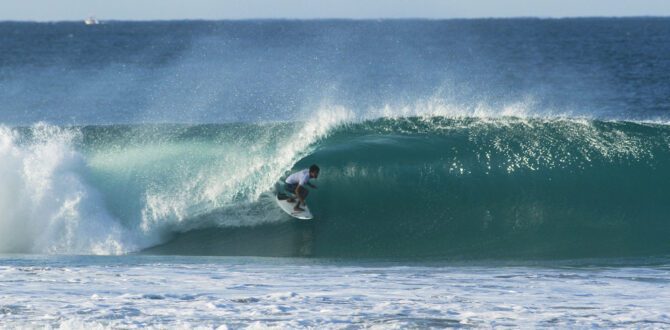 Surf City El Salvador, positioning El Salvador as a top tourist destination
Surf City El Salvador is a tourist project created by president Bukele to bring tourists to El Salvador. It focuses on showcasing the fantastic Salvadoran surf spots and beautiful beaches. Surf City strives to make the country a top tourist destination and change the world's perception of El Salvador. The … Read more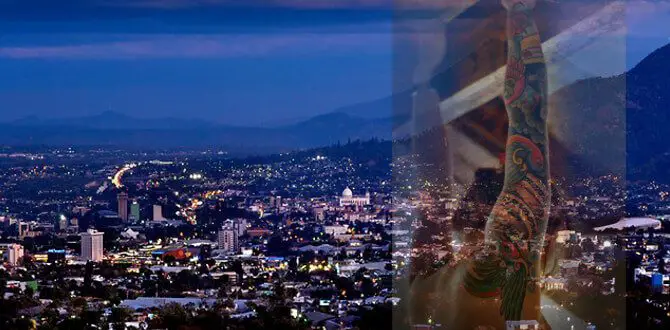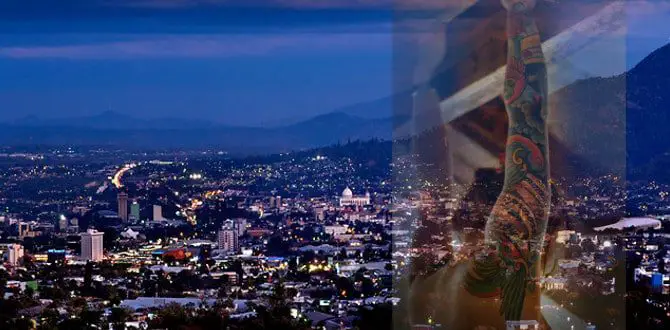 Traveling to El Salvador with Tattoos, Should you be Worried?
Many visitors wonder if traveling to El Salvador with tattoos is going to be a problem; some wonder if they should take extra precautions when visiting or not visit the country at all. Traveling to El Salvador with tattoos should not be a concern for almost everyone who visits and … Read more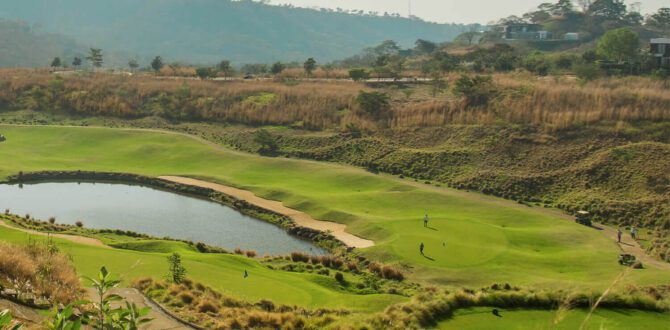 Rediscovering These Golf Courses in El Salvador As Gems for Golf Lovers
El Salvador may be the smallest country in Central America, but the land is swelling with rich culture, pristine beaches, and other natural ardor. The Land of the Volcanoes may be best known for its world-class coffee, fantastic surfing points, tropical weather, and volcanoes, but most people don't realize is … Read more
The Coffee Route in El Salvador. Enjoy a cup of local coffee.
The best coffee plantations in El Salvador are part of the El Salvador coffee route; these coffee farms are located within the top coffee-producing municipalities in the country. The best coffee beans in the country come from coffee farms found within this tourist route. Salvadoran coffee production is part of … Read more
La Ruta de Las Flores El Salvador. Exploring unique towns!
La Ruta de Las Flores in El Salvador is a tourist route that includes six picturesque towns, Nahuizalco, Salcoatitan, Juayua, Apaneca, Concepción de Ataco, and Achuachapan. La Ruta de Las Flores is by far one of the most popular destinations in the country. This beautiful area is in the western … Read more
---
---