Tourism INFO and Tips
---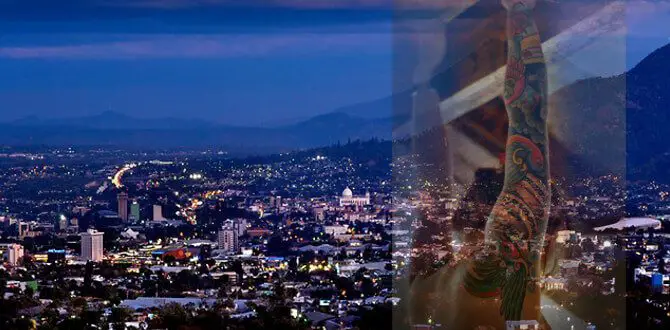 Traveling to El Salvador with Tattoos, Should you be Worried?
Many visitors wonder if traveling to El Salvador with tattoos is going to be a problem; some wonder if they should take extra precautions when visiting or not visit the country at all. Traveling to El Salvador with tattoos should not be a concern for almost everyone who visits and … Read more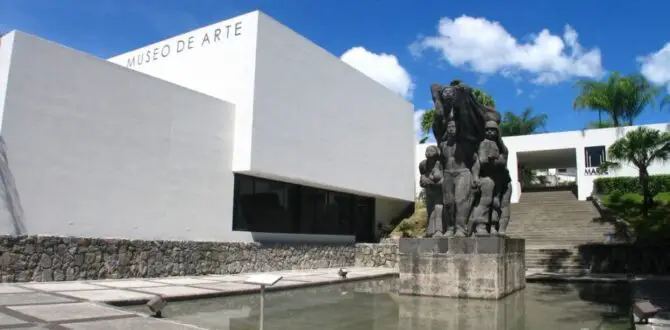 The Best Museums in El Salvador. Get to know them today!
The museums in El Salvador are a fantastic tool available to learn about the culture of this beautiful Central American nation. El Salvador has many museums that encourage the study of science, history, and contemporary cultural arts. The best museums in El Salvador to explore are the Salvadoran art museum … Read more
Exploring Volcanoes in El Salvador: A Journey Through the Land of Volcanoes
The volcanoes in El Salvador range from towering stratovolcanoes such as Izalco, Santa Ana, San Vicente, and Chaparrastique; to eroded volcanoes resembling a mountain such as Guazapa and Cerro Verde. El Salvador is called the land of volcanoes because it has 170 volcanoes in its territory and lies in the … Read more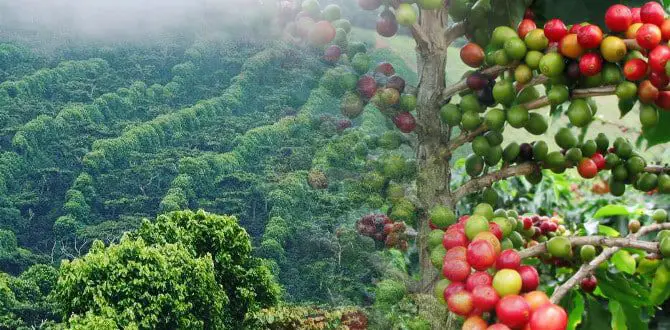 The Coffee Route in El Salvador. Enjoy a cup of local coffee.
The best coffee plantations in El Salvador are part of the El Salvador coffee route; these coffee farms are located within the top coffee-producing municipalities in the country. The best coffee beans in the country come from coffee farms found within this tourist route. Salvadoran coffee production is part of … Read more
La Ruta de Las Flores El Salvador. Exploring unique towns!
La Ruta de Las Flores in El Salvador is a tourist route that includes six picturesque towns, Nahuizalco, Salcoatitan, Juayua, Apaneca, Concepción de Ataco, and Achuachapan. La Ruta de Las Flores is by far one of the most popular destinations in the country. This beautiful area is in the western … Read more
---