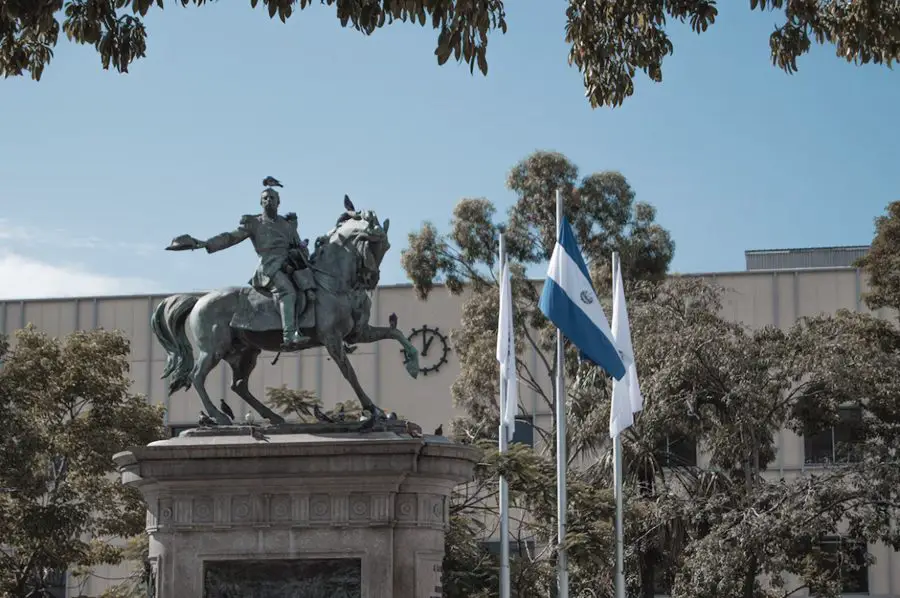 The land of volcanoes does not strike as the go-to place for world university education. But one of the advantages of being small is that not many people jostle for your resources. El Salvador offers free education to children up to ninth grade. This allows 82% of children to school until 9th grade. According to the constitution, every child between the ages of 4 – 6 is entitled to free education in the Central American country. About 40% of the population live below the poverty line. As a result, various government incentives encourage cheap education. For example, State provinces provide public education, allowing only one payment per family. If you're considering schooling in Latin America El Salvador, read our university rankings below.
College Admission in El Salvador
High ranking El Salvador universities request college admission papers. Not only this, but you will complete various articles on different topics during your study. If somebody doesn't have the skill or time, they pay for paper writing in order to get quality work or learn from a professional with an academic background. Online college paper services are experts that guarantee quality written academic assignments on schedule. You pay for papers online by choosing from a collection of highly-rated writers who write from scratch. They also screen for plagiarism and prioritize confidentiality. More importantly, you can pay for college papers to get the highest results without risking anything.  
Why should I study in El Salvador?
Latin America El Salvador has over 100 volcanoes, with around 20 potentially active. This explains why volcanoes are on the country's flag. The country is a surfer's paradise, as it has some of the biggest swells offered by the Pacific Ocean. If you love coffee, the beans from the country are world-famous. Despite its small size, El Salvador was once the 4th largest coffee producer worldwide. But what truly sets the country apart is its world-class Maya ruins and landmarks. There are 5 archeological parks in El Salvador. They offer a glimpse into the daily life of the Mayan people. Interestingly, you can visit all sites in a day. Latin America El Salvador is a paradise for explorers and vacationists. The country has great cultural heritages punctuated with many restaurants, galleries, and natural landscapes.
10 top Universities in El Salvador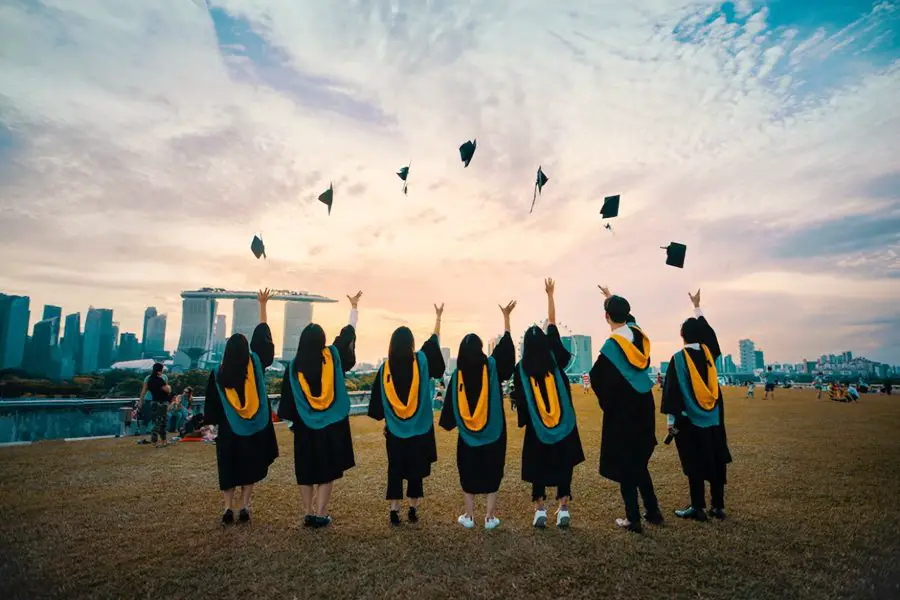 There are various institutions to study in El Salvador. Our university rankings will help you identify the best places you can go to school and what sets them apart from the rest. Take a look at the rankings of the best schools in the country:
1.      Technological University of El Salvador
UTEC is a higher education center owned by a private capital company. It was founded in 1981 and currently has a total of 37,000 learners. They include local and international scholars from different nations. Although Latin American school is not expensive, there are various scholarship opportunities available. UTEC has ten classroom buildings, a library, and an auditorium. It has computer centers, a cultural center, specialized laboratories, and radio and television stations. As a result, it is one of the institutions in the country fit for our rankings.
2.      University of El Salvador
UES is another top ranked higher education center to make our rankings. It is the oldest and most popular institution in El Salvador and serves as the national university. The school has 9 faculties and more than 50,000 undergraduates. Since it is situated in the capital and the largest city in the country, there is a bucket list of activities you can try. UES was founded in 1841, and attendees can enjoy the cultural, financial, and education centers.
3.      The José Simeón Cañas University
UCA is a private Catholic non-profit institution in Latin America San Salvador. It was founded in 1965 and is operated by the Society of Jesus. The school was famous for housing several internationally recognized intellectuals and Jesuit scholars during the Civil War. Today, the university campus has 33 acres, sports facilities, and 33 buildings. It also has 3 faculties and 18 departments you can enroll for undergraduate and postgraduate studies.
4.      José Matías Delgado University
UJMD is another top school in our rankings. The institution was founded in 1977 as one of the first private higher education centers for locals in the country. It has two campuses and offers undergraduate and postgraduate programs. Undergraduates can also participate in extracurricular activities like volunteering, theater groups, musical choirs, and sports.  La Libertad, where the school is located, has a farmer's market, tourist attractions, and seafood. Some popular sports offered include soccer, swimming, basketball, and volleyball, among others. UJMD is home to over 40,000 scholars.
5.      University Francisco Gavidia
UFD was named after Francisco Gavadia, the famous Salvadoran scholar. The Latin America higher education center was established in 1981 and has over 13,000 enrollers. It is one of the schools with the best reputation for offering on-campus accommodations, food, and transportation. They concentrate on research a lot, and the students have to write a lot or pay for paper writing services. Like the UES, it is located in San Salvador, with a population of over 6,331,000.
6.      Don Bosco University
Universidad Don Bosco is a specialized institute of higher education in Soyapango, San Salvador. Although it does not have the student size of other universities we have listed in our rankings, it is accredited and recognized by the State. The small coeducational institution was founded in 1984 and has over 5,000 scholars. It is open to international applicants and offers academic and non-academic services and facilities.
7.      Evangelical University of El Salvador
UEES is another private higher education to make our university rankings. An academic year in the school has 2 semesters, and admission is based on examination results. The Latin America school was founded in 1981 and has over 26,000 enrollments. You can also enroll via scholarships, and transportation is free via shuttles. 
8.      Dr. Andres Bello University
UNAB is a non-profit private institution located in San Salvador. It is officially recognized as a medium-sized Uni with an enrollment range of about 9,000 learners. The school offers bachelor's and master's degrees in different areas of study and has a selective admission process based on entrance examinations. Men, women, and international applicants are free to enroll.
9.      Salvadoran Lutheran University
The Salvadoran Lutheran University is a coeducational private institution affiliated with the Christian-Lutheran religion. It was founded in 1991 and has over 15,000 local and international learners. The main campus is one of the attractions of El Salvador's capital, and it has sports facilities and a library open to everyone. The school has an estimated acceptance rate of 77%. But the only degree you can earn is a bachelor's degree.
10.  Alberto Masferrer Salvadoran University
USAM wraps our list of university rankings in El Salvador. The specialized institute of higher education for everyone is located in San Salvador and has over 23,000 learners. The private institution is open to locals and foreigners, but they must pass entrance examinations. Although it is a privately funded school, you can apply for scholarships. The school has a library, sports facilities, and exchange programs.
Conclusion
Latin America El Salvador has a lot to offer international learners. Most of the schools are in dynamic urban and laid-back environments. Besides studying, there are lots of places you can visit for fun. Plus, there is also the perk of learning Spanish. From our rankings, we recommend you enroll in a program at the Technology University of El Salvador, as it offers tuition waivers and scholarships for scholars. The school offers undergraduate and postgraduate programs across 6 faculties and various departments.