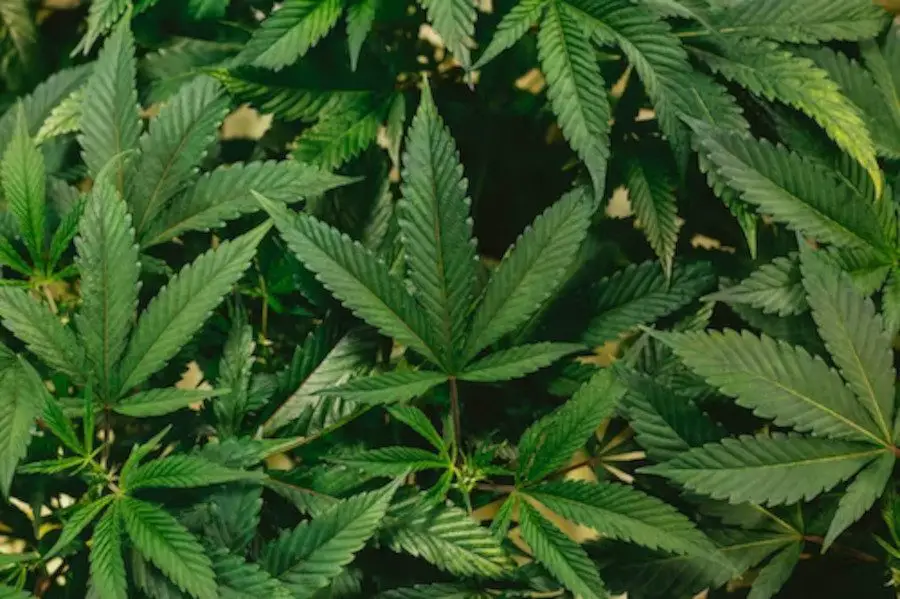 Is weed legal in El Salvador? The country's 200 miles of coastline, numerous volcanoes, and Mayan ruins make it an ideal tourist destination. It's the perfect location to experience the wonders of cannabis. Or is it?
Whether you're a weed enthusiast, citizen, or traveler, we've got you covered on the "ABCs" of growing and using marijuana in this beautiful country. 
Are you ready to find out whether you can grow cannabis seeds or smoke weed in the Land of Volcanoes? Let's get into it!
El Salvador's Marijuana Laws
Marijuana is not legal in El Salvador. You can't grow or use weed or any cannabis-derived products for medicinal or recreational purposes.
The El Salvadoran government implemented drug reform legislation in 2003. These new regulations were more lenient about simple possession but more stringent regarding production. The cultivation and manufacture of weed in El Salvador could result in 10–15 years in prison.
Like many countries, the possession penalty in this Latin American region depends on the amount. You could face jail time of:
1–3 years for possessing less than 0.07 ounces (2 grams).

3–6 years for having more than 0.07 ounces (2 grams).

10–15 years for trafficking. 
These laws were modified in 2003, and they're far stricter now than they used to be. Alternative sentences were categorized for the first time based on the quantity possessed.
However, El Salvadoran laws don't specify what kind of drugs they pertain to. Rather, all illicit substances are subject to the same legal penalties and possession thresholds. The consequences are the same whether you have 0.07 ounces of heroin or marijuana.
The Decriminalization Debate of 2012
Decriminalizing cannabis in El Salvador was a considerable topic for discussion in 2012. In a press briefing, the Archbishop of San Salvador asserted that the proposed legalization of certain narcotics would benefit the area.
This owed to the widespread atrocities brought on by drug trafficking and the extremely high murder rate associated with the illicit drug trade. Lawmakers agreed to consider drug legalization, which was unheard of at the time. But not much came of it.
Recent Reform Efforts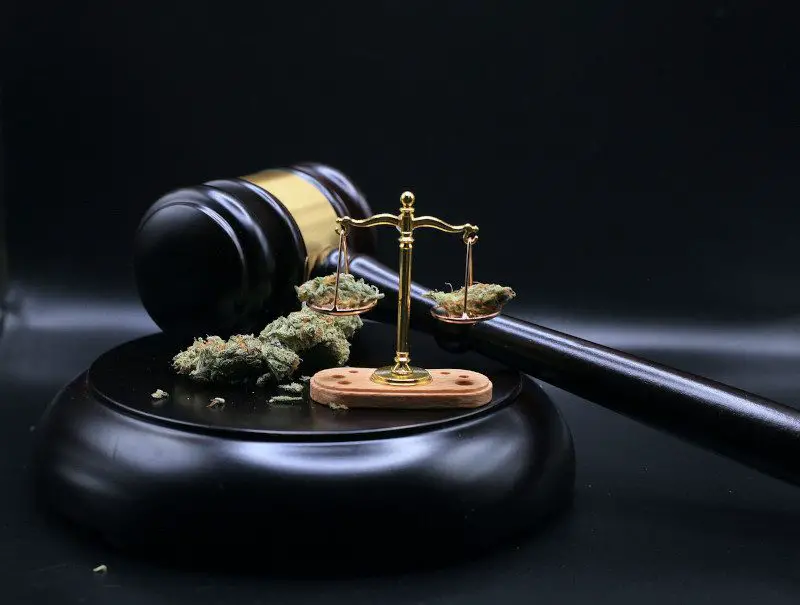 Under the Ministry of Health's supervision, Deputy Francisco Zablah advocated making weed legal in El Salvador for therapeutic use in 2019. His initiative led to the creation of a study commission to examine the reform proposal.
Unlike the country's Surf City project, the plan failed to materialize. The El Salvadoran general assembly had no hope of legalizing marijuana by 2020. There are currently no indications that medical or recreational cannabis laws will change, at least not in the (near) future.
The Public Opinion of Cannabis
Everyone in El Salvador has a stance on marijuana. There are many solid justifications for legalizing it. However, several arguments are in favor of keeping it prohibited.
Public perception is one of the biggest obstacles to making weed legal in El Salvador, as citizens have relatively little support for it. A survey done by researchers from Scientific American in 2017 found that only 31% of Salvadorians are pro-marijuana. This percentage is even lower in the nation's capital and largest city, San Salvador. 
El Salvador's Marijuana Legalization Arguments
The cannabis debate remains a contentious issue in El Salvador. Justifications for legalization include:
The potential therapeutic value of marijuana.

Crime reduction with control and oversight by the government.

Financial benefits that would boost the

El Salvadoran economy

. 
Research suggests cannabis can assist in the treatment of certain health conditions. It might be easier for citizens to use marijuana if they could get it legally. How is permitting it going to reduce crime? Well, for starters, doing so would ensure safe access and availability to all.
Permitting cannabis in El Salvador could also boost the economy with new revenue sources. Manufacturing, distribution, and sales would all be subject to taxes. People may be willing to grow, sell, and consume it despite such costs.
Counter Arguments Against Marijuana Legalization
Critics are passionate about their position. According to some, legalizing marijuana would encourage more people to use it. Some religious folks agree, citing immorality as a reason.
Why would marijuana use increase, though? According to the argument, legalization makes weed more acceptable to society, so more people would use it. Additionally, maintaining the restriction clearly communicates that this substance remains prohibited.
The Weed Situation in El Salvador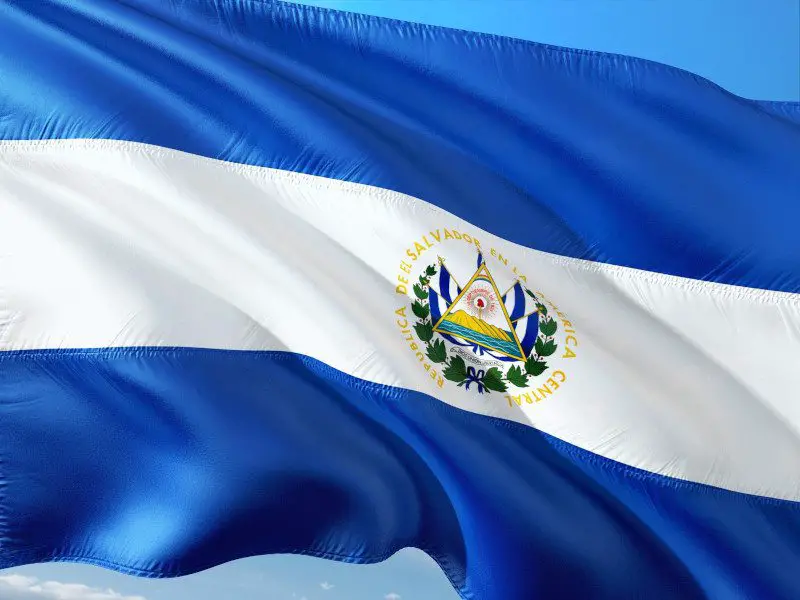 Is weed legal in El Salvador? Of course not, but perhaps legalization will become a reality in the future. For now, it's best to stay on the right side of the law. With the country's harsh drug possession penalties, it's certainly not a 420-friendly destination. 
You can still enjoy El Salvador's picturesque towns, world-class surf spots, and rich culture. Just don't take any weed or cannabis-derived products with you.
Jennifer Gallagher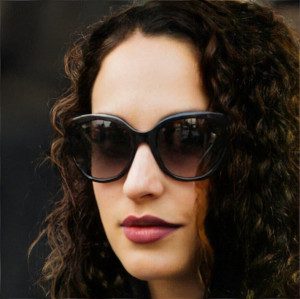 Jennifer Gallagher, an experienced cannabis grower at SeedSupreme Seedbank. During a 7-year career in the marijuana growing business, Jennifer has gained a high competence in this field. As far as weed is concerned, she knows it all inside out. Jennifer is an expert in pot-growing, as well as cannabis types and their effects. She's also familiar with all legislation nuances.