---
Life in El Salvador
El Salvador, best country in Central America managing the COVID-19 pandemic.
The Australian Lowy Institute published on its COVID Performace Index that El Salvador ranks number one in Central America managing the COVID-19 pandemic; the Performace Index was made public on Wednesday, January 27. To assess countries' performance during the … Read more
El Salvador will create a national DNA bank to fight crime.
The Salvadoran Legislative Assembly approved the making of a National DNA Data Bank. It was approved on the legislative plenary of Wednesday, January 20th. "The regulations will allow creating a database with genetic profiles as a scientific tool to … Read more
MITUR started certifying Tourist Guides to operate under biosecurity protocols
The Salvadoran Ministry of Tourism "MITUR" began the certification process for tourist guides to operate under biosafety protocols. Minister of Tourism Morena Valdez expressed that more than 200 tourist guides have started training to obtain the certification. The first … Read more
Salvadoran Legislative Assembly and political parties viewed as the most corrupt.
Legislators looking to win reelection in the upcoming legislative elections have to deal with the perception of corruption Salvadorans have of the legislative branch and the traditional political parties. The University Institute of Public Opinion (IUDOP) revealed in its … Read more
The Salvadoran Catholic Church will allow access to files of the El Mozote massacre.
The Catholic Church of El Salvador will open its archives related to the El Mozote massacre of 1981. On Wednesday, the archbishop of San Salvador, Jose Luis Escobar Alas, announced that it would collaborate with the judicial inspection. Three … Read more
El Salvador is getting ready for the COVID-19 Vaccine from AstraZeneca
On Wednesday, December 30th, 2020, the Salvadoran National Directorate of Medicines authorized the import, distribution, and use of the COVID-19 Vaccine from AstraZeneca. The governmental entity's approval is the first step for the AstraZeneca COVID-19 vaccine to enter the … Read more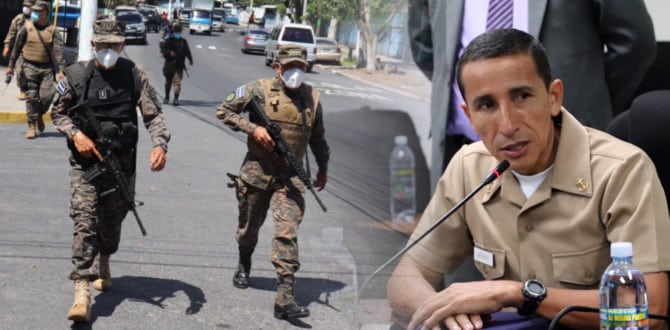 Rene Merino Monroy. Defense Minister of El Salvador.
Rene Merino Monroy is El Salvador's Minister of Defense. Monroy was sworn in as minister on June 1, 2019, by President Nayib Bukele. Minister Monroy became the first member of the Naval Forces to obtain this prestigious position. Defense … Read more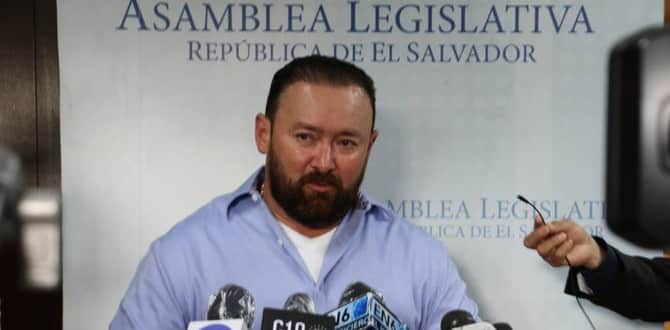 Guillermo Gallegos, El Salvador politician.
Guillermo Gallegos is a deputy and vice-president of the Salvadoran Legislative assembly for the legislative term of 2018 to 2021. He is a legislator representing the department of San Salvador at the Salvadoran Congress. Gallegos is a career politician. … Read more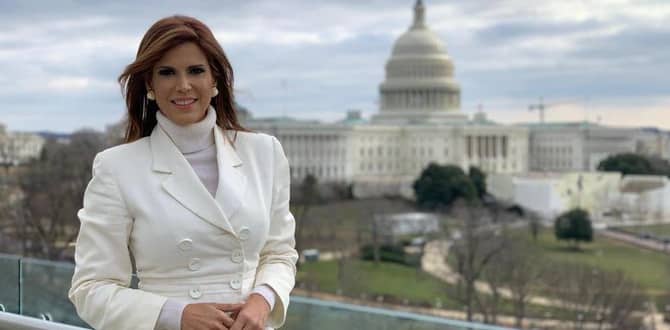 Milena Mayorga. Salvadoran ambassador to the United States.
Milena Mayorga is the current Salvadoran ambassador to the United States. Previously, Mayorga served as a deputy at the Legislative Assembly representing San Salvador. Milena won her legislative seat in the 2018 elections. Before becoming a politician and now … Read more
Salvadoran government confirms that 2020 closed with a significant crime reduction.
On December 31st, 2020, the Salvadoran Ministry of security informed that El Salvador closed the year with a significant reduction in homicides and other crimes. According to the Ministry of Security, 2020 finished with a considerable reduction in the … Read more