Living in El Salvador
---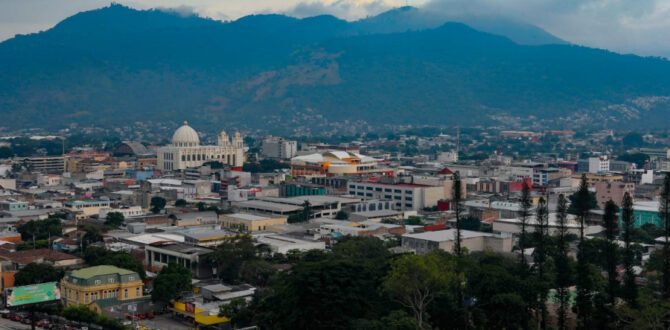 Cost of Living in El Salvador. How expensive is it to live in El Salvador in 2023?
The cost of living in El Salvador for a family of four without rent ranges from $1,000 to $2000. However, these ranges can go as low as $400 or higher than $2000. Living location and individual needs significantly impact the total living cost per family. El Salvador's cost of living for a single person without … Read more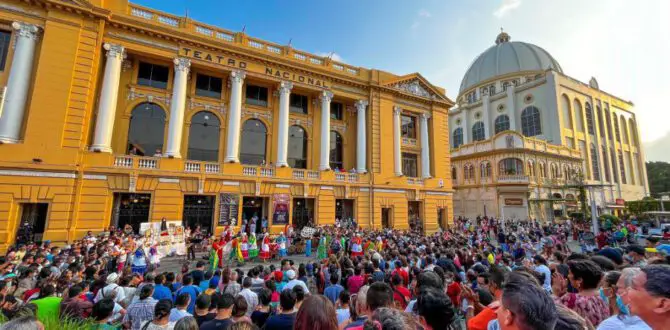 San Salvador is no longer one of the Most Dangerous Cities in the World
San Salvador, El Salvador's capital city, is not one of the most dangerous cities in the world. According to the Citizen Council for Public Safety and Criminal Justice, San Salvador left the list as one of the top 50 most dangerous cities in the world in 2019. The cities of El Salvador (in particular the … Read more
The 10 Most Dangerous Places In El Salvador in 2022, based on Homicides
The most dangerous places in El Salvador in 2022 were Izalco, Nahuizalco, Quezaltepeque, Ciudad Delgado, San Miguel, Ahuachapan, Santa Ana, Ilobasco, La Libertad, and Colon. The estimation is based on the rate of homicides per 100,000 inhabitants in places with a population of over 50,000 people. This list is as of December 31, 2022. There … Read more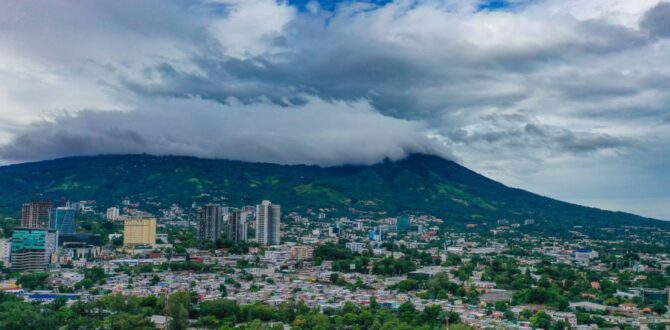 What is the Population of El Salvador in 2023? El Salvador Population
The population of El Salvador in 2023 is 6,338,881. El Salvador's population increased by 0.13% compared to 2021, which had a population of 6,330,947. According to the General Directorate of Statistics and Censuses (DIGESTYC). According to experts, El Salvador's population growth rate is expected to slow in the upcoming years, mainly because of all the … Read more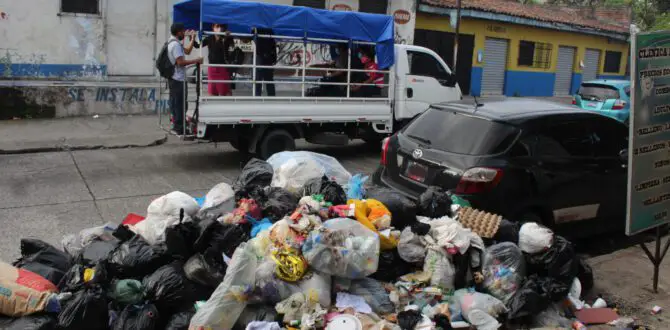 Opinion: 

The trash problem in El Salvador. It can't be ignored anymore!
The trash problem in El Salvador is an issue that has been around for years and continues to grow. Over 60% of urban areas have problems with trash in sidewalks, vacant lots, parks, empty fields, and alleys. Garbage is one of the principal reasons the country has poor water quality and high air pollution. Many … Read more
---