Living in El Salvador
---
San Salvador is no longer one of the Most Dangerous Cities in the World
According to the organization Citizen Council for Public Safety and Criminal Justice, San Salvador has not been one of the top 50 most dangerous cities in the world since 2019. The cities of ElSalvador (in particular the capital city, San Salvador) disappeared from the map of the 50 most violent … Read more
El Salvador Healthcare System. Everything you kneed to know!
El Salvador healthcare system is distributed into three unique sectors, the public or universal, the social insurance or El Seguro Social, and the private sector. All three Salvadoran healthcare systems have hospitals and clinics; however, the public or universal system is the one used by most Salvadorans. + Display Table … Read more
The trash problem in El Salvador. It can't be ignored anymore!
The trash problem in El Salvador is an issue that has been around for years and continues to grow. Over 60% of urban areas have problems with trash in sidewalks, vacant lots, parks, empty fields, and alleys. Garbage is one of the principal reasons the country has poor water quality … Read more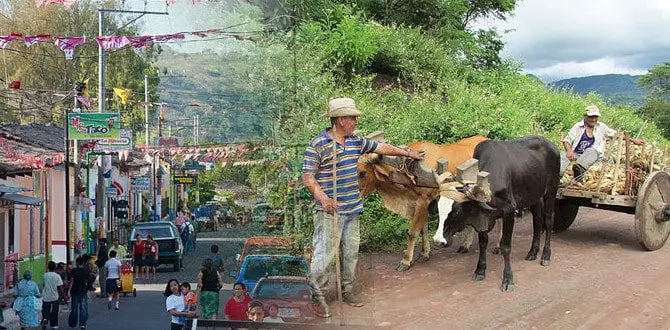 Poverty in El Salvador, an Issue that Leads to Crime and Migration
In 2019, the rate of poverty in El Salvador was 22.8%. In 2020, because of the pandemic, it grew to 26.2%. In 2021, El Salvador's poverty rate is expected to increase even more. The country's GDP declined by -8.58% in 2020; this drop will impact the number of people living … Read more
The 'Day of the Dead' sparks painful memories of violence in El Salvador
El Salvador is full of marvelous customs and traditions. Yet, there is one Salvadoran celebration that not many look forward to, me included: The "Day of the Dead" or All Souls Day, when like in many other countries with Christian backgrounds, families visit graveyards to commemorate their deceased loved ones. … Read more
---