Customs and Traditions
---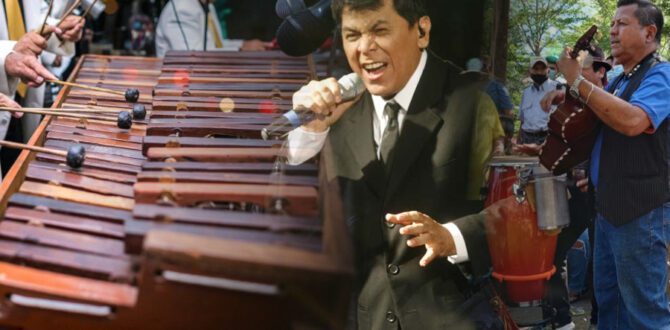 Music of El Salvador. Getting to know Salvadoran Music
The music of El Salvador is a result of the combination of colonial times Spanish influence with Mayan, Pipil, Lenca, and Cacaoperaa indigenous culture and modern sounds. Classical Salvadoran music includes Folk Music, Xuc, and Marimba. This music is composed using drums, flutes, rattles, and Xylophone. Modern Salvadoran music includes … Read more
El Salvador Celebrations. El Salvador Holidays and Traditions
El Salvador Celebrations include events such as Holy Week, the day of the cross, the July festivities, the August festival, the Nejapa balls of fire, all souls day, the national pupusa day, the San Miguel carnival, independence day, and Christmas. The Salvadoran holidays and traditions combine religious events with unique … Read more
Religion in El Salvador. What are the main religions in El Salvador?
Religion is a big part of El Salvador's history and culture. 41.9% of Salvadorans are Roman Catholic, 35.9% are Evangelical Christians, 19.9% have no religious affiliation, 1.3% are Jehovah's Witnesses, and 0.9% belong to other religions; according to a March 2022 survey by the Central American University UCA. Although many … Read more
National Pupusa Day, November 13, 2022. All you Need to Know About this Salvadoran Holiday
National Pupusa Day is a Salvadoran national holiday celebrated on the second Sunday in November. National Day of Pupusas is a festivity traditionally celebrated in El Salvador and cities worldwide with a prominent Salvadoran population. The National Pupusa Day celebration was enacted by a Legislative decree in 2005. The same … Read more
All Souls Day El Salvador. Remembering Those Who Passed Away
All Souls Day in El Salvador is a day when families and friends pay tribute to those who have passed away. The Day of the Dead in El Salvador is a yearly tradition; Salvadoran visit cemeteries, clean graves, pray or go to church to remember loved ones who are no … Read more
Christmas in El Salvador. Everything You Need to Know
Christmas in El Salvador is a holiday full of customs and traditions; it includes family gatherings, cooking unique foods, setting off fireworks, attending church, and creating nativity scenes. These Christmas celebrations are a significant part of the country's culture that has been passed on for generations. Salvadorans celebrate Christmas on … Read more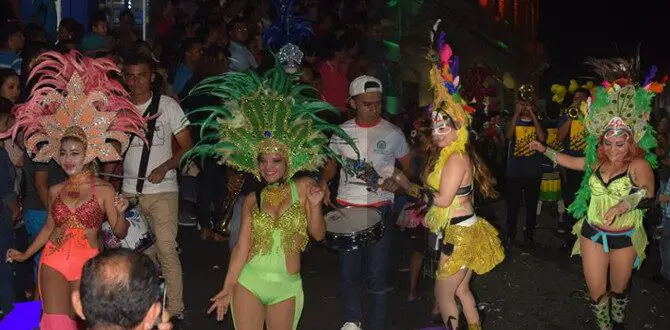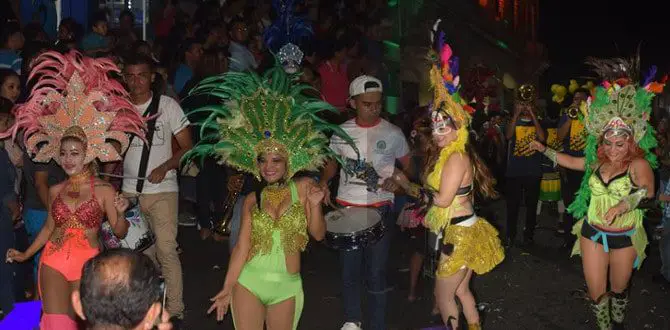 The San Miguel Carnival in El Salvador. What you need to know!
The San Miguel Carnival in El Salvador takes place every year on the last Saturday in November; it begins at 10 pm and runs until the following morning. During the carnival, the main streets of San Miguel are packed with visitors enjoying the different types of musical events and other … Read more
---
---