Customs and Traditions
---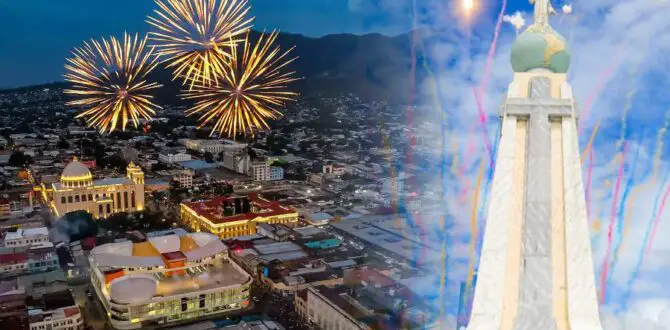 Cultural Extravaganza: Celebrating the August Festivities in San Salvador
Once again, the August Festivities in San Salvador are here, and the nation's capital is ready to display its cultural extravaganza. During these festivities, the vibrant capital comes alive with a colorful array of cultural events and joyous religious traditions. The August Festivities in San Salvador are from August 1 … Read more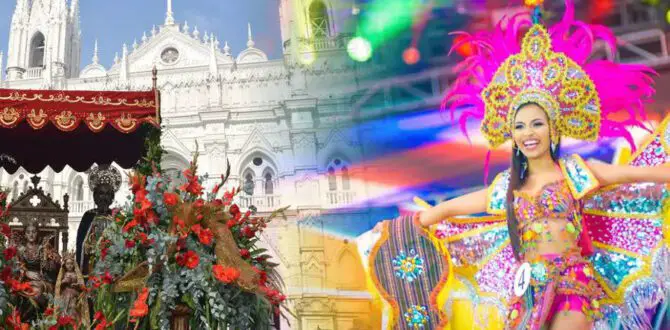 July Festivities in Santa Ana El Salvador. Get to know them today!
El Salvador is a small country with only 21,000 square kilometers; however, this small nation is full of customs and traditions that showcase the country's heritage. The Santa Ana July festivities or Fiestas Julias de Santa Ana is one of these celebrations worth experiencing. The July festivities in Santa Ana … Read more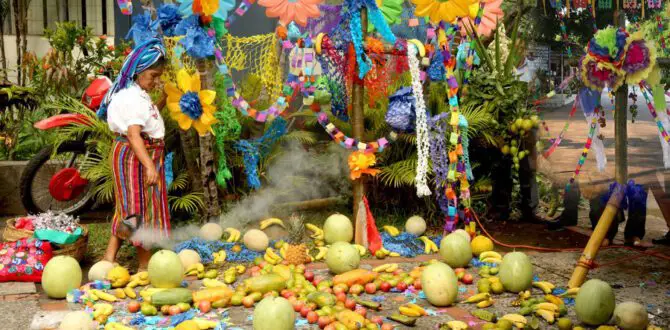 Celebrating the Day of the Cross in El Salvador, a Religious Tradition Worth Experiencing
The Day of the Cross in El Salvador is celebrated every year on May 3rd. On this day, Salvadorans decorate crosses made from Jiote trees with fruits, flowers, and paper ornaments. It is celebrated throughout the country and is an important cultural and religious event in El Salvador. This Salvadoran … Read more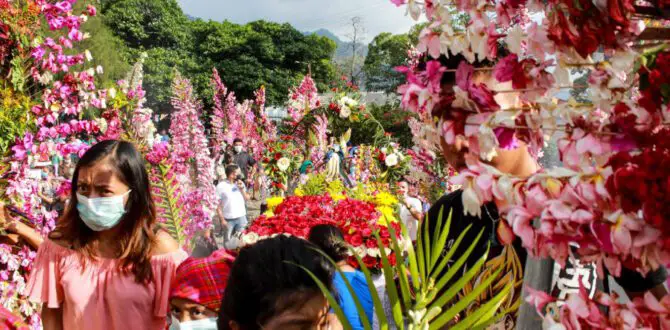 The Flowers and Palms Festival in Panchimalco El Salvador. What You Need to now!
The Flowers and Palms festival in Panchimalco is a celebration that takes place every year, on the first weekend of May; it coincides with the arrival of El Salvador's rainy season. This celebration is a mixture of Catholic Christian celebration and pre-Columbian customs. During this colorful weekend, the town of … Read more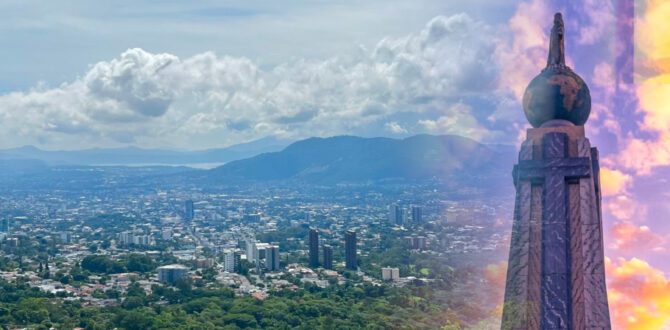 Religion in El Salvador. What are the main religions in El Salvador?
Religion is a big part of El Salvador's history and culture. 41.9% of Salvadorans are Roman Catholic, 35.9% are Evangelical Christians, 19.9% have no religious affiliation, 1.3% are Jehovah's Witnesses, and 0.9% belong to other religions; according to a March 2022 survey by the Central American University UCA. Although many … Read more
---