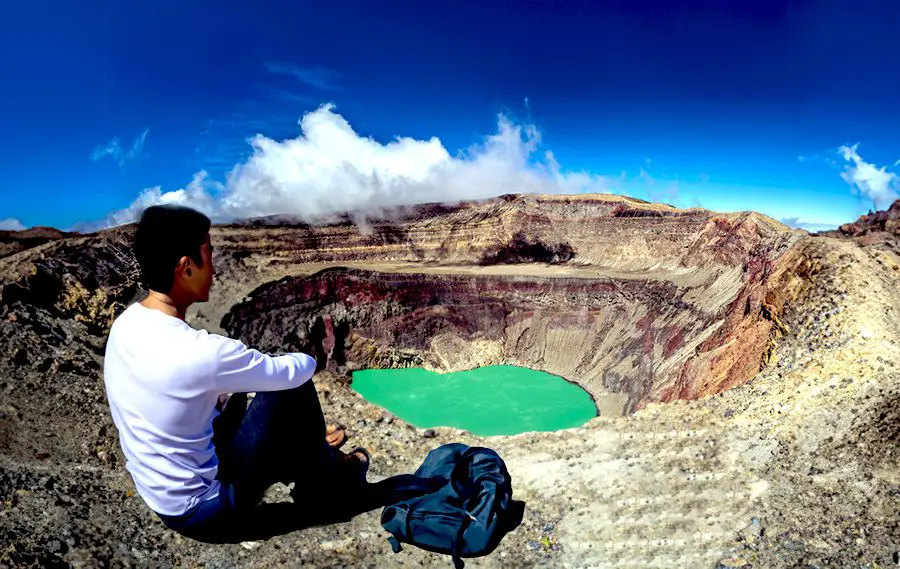 El Salvador is a small yet diverse country located in Central America. It is famous for its stunning landscapes, rich history, vibrant culture, and warm hospitality. This place is home to almost 20 potentially active volcanoes, so known as "land of volcanoes". This is the best country to visit for nature lovers and adventure seekers at lower costs. 
Do you want to travel to El Salvador on a budget? Then there is no need to worry about anything further! Whether you're a seasoned traveler or an adventurous backpacker, these recommendations can help you save money while enjoying a great experience. Prepare to embark on a budget-friendly trip to beautiful El Salvador!
Travel to El Salvador On a Budget
Cost-Efficient Accommodation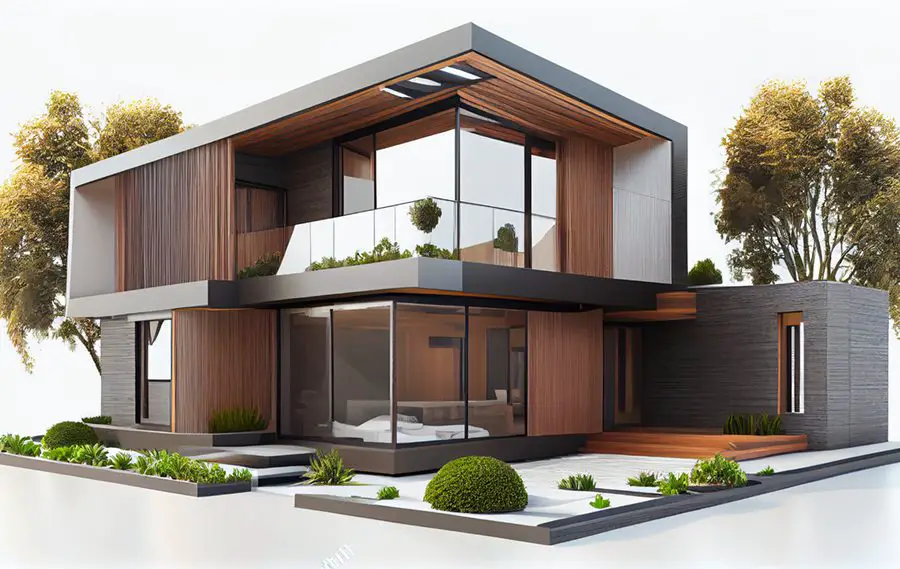 Finding a comfy location to sleep does not have to be expensive. El Salvador has a variety of low-cost lodgings where you can stay. For the budget-conscious travelers, hostels, guesthouses, and local inns are wonderful possibilities.

Booking.com and Hostelworld are great resources for finding low-cost accommodations to save money during your visit to El Salvador. Furthermore, to maximize your savings, you may look for discounts and coupon codes on Clothingric.com.
Explore Delicious Street Food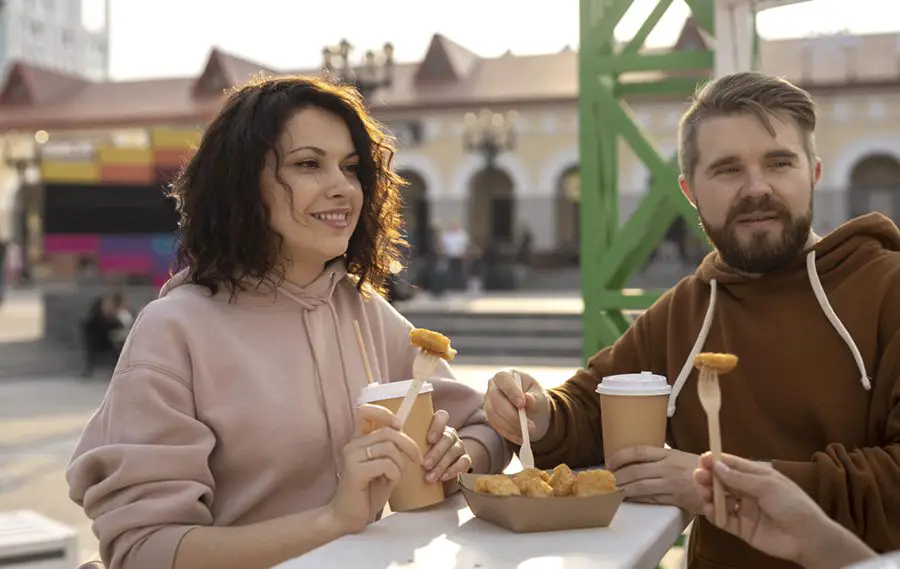 Exploring local flavors is a highlight of any trip, and in El Salvadora, street food is a wallet-friendly delight. From iconic stuffed corn tortillas "pupusas" to hidden gems like "yuca frita", these cheap yet delicious items will not only satisfy your taste buds but also immerse you in the rich tapestry of Salvadoran flavors.
Embrace Free and Low-Cost Attractions
There's an array of attractions in El Salvador that won't dent your wallet. Embrace the beauty of its beaches, explore national parks, and soak in the magic of volcanic landscapes. 
Discover local markets, charming towns, and historical sites without spending a lot of money. Also visit the fascinating Joya de Cerén, an archaeological gem known as the "Pompeii of the Americas." Visiting these places is totally fascinating and you can also travel cheaply in El Salvador.
 When to Travel to El Salvador
Keep your trip plans flexible to take advantage of money-saving opportunities. To save money in El Salvador and benefit from cheaper lodging and transportation, think about traveling during off-peak seasons. 
Be ready to change your plans if local knowledge and unexpected events point you in the direction of undiscovered treasures that won't break the bank.
Language and Bargaining Skills
While planning a trip to a particular place, learning the local language is a good option. If you want to explore El Salvadora on a budget, then brush up your spanish. This practice not only enhances your travel experience but can also save your money. 
It's normal to bargain when shopping in markets, and it can get you cheaper souvenirs and regional products. Polite bargaining can result in offers that are advantageous to your wallet while demonstrating your respect for local customs.
Pack Your Stuff Efficiently
Packing the right stuff not only lightens your load, but it can also save you from extra expenses. The tropical climate of El Salvador necessitates lightweight clothing and essentials such as sunscreen, a travel adapter and a reusable water bottle.  Packing all the necessary stuff efficiently ensures that you are well prepared for your trips without overspending. 
Stay Connected and Informed: 
Upon arrival at El Salvador, investing in a local SIM card might enable affordable data access for navigation and communication. You can stay connected and search for travelling coupon codes to save money on travel without paying international roaming charges.
Keeping yourself updated about local conditions helps you stay safe and allows you to make more informed decisions while traveling.
Smart Transportation Choices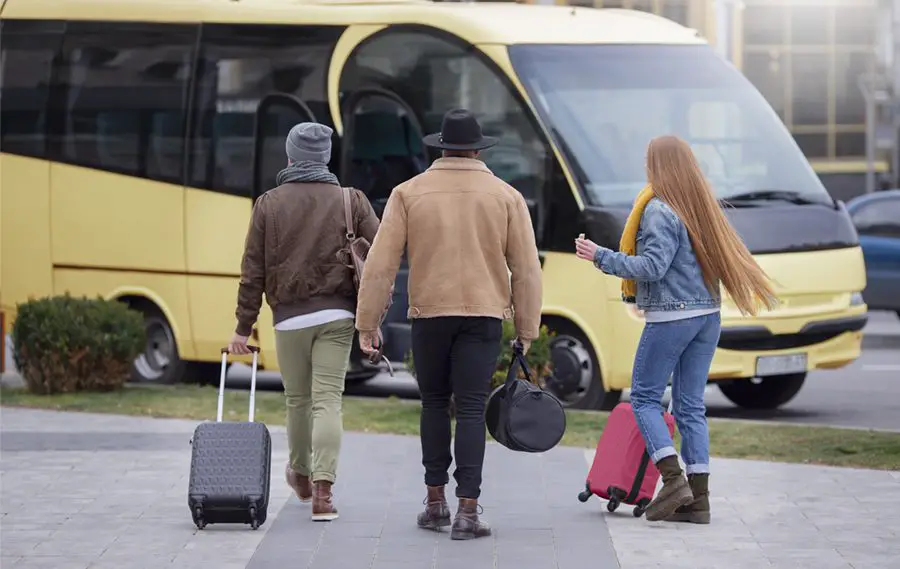 To travel cheaply in El Salvadora, consider traveling on public buses and microbuses instead of expensive taxis. They connect major cities and tourist spots while also providing a glimpse into local life. You will not only save money but you will also get a chance to interact with locals during your journeys. 
Staying Safe in El Salvador
El Salvador is one of those countries in Central America, which have a higher crime rate. There's a liability of gang violence, but foreigners are rarely targeted. Still get information about the areas where most of the crimes take place and avoid going to the certain areas. 
Most of the crimes take place in San Salvador, including parts of Soyapango, Apopoa, and Mejicanos, so don't visit these regions at any cost. Avoid traveling alone at night as theft is common, especially on public transport, so take care of your valuables while traveling.
Final Takeaway
El Salvador welcomes budget-conscious visitors to explore wealth experiences at a fraction of the cost. You can discover the natural beauty, lively culture, and compelling history of the country without sacrificing your financial comfort by following this El Salvadora budget travel guide. From tasting street food to traveling in public transport, your trip to El Salvador promises to be not just inexpensive but also memorable. So pack your bags and get ready to experience the charm of El Salvador on a budget.