city
---
San Salvador, El Salvador Capital City, a great place to visit or call home!
San Salvador, El Salvador capital city, is the largest city in the country; it sits in the Valley of the hammocks in the San Salvador department, with the iconic San Salvador volcano as a backdrop. The capital city of El Salvador is the largest urban area in the country, great … Read more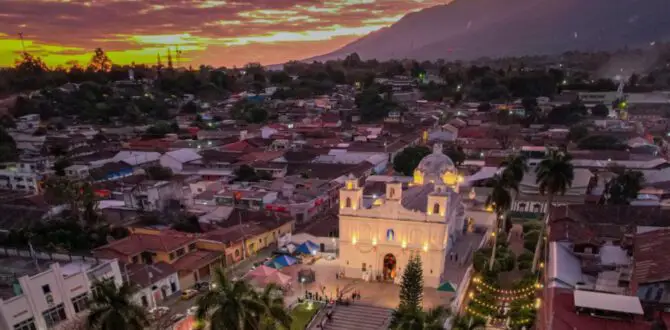 Ahuachapan El Salvador: Exploring Ahuachapan's Natural Wonders "Waterfalls, Volcanoes, and More"
The city of Ahuachapan El Salvador is a gorgeous mountain small city located in a region that produces fantastic coffee and has geothermal activity. Ahuachapan is the westernmost city in El Salvador near the Guatemalan border. Ahuachapan is the capital city of the department of Ahuachapan; it is located about … Read more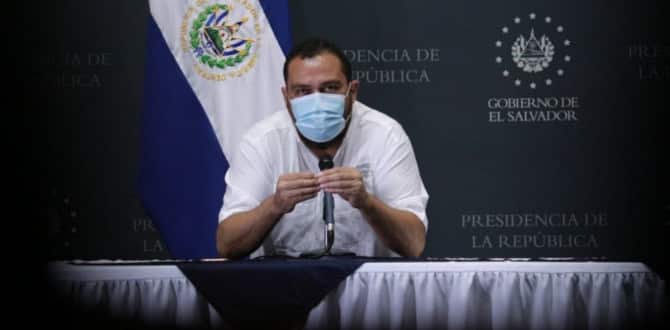 Mario Duran, City mayor of San Salvador from 2021 to 2024
Mario Duran is the mayor of San Salvador, the largest city in El Salvador; his term as mayor is from 2021 to 2024. Mario Duran previously served as El Salvador's Minister of the Interior, a position he relinquished on November 20, 2020. During his time as minister of the interior, … Read more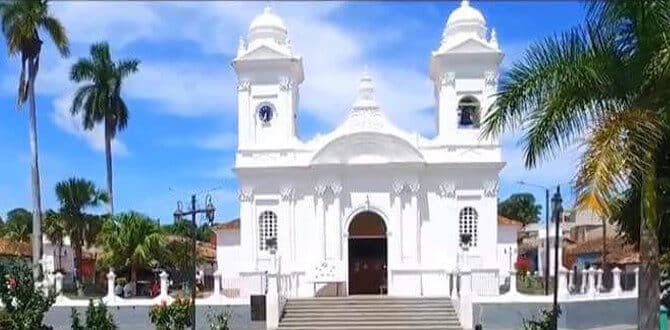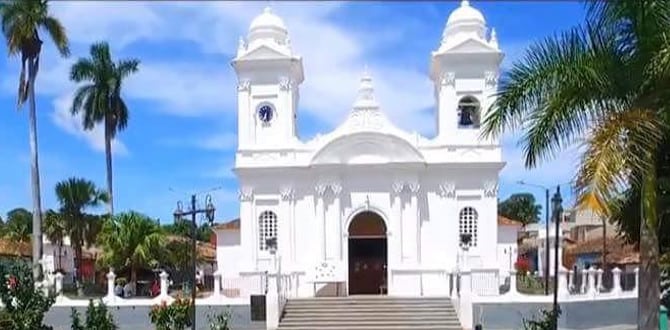 Ilobasco El Salvador, a City Renowned for its Clay Pottery
Ilobasco El Salvador is a city and municipality in the department of Cabañas known for its renowned pottery made out of clay. Ilobasco is located in the central region of El Salvador, about 42 kilometers from San Salvador and about 75 kilometers from the international airport. The city of Ilobasco … Read more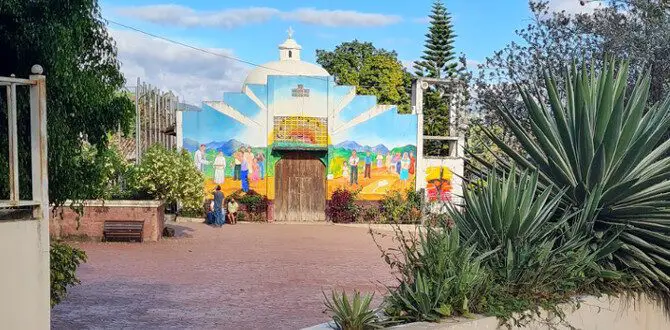 The municipality and city of Perquin in Morazan El Salvador.
Perquin Morazan is a colorful municipality located near the Honduran border that has great ecotourist activities, in addition to fantastic history and exceptional cultural traditions. Also, Perquin is the principal city in the popular tourist route known as the peace route. The municipality became known, locally and internationally, mainly because … Read more
---