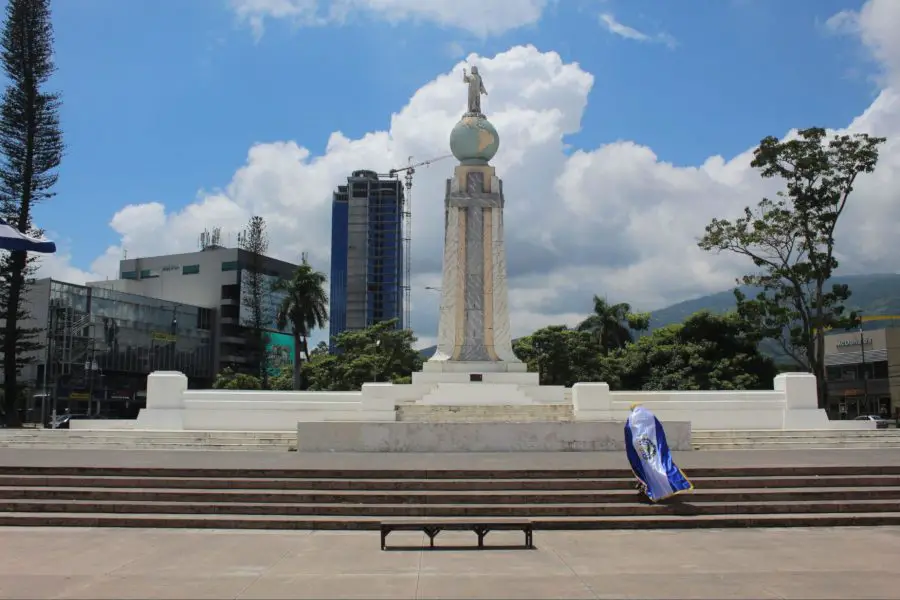 Choosing El Salvador as a place to expand your professional skills and continue with your education is one of those amazing options that will not only let you achieve academic success but also allow you to see the world and discover a totally new culture. Even if you are not a bilingual person and only know the basics of the Spanish language, the good news is that you can also learn in English, as it's one of the true benefits of this wonderful country. Moreover, you can receive official support as an international student by turning to scholarships that are meant for you! Just make sure to read the eligibility requirements and contact each scholarship committee in person to ask questions and the latest scholarship news. 
Scholarships for International Students in El Salvador 
– Fullbright Scholarships. 
If you plan to study in El Salvador as an international student, feel free to explore the famous Fulbright scholarship. It is meant for most disciplines, and the only requirement is being enrolled in a research project at one of the country's universities. You should have at least one academic year of studies ahead. If you come from a disadvantaged community or belong to an ethnic minority, your chances are also increased. English proficiency is required, so you may want to search for the best writing services online to help with your papers. A good writer might be of help if you want to check your grammar or have difficulty getting your thoughts down. 
– Pittsburgh Metropolitan Area Hispanic Chamber of Commerce Award. 
This scholarship offers a generous $5,000 for international students in El Salvador. If you have roots in the country or belong to one of those learners studying Business Management or Finances, you should consider this amazing scholarship. It has a due date of March 16, 2023. It will be necessary to provide a personal statement and showcase your basic skills by offering recommendation letters or your list of thoughts. 
– Global Undergraduate Exchange Program Scholarship. 
The amount that you may receive varies all the time, yet it has a due date of the 15th of December, 2023. It is necessary to point out that you can apply for this special scholarship as long as you belong to the exchange students and plan to study in a foreign country. It is provided by the U.S. government and focuses on what you can provide as an American or an English-speaking student in a place like El Salvador. Not only that, but it means that you are not just getting any scholarship but also becoming engaged in a special program where you have to show your skills and personality, strong leadership qualities, and carry your cultural background. 
– Chevening Scholarship. 
It is meant for international students who speak English. If you plan to study in El Salvador and belong to the Commonwealth Countries, you should consider it as one of the options. The current application process is open for 2024 and will be available in August 2023. If you win the scholarship, you receive one full year for your Master's degree course in any chosen subject. You have to show your passion and skills. Even if you do not belong to the Commonwealth Countries but still study in the UK, Australia, Canada, or South Africa, you can still apply if you can offer something specific and possess good English speaking and writing skills. 
The Cultural Point 
When you're planning to study in El Salvador, you have to take your time to learn about the country's customs as it will help you to master the basics of the language and find friends in the academic social circle. Even if you are revolving around foreign students and will have a limited network, it's still necessary to go out once in a while and learn more about the social life of El Salvador. It will help you to go beyond your comfort zone and learn how to achieve success in a totally new part of the world. The people are always friendly and will help you to feel at home as you study and have fun. Show due respect and passion for what you learn! You will secure your place and achieve success! 
BIO 
Christian Duke constantly travels the world and brings a passion for education to students and educators from remote parts of the world. El Salvador holds a special place in Christian's heart as he loves to write and share his discoveries. Follow Christian to learn more about this beautiful country and expand your learning opportunities.