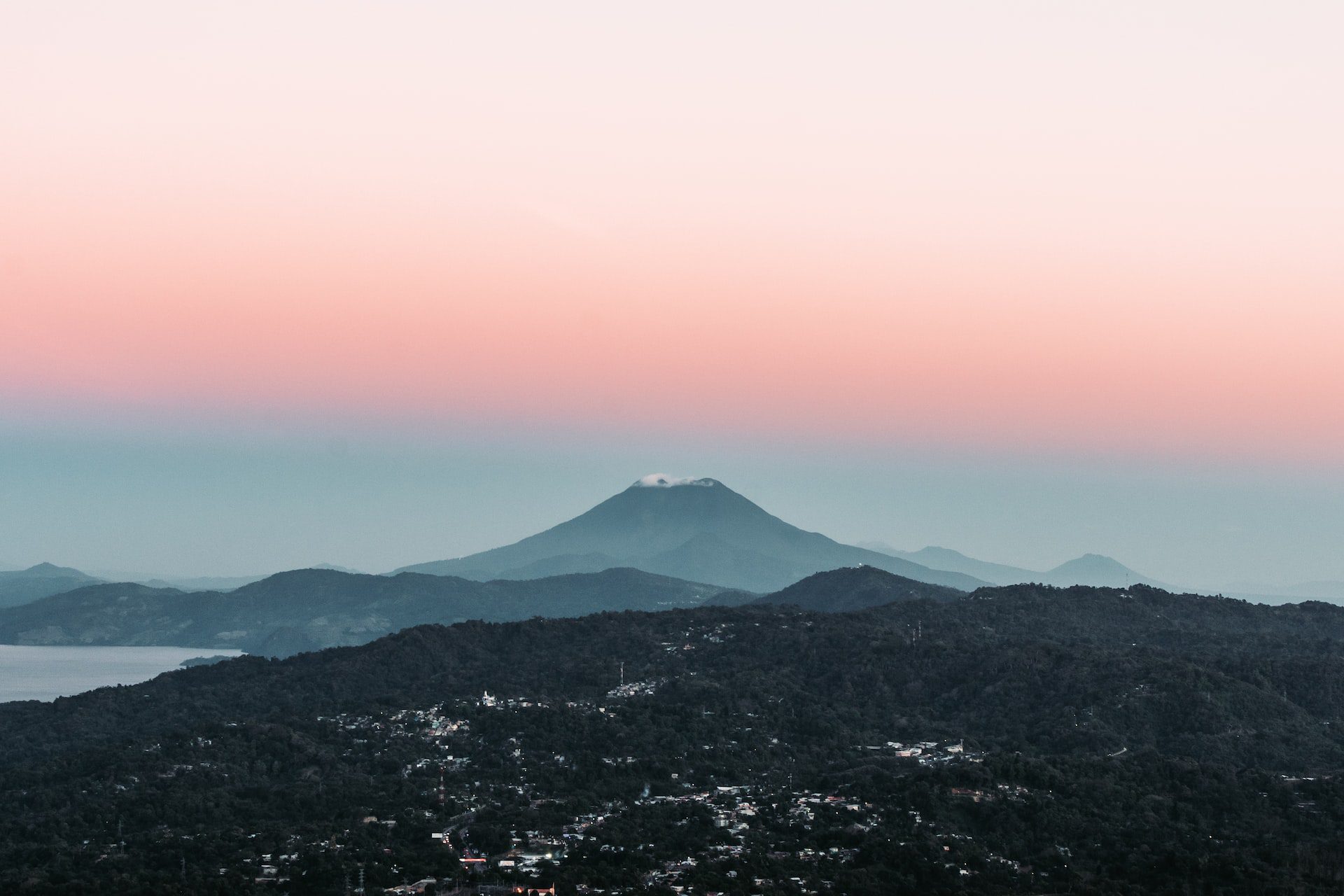 The locals will do their best to learn English in El Salvador because of the industrial processes and the global use of technology. But the tourists and visitors looking for employment can take their chance to learn Spanish or even explore the dialects like Nahuatl (relevant for the central part of the country) or the Poton (spoken in the east of the country). Many cultural points must be considered in learning foreign languages in El Salvador. The most prominent fact is that the local people in the country always use specific words related to the Nicarao or other subtypes of the Nahuan language. Then we also have Salvadorian Spanish, where the pronunciation differs from Castellano in Spain. It is even more inspiring to start your language learning in El Salvador! 
5 Reasons to Start Studying Foreign Languages in El Salvador 
Embrace Unique Culture As You Learn. 
Suppose you are considering learning Spanish for your academic course. In that case, nothing compares to starting your foreign language studies in El Salvador, as it's a country where you will not only boost your Spanish language skills but will learn to notice and understand various traditions. Of course, you will have to explore the learning opportunities you may have, yet it's already worth it even when you visit as a tourist to get a taste of things. Make sure that all your travel documents are prepared. You may consider TheWordPoint as a solution to get your papers processed via human translation methods. This way, it's guaranteed that you will have no trouble once you enter the country. 
Study Dialects of El Salvador. 
This is where things get fascinating! Depending on your native language, you can see the traces of literally everything as you explore the dialects and their roots in the Native American culture and get to know Maya people or the wonderful Lenca communities with their musical language. As you are learning Spanish in El Salvador, you can't avoid these dialects, as how people structure their sentences is closely similar to numerous languages. When you explore these similarities, your linguistic skills will unfold in totally new ways. 
Become a Travel Blogger.
Another important reason El Salvador is helpful for learning languages is the opportunity you get as you explore the country and become a travel blogger. You can combine what you see, talk about the cuisine and learn the language as you travel. It is a great cultural experience as the locals will happily assist you by kindly correcting you or explaining how things work. It is one of the best ways to learn the peculiarities of another language. If English is not your first language, you may consider using Dutch or German, as some locals may also know it. There are numerous benefits of learning foreign languages in El Salvador that you will reveal only if you keep asking and exploring things locally. 
Showcase Your Professional Native Language Skills.
Suppose you are English or German, French or Italian. In that case, it is always possible to showcase your linguistic skills as the country's location and politics provide various employment options for skilled specialists. 
Universities in El Salvador.
The University of El Salvador and the Central American University offer various language courses that you should consider. The country is one of the best places for international students where you can quickly get enrolled as a foreigner. It's a solid reason to start your language studies there! 
Opportunities For The Native English Speakers 
Even if you do not have any prior teaching experience but hold a degree in Psychology, Engineering, or any other academic subject, you may consider earning a job as an English teacher for the locals. The government of El Salvador and the local language schools are looking for native English speakers who can assist with the linguistic courses and receive editing jobs in creating the technical documentation. Numerous opportunities must be considered as it always means that you can learn Spanish and dive into the beautiful culture of El Salvador as you communicate with the locals and showcase your skills and personality. It is a beautiful country that will provide you with a great adventure and the friendliest people you may encounter! 
BIO 
Diane Sherron is an avid traveler and an educator who loves to brainstorm world cultures and share her impressions as she writes. When she is not offering academic assistance to students, her true passion is learning about how people know and what makes it possible. Follow Diane to find out new things and boost your creative skills.