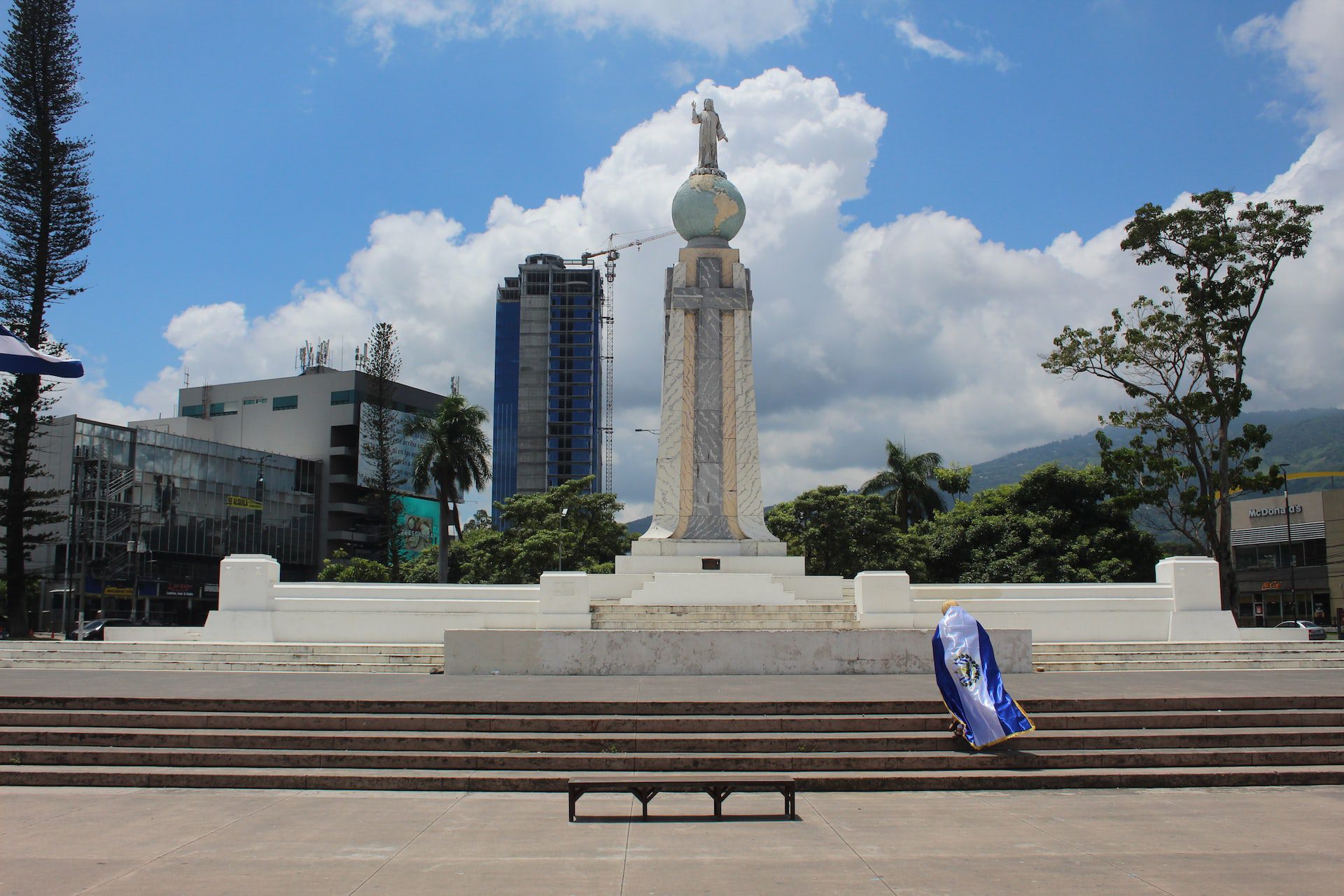 Contrary to the popular belief, the international students that choose El Salvador as a country for their studies are not only the ones who are either multilingual or do not mind learning a certain discipline in Spanish. There are numerous courses in the country that are taught in English by native speakers who have chosen this Latin American country to research and explore various subjects. Starting in 2021, all types of higher education in the country have been made free, which has greatly improved the interest in academic research and transparency of educational methods. It has also opened the doors to thousands of international students who also benefit from the various social programs and affordability as they become enrolled in reputable courses that are taught by skilled university professors with due experience and academic credentials. 
5 Best Universities in El Salvador for International Students 
University of El Salvador. 
It's the most famous educational institution in the country that hosts over 40,000 learners, where many are those that come from the United States, Germany, the United Kingdom, and other countries of the world. As a national university, it provides students with many academic subjects to choose from. It is the best choice if you are planning to continue your Master's or Ph.D. studies as many courses are taught in English. There are numerous engineering and social global projects that are hosted by this university, so make sure that you talk to your academic advisor as you explore the choices. 
Francisco Gavidia University. 
Although it is the home of only 13,000 learners, this great university provides excellent programs for international students wishing to study Business, Economics, Agriculture, Engineering and IT technologies, Politics, and Humanities. It's mostly famous for its multilingual Business Administration and Economics courses, yet you can be assured that you get genuine instruction methods and access to innovative technologies. The university also provides affordable accommodation options. The level of studies here requires adherence to strict deadlines and going through written tasks. If English is not your first language, approach the best online paper writing service and talk to an expert about your challenges. It may be something minor, yet if you receive assistance with proofreading or checking the logic of your writing, it will help you save time and nerves. 
The Technical University of El Salvador. 
The famous Universidad Tecnológica de El Salvador is a great choice for students wishing to study Engineering, Data Science, Forensic Analysis, Social Media Marketing, and more. It is certified for acceptance of international students and provides all levels of education. It's ranked quite high and has a strict admission policy where you have to pass various exams. Writing a personal statement letter will also be required, yet you can discuss your plans in an interview as you pass through the application process. 
Don Bosco University. 
Named after the famous educator and innovator Don Bosco, this university is a private institution that provides amazing medical and technology courses. It hosts only 5,000 students and relies heavily upon scholarships and funds. If you would like to contribute to the rural area of the country or improve the quality of education of the indigenous people, you should check out this university as an option for your future studies. 
The Evangelical University of El Salvador. 
It's a bit like the Christian universities that you may encounter in the United States. It's considered very hard to get into as it focuses on Arts, History, Music Studies, Sociology, Psychology, and History. Many local students dream of becoming a part of this great institution. Now it's also open for international students that can contribute to the country and show strong leadership skills, sincerity, determination, and dedication. 
Best Place to Study Arts and History! 
While you can easily study anything from Law and Healthcare to Journalism and Environmental Sciences, studying History, Anthropology, or Arts in El Salvador is a great opportunity that you won't find anywhere else. This beautiful land of volcanoes is filled with Native American culture and friendliness that will always stand out. No matter what you choose to study, you will always encounter natural miracles that will involve natural phenomena and the cultural traditions of the country. Since the majority of university courses will be based on hands-on experiences and fieldwork, your learning will be second to none as you will master new skills from different cultures and indigenous people. 
BIO 
Diane Sherron loves to travel the world and explore the peculiarities of the cultures it has to offer. As an educator with a linguistic background, she believes in the power of learning anywhere as every person has something to contribute. Follow Diane to expand your creativity and discover new things.