park
---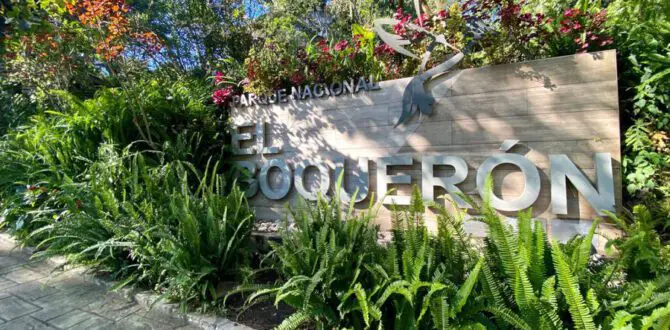 El Boqueron National Park: A Natural Paradise Overlooking El Salvador's Capital City
El Boqueron National Park is located at the top of the San Salvador volcano. El Boqueron is a protected area with diverse flora and fauna on the outskirts of the nation's capital, about 23 kilometers from the San Salvador historic district. This volcano sanctuary boasts breathtaking landscapes, lush forests, and … Read more
Cerro Verde National Park El Salvador: Explore the Natural Beauty of these Iconic Volcanoes!
Cerro Verde National Park in El Salvador is a breathtaking natural area with three iconic volcanoes: Izalco, Santa Ana, and Cerro Verde. This protected national park offers visitors a glimpse into Central America's rich biodiversity and the opportunity to explore pristine wilderness amid volcanic wonders. The Cerro Verde National Park … Read more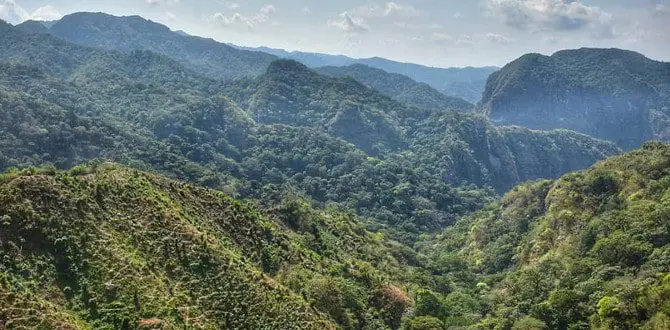 El Imposible National Park El Salvador. Great for Ecotourism!
El Imposible National Park in El Salvador is the largest national protected area in the country. It is located at a high elevation in the department of Ahuachapan, between the municipalities of Tacuba and San Francisco Menendez. This fantastic natural area has plenty of flora and fauna for visitors to … Read more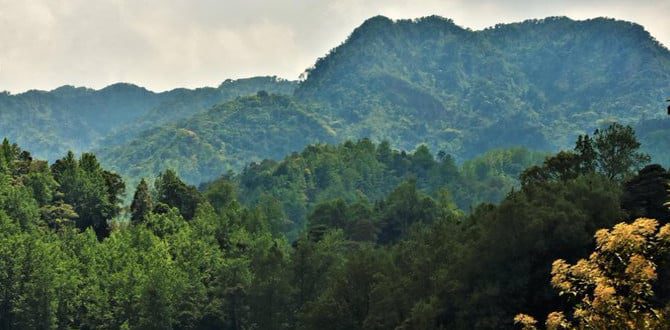 Montecristo National Park in El Salvador. Great Park for Ecotourism
Montecristo National Park in El Salvador is a protected forested area ideal for those looking to get in touch with nature. The National Park, also known as El Trifinio National Park, is a tri-national natural region. This unique region borders the Trifinio biosphere reserve in Guatemala and El Trifinio National … Read more
---