best
---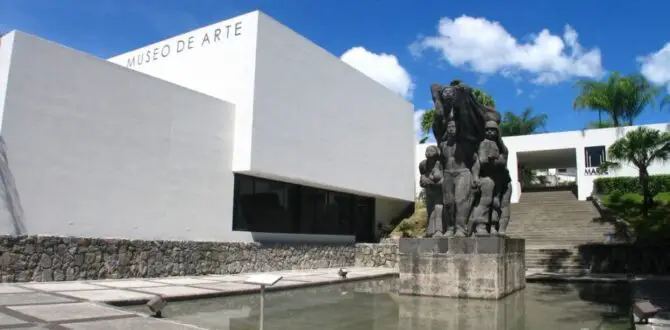 The Best Museums in El Salvador. Get to know them today!
The museums in El Salvador are a fantastic tool available to learn about the culture of this beautiful Central American nation. El Salvador has many museums that encourage the study of science, history, and contemporary cultural arts. The best museums in El Salvador to explore are the Salvadoran art museum … Read more
El Zonte Beach in El Salvador. One of the Best Surf Spots in the country
El Zonte beach in El Salvador is one of the most renowned surf spots in El Salvador. It is located in the department of La Libertad, near other amazing Salvadoran beaches. Playa El Zonte is well-known among the local and international surfing communities. Surfers from many countries venture into El … Read more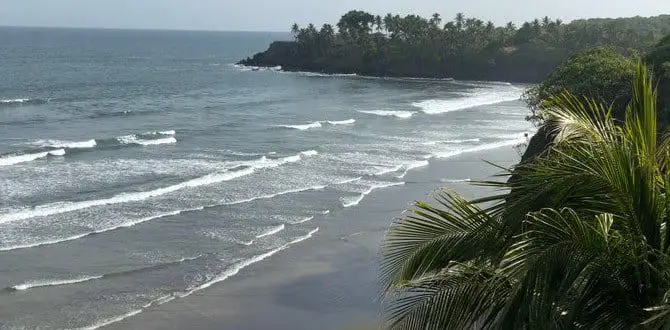 14 of the Best Beaches in El Salvador to Visit. Get to Know Them!
The best beaches in El Salvador are La Costa del Sol, El Cuco, El Tunco, La Libertad, El Zonte, San Diego, El Sunzal, Los Cobanos, El Espino, and El Majahual. Also, Las Flores, Barra de Santiago, Punta Roca, and Mizata. El Salvador beaches are fantastic for surfing or relaxing with … Read more
Top 4 Best Energy Saving Power Strips
Energy matters around the home or office are among the most sensitive and deserve top priority. Energy-saving tips are life skills that everyone must strive to learn. There are multiple ways to save energy around residential and commercial areas. One of them is investing in power-saving energy strips that portray … Read more
Education in El Salvador: The Best Universities in the Country
El Salvador has several institutions of higher learning; all of them offer different types of degrees to potential students. Here's more on the system of education in this Central American country. The typical age for kids to start school in El Salvador is seven years, from where they study until … Read more
---