Life in El Salvador
---
Why San Salvador (Not Caracas) is the World's Most Violent City
Venezuela's capital city of Caracas is and will be, until January of next year at least, considered the world's most violent city… except it isn't. Mexican non-governmental organization (NGO) the Citizen's Council for Public Security and Criminal Justice (Consejo Ciudadano para la Seguridad Pública y la Justicia Penal – CCSPJP) has published its list of the world's 50 Most Violent Cities in … Read more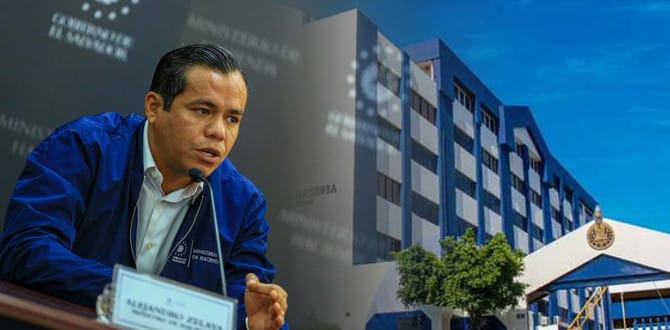 El Salvador tax evasion. The new government unit is going after tax evaders.
On Tuesday, Nov 8, the Salvadoran government announced a new tax evasion unit called the "Tax Evasion Repatriation Unit." The unit's primary purpose is to investigate transactions between Salvadoran companies or individuals and tax haven countries. According to the Salvadoran government, it is estimated that El Salvador tax evasion costs … Read more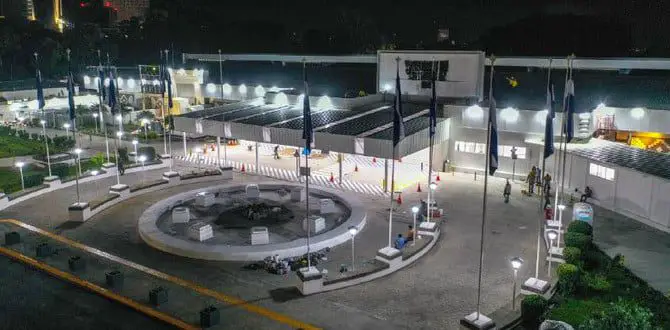 Hospital El Salvador. Taking care of COVID-19 patients.
El Salvador hospital is the new health facility built by the Nayib Bukele administration. It was built between March and August 2020 for the sole purpose of treating COVID-19 patients. El Salvador hospital was built on the grounds of the International Fair and Convention Center or CIFCO. In March 2020, … Read more
---